The First-Time Buyer's Guide to Purchasing a Car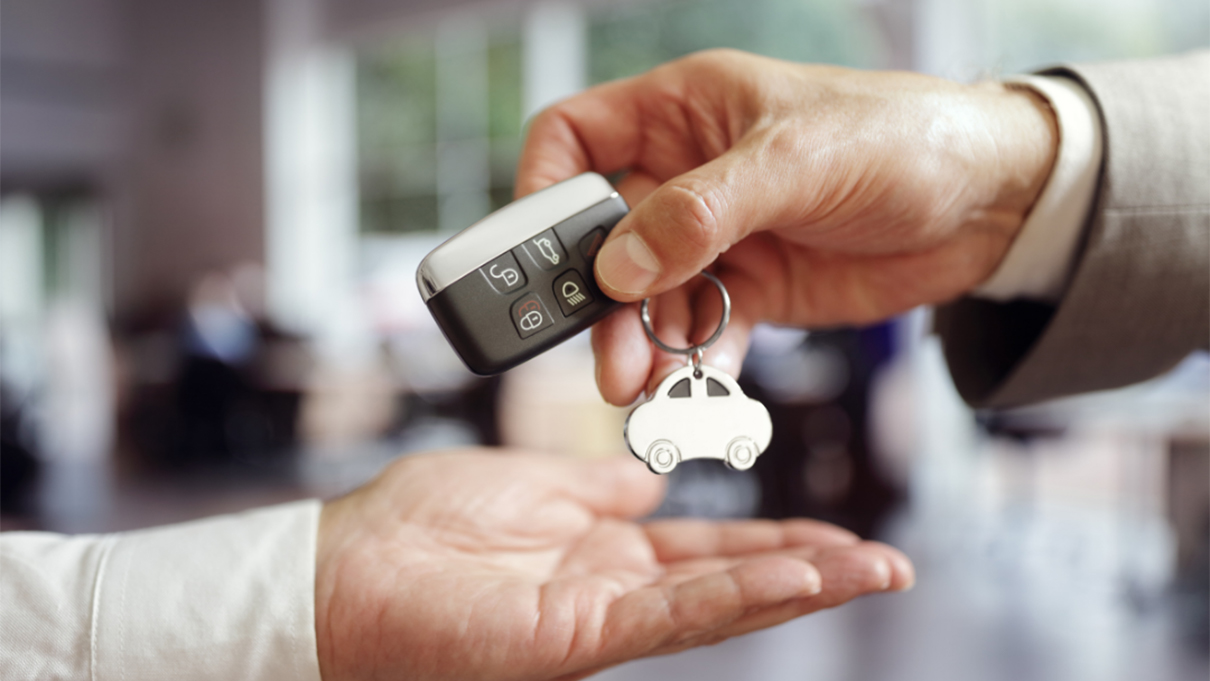 Jan 8, 2015
Between dealing with pushy salespeople and deciphering loan lingo, the car-buying process can seem confusing and even intimidating to the first-time car shopper. Follow these steps to make navigating the process easier.
Establish a budget. Think about how much you can really afford to spend on a car payment after your living expenses have been paid. Use this handy calculator to help you determine your ideal price range.
Decide what you need. We know – you want the bright red muscle car on the showroom floor, but that's probably not what you need as you begin your adult life. To determine how reliable the car needs to be, consider how it will be used and how often. The money you have available for a down payment and potential for making monthly installments on a loan will also factor into determining your car choices.
Do your research. Create a short list of possible vehicles that will require minimal ownership costs and suit your needs for the next few years. Read online reviews of the cars you're considering to help you evaluate reliability and features. Know the local market value of the car you have an interest in.
Arrange financing. It's a common misconception that a dealership needs to arrange your car loan for you. City Bank specializes in auto loans for first-time buyers. Talk with your City Bank representative and line up your financing in advance so you know what the interest rate will be. This elevates you to the status of a "cash buyer" and allows you to focus on negotiating the car's price.
Take a test drive. When shopping, have a knowledgeable adult join you. Inspect the car carefully, top to bottom, during daylight hours to ensure the car is in the condition the seller states. Spend at least 30 minutes behind the wheel to get a feel for how the car performs in traffic and at highway speeds. Make sure you get a detailed vehicle history report and service records for the vehicle, if applicable. It is also a good idea to have a trusted mechanic inspect the car for problems that may not be easily identified.
Negotiate a price. Never accept the asking price. With a dealer, don't be talked into extras or extended warranties that only add to the purchase price. If a private owner won't meet what you would consider a fair price, walk away.
Enjoy your new ride. You've done your homework, made smart decisions and purchased a car that will provide you with years of reliable service. Happy driving!
Finance a New or Used Car with City Bank
Apply for pre-approval on an auto loan for your next car by calling City Bank at 1-800-OUR-BANK or stopping by one of our locations. To get a jump start on the approval process, fill out a credit application now.