City Bank to Close United Supermarkets Levelland Location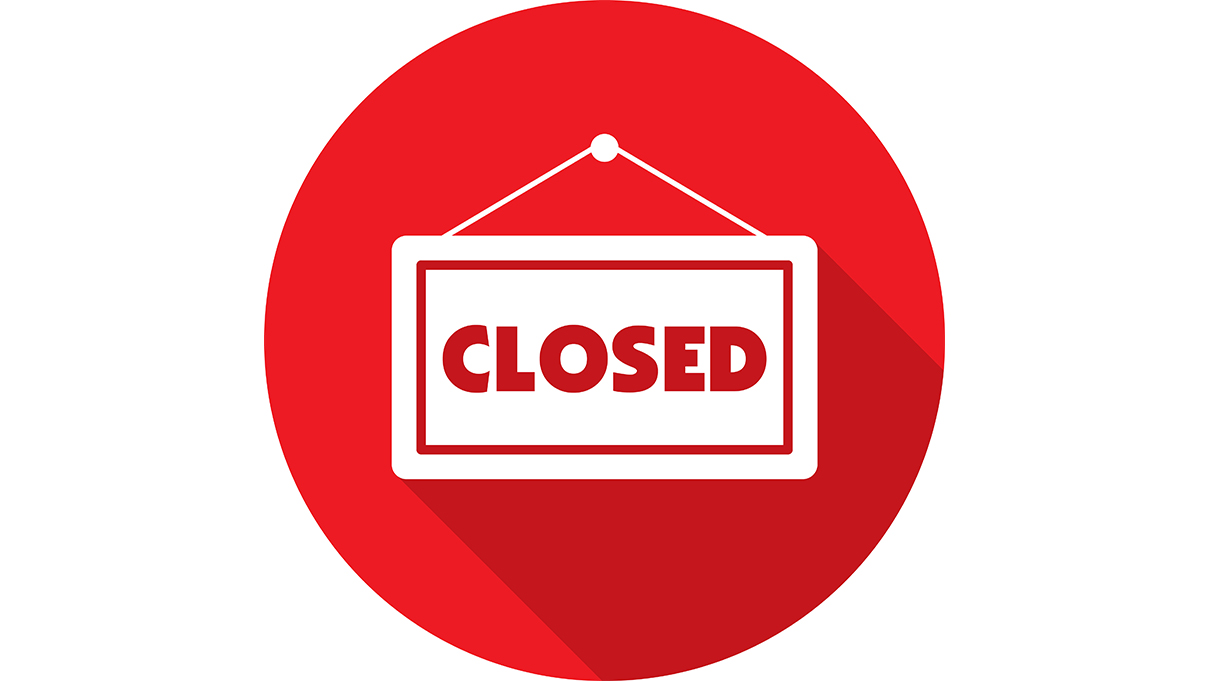 Dec 22, 2014
City Bank will be closing the United Supermarkets branch location in Levelland, Texas effective March 31, 2015. United Supermarkets will not be offering the opportunity to renew a leasing agreement and City Bank has agreed to close the location and continue servicing customers via our conveniently-located main branch at 600 College Ave. located just across the street. Additionally, City Bank has plans to offer a deposit-taking ATM at the United Supermarkets.
Levelland market President, K.W. Hill, has stated, "While we hate to lose the location in United, I am confident that customers will still experience the same great level of service they are used to with the main location City Bank has right across the street."
Customers have been notified and will not have to take any action, as their accounts will remain the same. Employees of the United Supermarkets branch will be relocated to Levelland Main Bank located at 600 College Ave.
With two additional branches, one conveniently located in Levelland, TX and another in Morton, TX, customers will continue to have the convenience of a branch within close proximity. Also, with the many features of our online banking and mobile app, City Bank provides innovative solutions to manage day-to-day financial transactions from virtually any location. Checks can be deposited into personal accounts from the convenience of our mobile app and commercial customers can deposit checks via our Remote Deposit Capture solutions. Bills can be paid through the convenience of the mobile app or through online banking.