Our History
In 1941, in a small West Texas town, five men founded the First State Bank of Morton. From the beginning, the bank was focused on meeting the needs of the local community through banking services and community involvement.
1962 – Bank purchased by local businessmen and farmers
1993 – First State Bank of Morton buys City Bank
1995-2015 – Locations added across Texas and eastern New Mexico
2019 – City Bank stock publicly trades on the NASDAQ as South Plains Financial Inc.
2019 – City Bank acquires West Texas State Bank to expand into the Permian Basin
Our Communities
Born in Morton, Texas, and raised on the South Plains, City Bank still proudly serves the great state of Texas and communities in Eastern New Mexico. South Plains Financial Incorporated, the holding company for City Bank, is headquartered in Lubbock, Texas, and has more than $3 billion in assets. We operate 24 branch locations and 16 mortgage locations throughout Texas and New Mexico. Additional banking services include mortgage lending, trust, insurance, investments, indirect lending, and private banking. South Plains Financial Inc. is publicly traded on the Nasdaq under the symbol SPFI.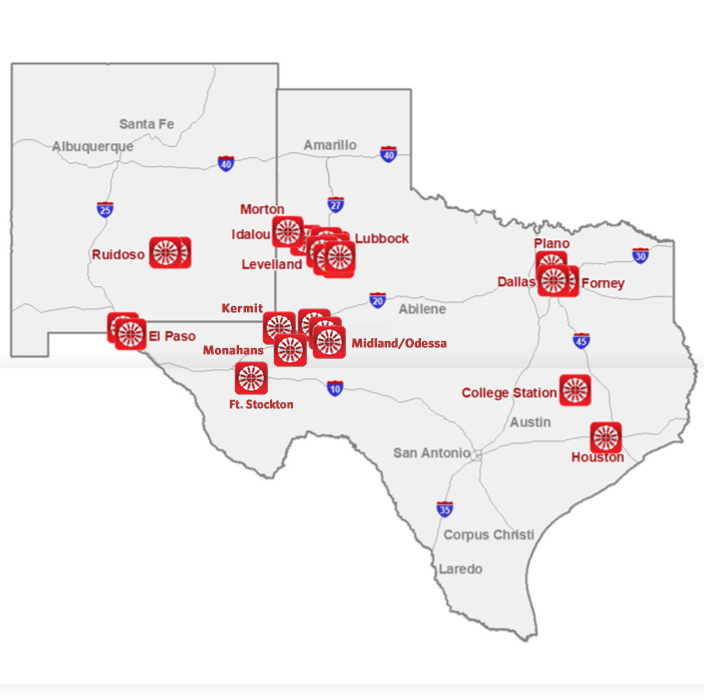 Our Culture
We come to work each day with a purpose that guides all our interactions. And, we truly value our three Fs - Faith, Family, Fun.
Purpose: To use the power of relationships to help people succeed and live better
Mission: We will build lasting relationships by delivering financial solutions with unrivaled customer service…one customer at a time.
Vision: Our greatest achievement is when we help our stakeholders succeed – resulting in growth, profitability, and longevity for all.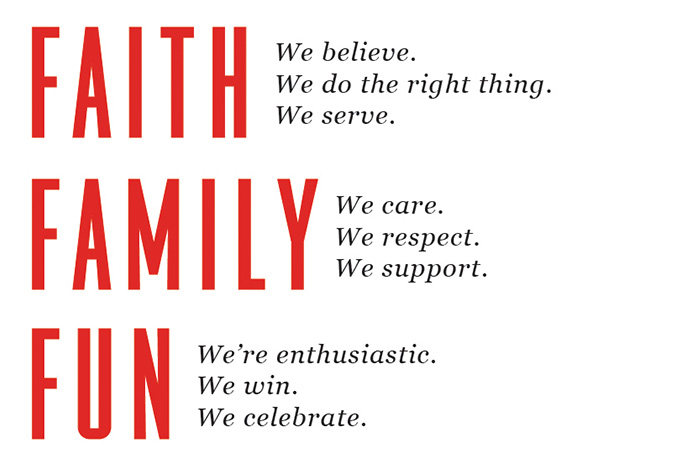 Our Commitment
Giving back to our communities is the heart and soul of City Bank. Our founders understood the importance of investing in our communities financially and with our time. That is why we are proud to deliver Meals on Wheels every week, volunteer at our local food banks, and provide meals to those in need. We also contribute monetarily to nonprofits through our Community Rewards program.