COMMUNITY INVOLVEMENT AND INVESTMENT
We are committed to using the power of relationships to help people succeed and live better.
COMMUNITY INVOLVEMENT AND INVESTMENT
We are committed to using the power of relationships to help people succeed and live better.
Serving in our Communities
Caring for our communities is part of our core values. Each year our employees volunteer to assist local organizations focused on improving the lives of those in need.
In 2022, City Bank employees volunteered nearly 5,000 hours at more than 100 different organizations in our service areas.
Employees are provided paid time to volunteer in their communities through the City Bank volunteer program.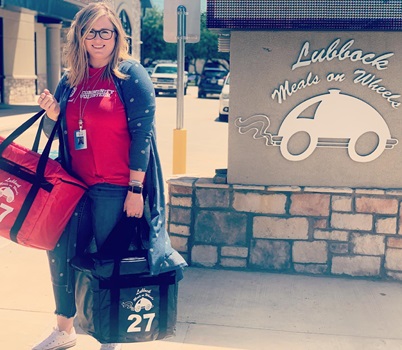 Investing in our Communities
As members of the City Bank family, we believe in building relationships that strengthen the communities we serve.
We make meaningful contributions to community organizations for events and activities that support their good work. Some of the activities we sponsor include fundraisers, charity golf tournaments, luncheons, galas, sporting events, livestock shows, and telethons, to name a few.
As a corporation, we contribute to many local nonprofit organizations meeting the basic human needs in our communities. Our annual Community Rewards program provides monetary contributions to nonprofits organizations during the holiday season. Since its inception, Community Rewards has awarded more than $1 million to 200 charitable organizations in the South Plains and Permian Basin. Learn more about Community Rewards.
Over the past five years, City Bank employees have donated more than $713,000 to local United Way agencies. Our employees also enthusiastically donate money for Jeans Day fundraisers during the year. Donations from these days are designated for nonprofits in the communities City Bank serves.
Our employees provide financial education to students of all grade levels. We teach lessons on savings, budgeting, borrowing, establishing credit, and owning a home through an age-appropriate curriculum. We also provide tools and resources on our website, like calculators and blog articles, to enhance our customers' financial knowledge.
Lending in our Communities
Our greatest achievement is when our stakeholders succeed. Whether the dream is homeownership or starting a small business, we strive to ensure everyone has the same opportunity to succeed.
From its inception, City Bank has assisted borrowers in rural communities. Today we serve the borrowing needs of small businesses with gross annual revenues of $1 million or less and small farms with $500,000 or less.
We offer loan programs that provide an innovative or flexible means to address various home mortgage needs. Down payment assistance and first-time homebuyer support are included in these programs.
Our employees continually seek community development opportunities that support affordable housing, economic development, and community revitalization initiatives in low-to-moderate-income neighborhoods.

In 2022, City Bank funded the following: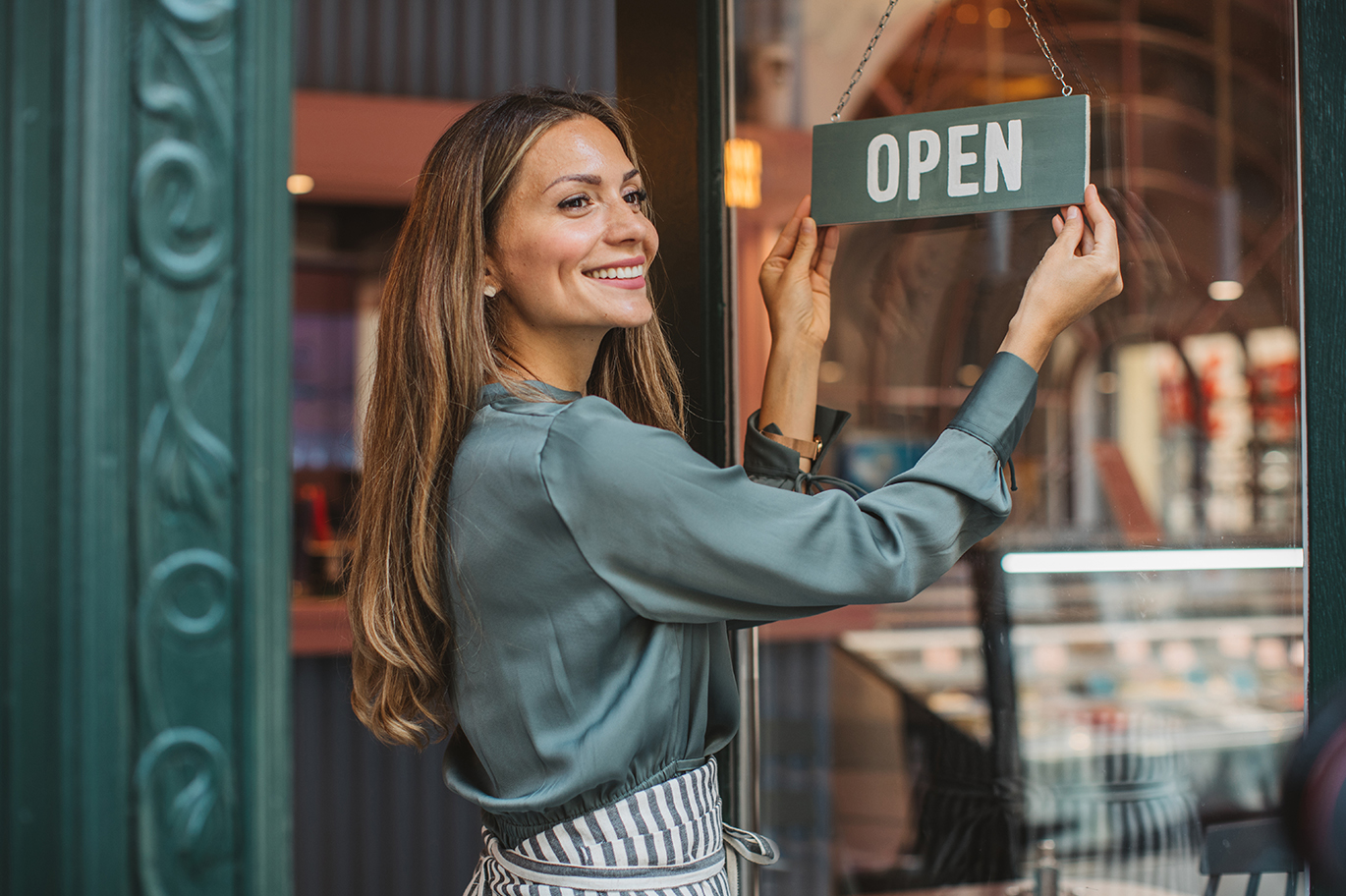 $167 million
in Small
Business Lending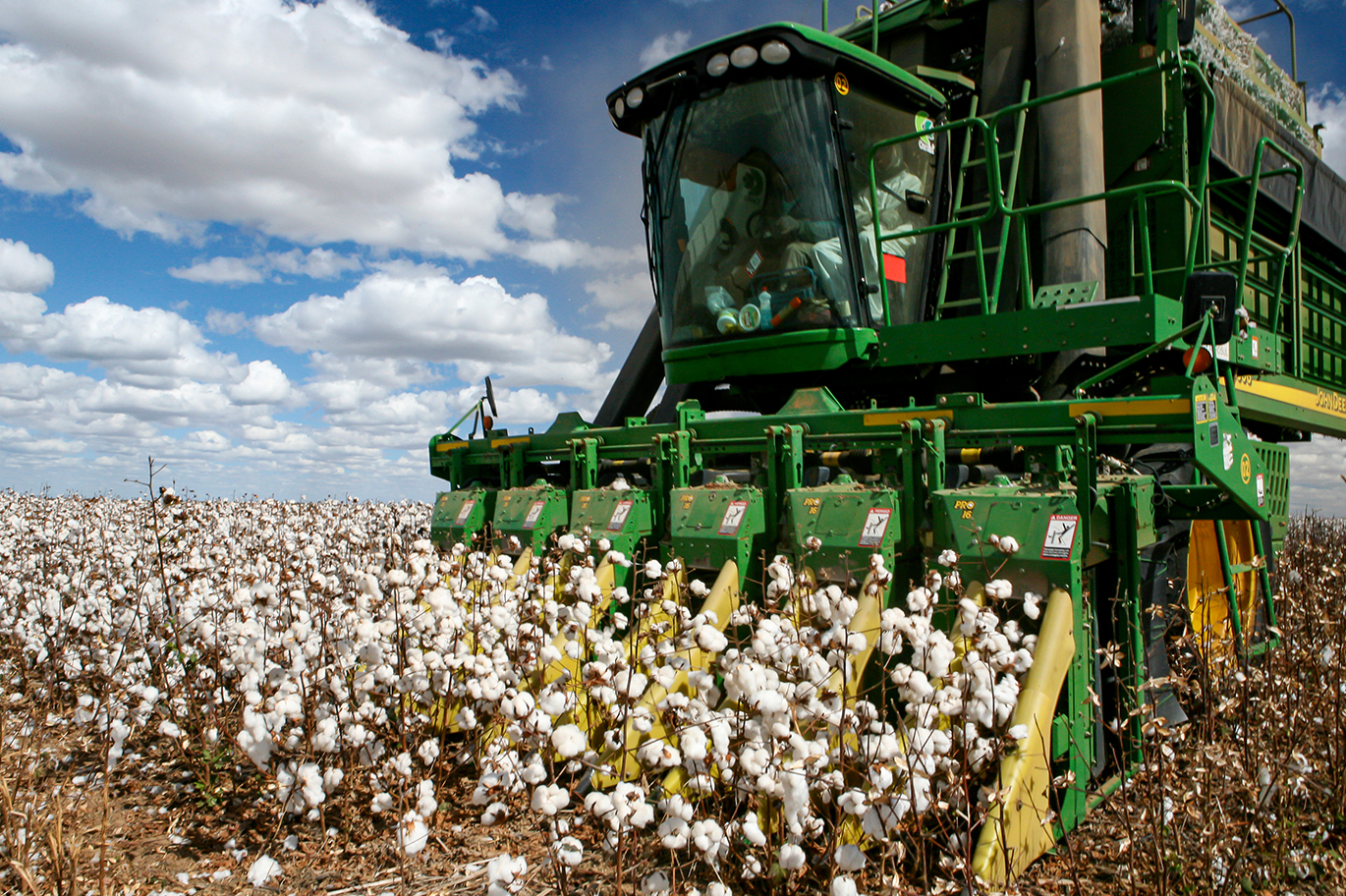 $41 million
in Small
Farm Lending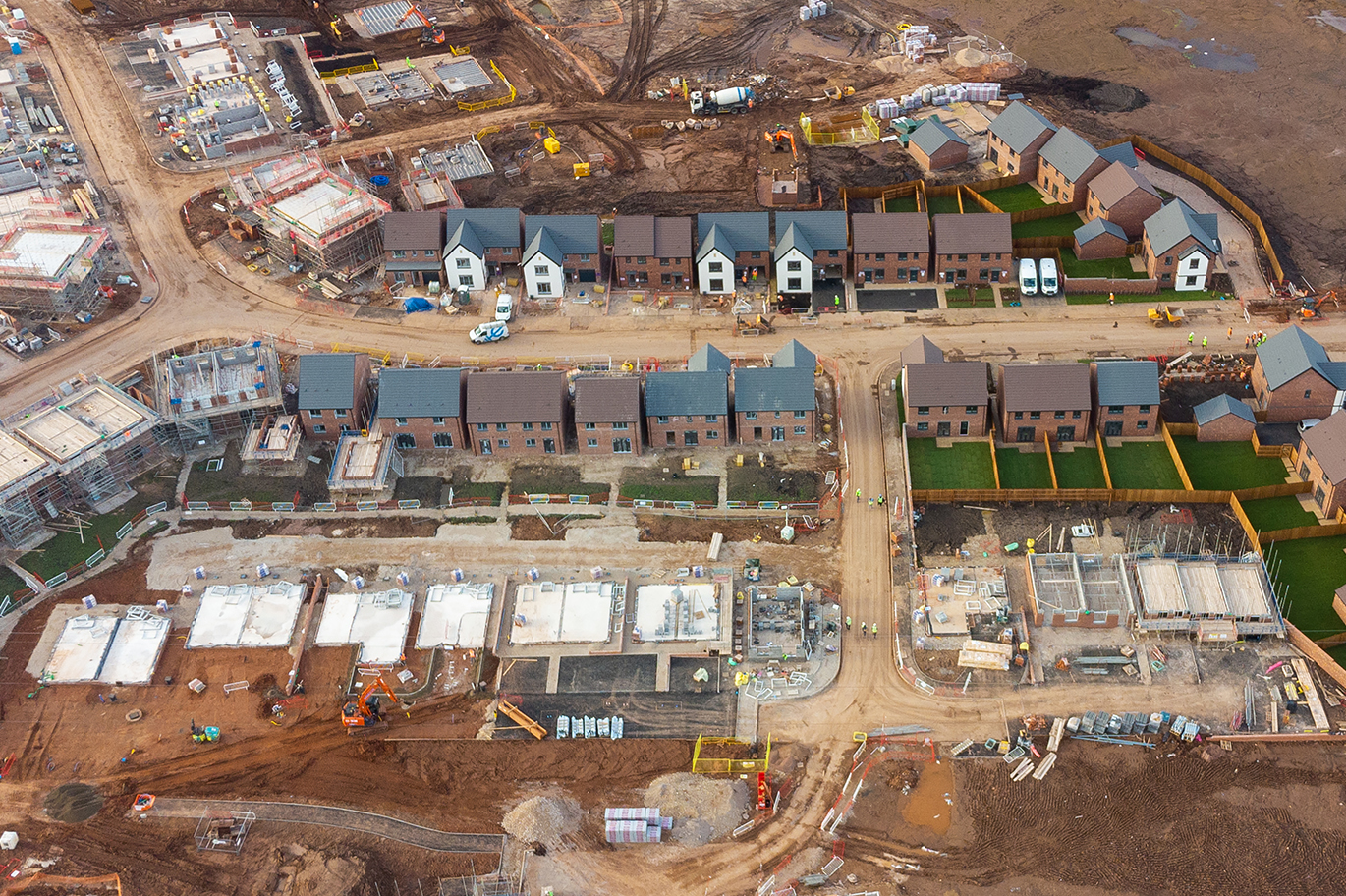 $237 million
in Community
Development Lending