TREASURY SOLUTIONS RECEIVABLES
City Bank offers a variety of products to help you manage the way you collect your receivables, helping to move cash through the cash conversion cycle as quickly as possible.
TREASURY SOLUTIONS RECEIVABLES
City Bank offers a variety of products to help you manage the way you collect your receivables, helping to move cash through the cash conversion cycle as quickly as possible.
Payment processing solutions with Merchant Services.
Take advantage of comprehensive solutions that enable your business to process payments from traditional locations, online, and on the go with our mobile card reader.
Benefits:

Personalized support and service
Competitive pricing
Simple set-up
Traditional, mobile, or web processing
Recurring payments
Check Verification and Guarantee Service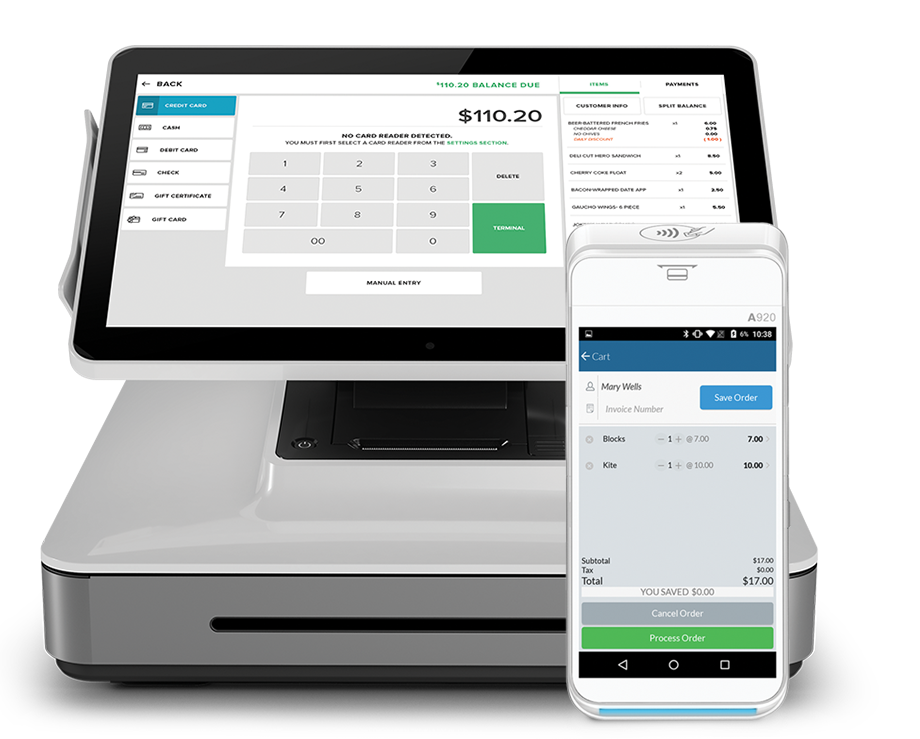 Check deposit solutions for your business.

With our remote deposit capture software, you can scan checks and transfer the scanned images to us, making a digital deposit into your City Bank business checking account within seconds. Remote deposit capture simplifies the deposit process. You enjoy the freedom to make same-day deposits, get fast access to funds and maximize your business operations with quicker access to capital.
Benefits of Remote Deposit Capture
Electronic payment processing solution available for all types of businesses
Provides methods of check conversion, electronic processing and online reporting, all in one simple integrated system
Convenient way of submitting deposits to City Bank for credit into designated accounts
Deposits can be made anytime
On-site check scanner allows for check deposits to be submitted to City Bank electronically, saving you both time and money
Remote deposit capture not only accelerates cash flow, but also reduces costs with low capital investment
Mobile Remote Deposit Capture
With our mobile app, you can also deposit checks by taking a photo of your check and confirming check details. Your check will be deposited into the account of your choosing. Download our business mobile app.
Remote Deposit Capture Best Practices
Visit this page for frequently asked questions and best practices.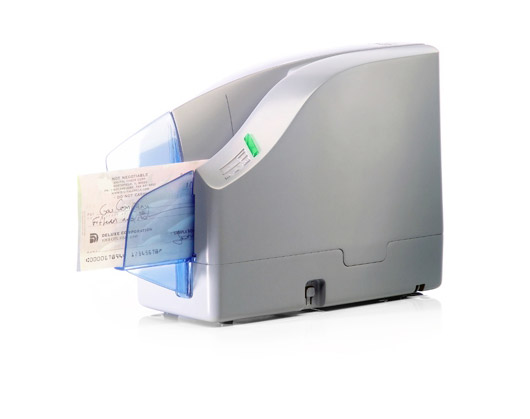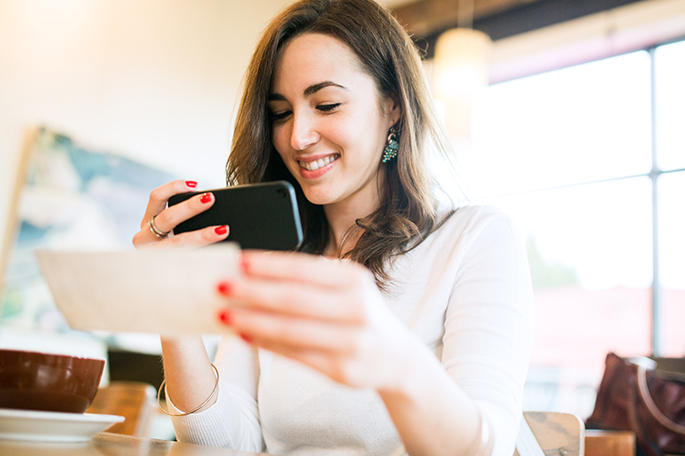 ACH Collections
Collect money from your debtors by setting up electronic payments from their accounts. Once set up, simply send transaction requests to your debtor's bank on the date you choose.
Benefits:

Faster access to money owed
Set up one-time or recurring collections
Lower cost than receiving wire transfers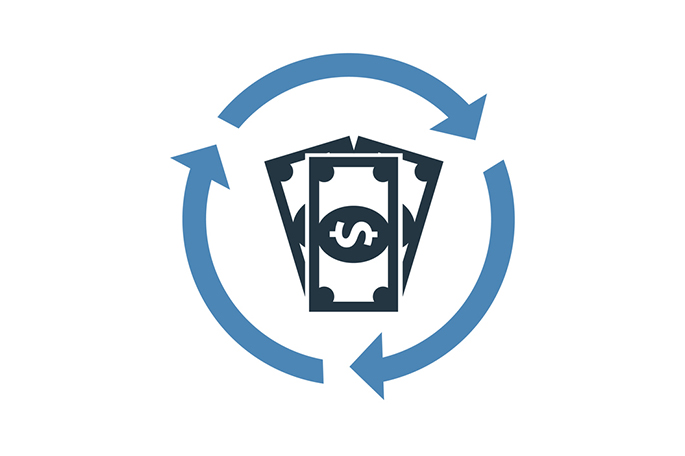 Lockbox
Outsource your bulk business check deposits to City Bank. This solution is ideal for businesses that have payments mailed to a central office or location. Simply establish a post office box at one of our convenient locations, route payments to that box, and City Bank will process the deposits on your behalf.
Added Benefits:

Faster payment processing

Reduced mail float

Decrease the potential for theft by reducing the amount of people who touch the check(s)

Receive a daily summary of transactions

Optional healthcare reporting integration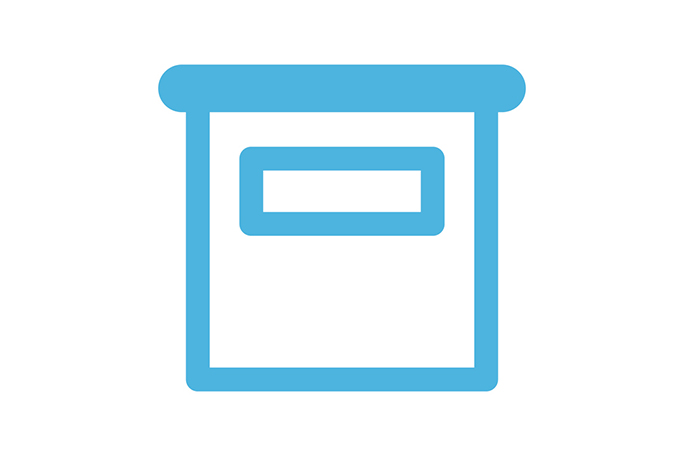 SafePoint® by Loomis
Safepoint is a premier cash deposit solution with cash in transit, cash exchange, and cash management services. Through a partnership with Loomis, your business can gain more control over your cash, reduce fraud risk with cash handling, and improve cash processing efficiency using an on-site safe.
Additional benefits include:

Secure cash handling
Reduction in cash shortages
Automated reporting
Next-day credit for validated deposits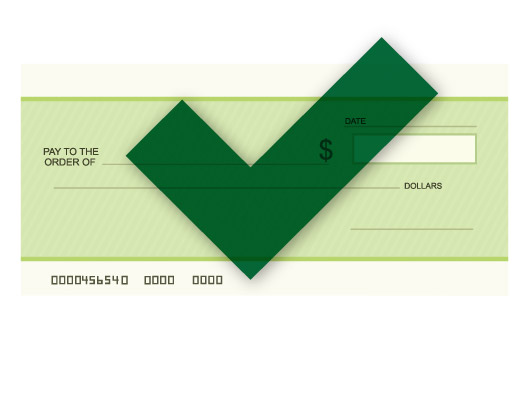 Streamline the home-buying process with ZOCCAM
Securely send funds and documents to title companies.
Added Benefits:

Takes the security risk out of the transaction
ZOCCAM's app does not contain or store financial information
Multi-factor authentication
Uses encrypted handshakes and token

Business Digital Banking
Access and manage your accounts, loans, reports, and more from wherever you are with City Bank's Online Banking and Mobile App.
Standard Features
One login for desktop and mobile
Monitor accounts and transactions
Transfer funds
Manage wire transfers
Pay bills
Mobile Remote Deposit Capture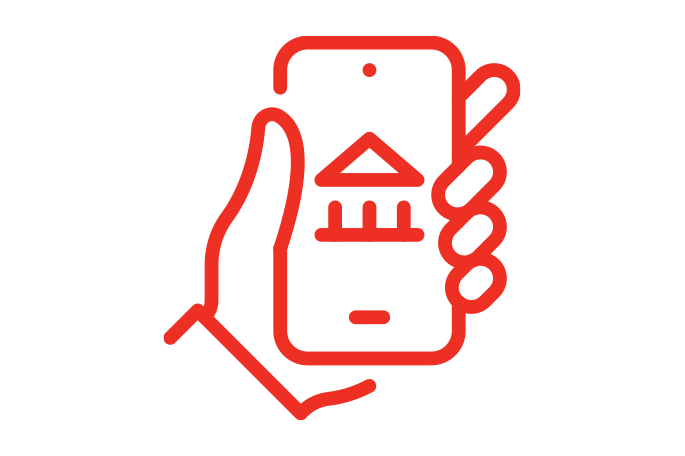 Take full advantage of our Treasury Solutions Services to help you manage your business more efficiently. To get started, call 800-OUR-BANK and speak to a Treasury Solutions Specialist.