Commercial Loans are Easier to Come By, But Know These Tips Before Applying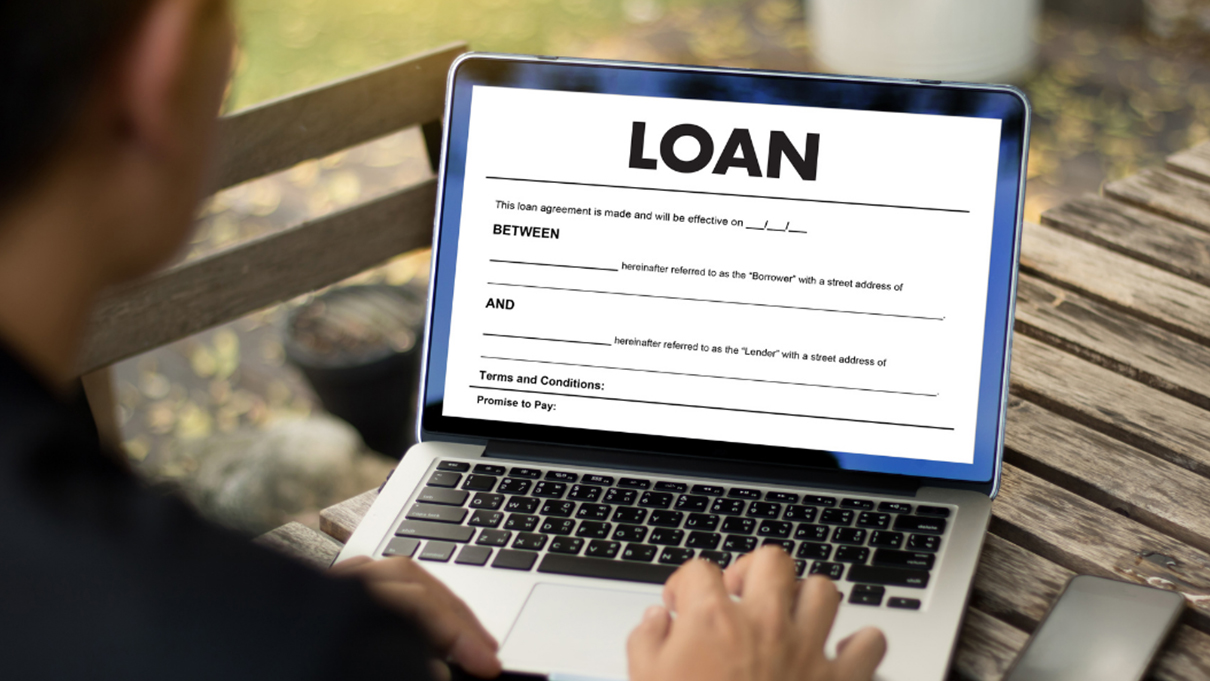 Jan 21, 2015
Since the onset of the recession six years ago, banks have been obligated to deny most requests for commercial lending. Now, clear signs of a recovery are appearing around the country: property prices are up, employment numbers are rising and stocks are performing well. The real estate industry continues to slough off loans that turned bad in the wake of the financial crisis. All of these conditions mean that lenders can be more generous with you, the business owner.
Boost Your Chances to Get a Loan
With the increasing viability of using commercial loans to grow your business, you also need to keep a few thoughts in mind before applying. Not all owners who want and need business capital can get it from a bank.
Cash is king. Loan underwriters require that a borrower prove the ability to repay, which means cash is necessary to qualify for most start-up loans and low-rate installment debts in the future. Strong cash flow demonstrates that you are a good risk.
Know your net worth. Banks like to make loans that can be secured against an asset, such as real estate, equipment or machinery. Healthy cash flow, a strong balance sheet and good profits will go a long way toward getting your commercial loan approved.
Be patient. Don't expect answers today. The timeline for loan origination, underwriting and funding can vary, but the reward will be worth it.
City Bank is pleased to meet the commercial lending needs of our local businessmen and businesswomen. Let's talk about the lending options we have available to fuel your business's growth. Contact us today at (800) OUR-BANK.