The Simple 6-Step Guide to Buying a Home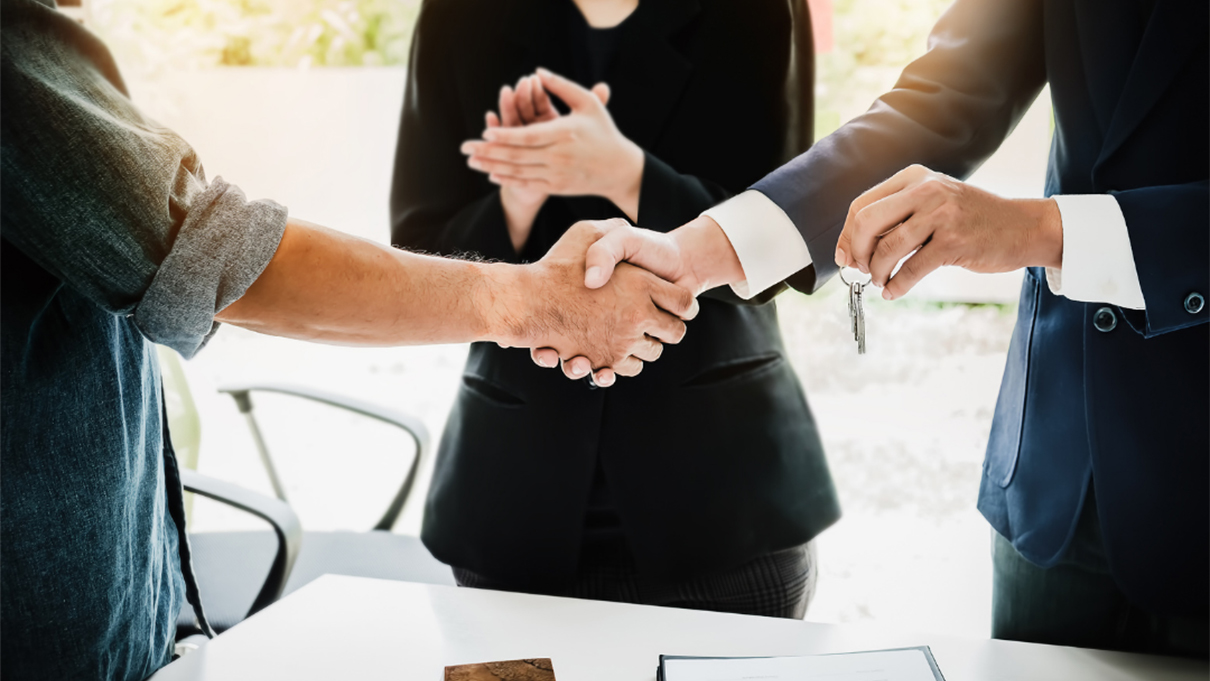 Jan 26, 2015
With mortgage rates still at enticingly low levels, the purchase of a home is on many Americans' to-do lists for 2015. It's true that the requirements to qualify for a mortgage loan remain stringent, but by educating yourself and preparing for this important step, the process really can be smooth and trouble-free. Here's a simple, six-step guide to the home buying process.
Determine your budget. In general, look at home prices that are two to three times your annual income. You should be able to pay a significant portion of the purchase price as a down payment and still have money available for emergencies and miscellaneous expenses.
Get pre-approved. Contact lenders to begin the approval application process so you know how much you can borrow – and you can prove to a seller you are a qualified buyer.
Shop for a home. Now comes the fun part! Browse online resources to find homes within your budget that meet your qualifications. Decide whether you will use a real estate agent to facilitate the purchase of a home. View as many houses as possible, and be objective about wants versus needs.
Make an offer. Once you find a home that meets your needs and some of your wants, it's time to make an offer. To decide on the right price, consider other home sales in the area, how long the home has been for sale and the local market conditions. If the seller will not accept your best price, be willing to walk away.
Secure financing. Once a seller accepts your offer, closely review the contract and arrange for a home inspection. If there are no major defects, submit the mortgage application to secure financing.
Closing day. This is when you sign all documents related to the purchase and get the keys to your new home.
Getting Started
If you're ready to begin the home buying process, apply for a mortgage loan with City Bank. To find out what information is required during the mortgage process, view our Mortgage Checklist. Whether you're buying your first home or your last, City Bank can help make your dreams a reality.