Experts Predict More Grain Crops, Less Cotton Planted in 2015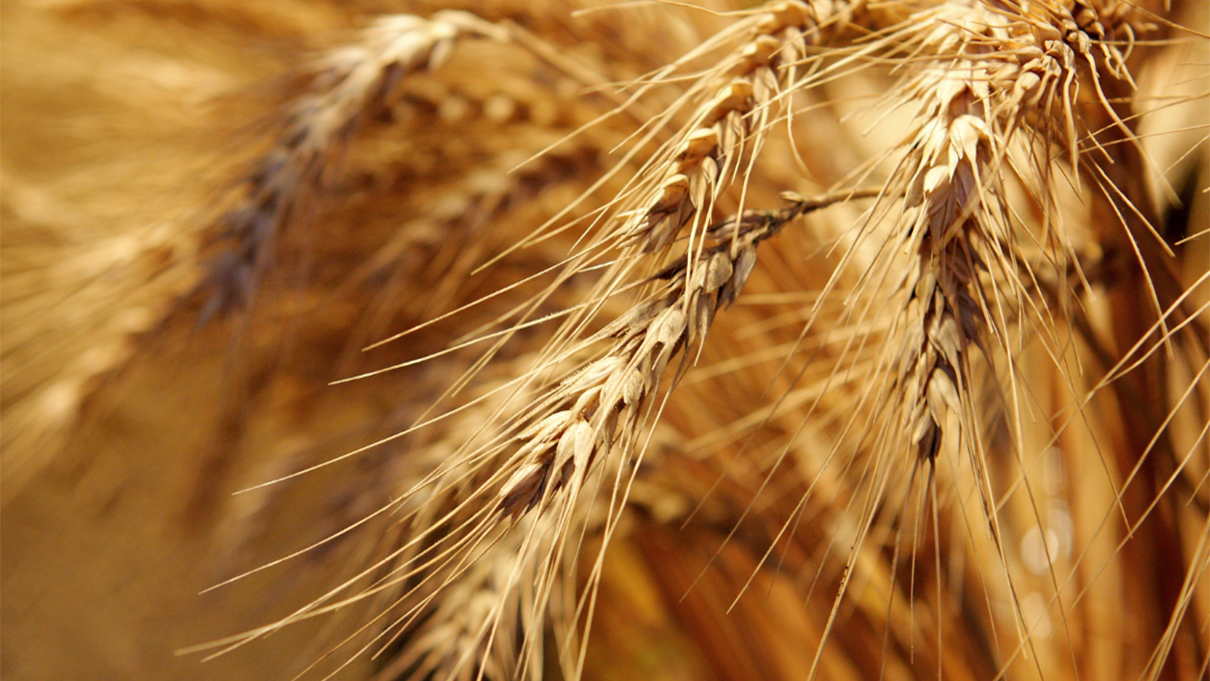 Mar 5, 2015
Cheap cotton is changing the game around the world. For the South Plains, it means the possibility of many growers planning to shift to alternative crops in 2015 – corn, grain sorghum and wheat. With cotton prices hovering around the 60-cents-a-pound mark, profit margins are shrinking as operating costs continue to rise, turning thoughts to more lucrative grain crops.
The cotton market has struggled with high production and lower-than-expected demand as overstocked China began limiting imports and favorable weather boosted U.S. crops. According to U.S. Department of Agriculture data, global production will exceed consumption for a fifth straight year despite expected growth in cotton consumption in the past year. This will boost world stockpiles by 6% to a record 106.3 million bales by July 2015.
Dr. Darren Hudson, a Texas Tech agricultural economist, predicts low cotton prices will be the norm into the foreseeable future as the market corrects. "We think that we're probably going to hang in here at this 60-cent range this year and probably into the next year, although we should see a little bit of recovery," said Hudson. "Then we should be back up in to the mid to low 70s in the third year out. Then maybe up in to the mid to high 70s in the five and six year range."
Across the country, acreage devoted to cotton is forecast to drop 15% over last year, while Texas producers will plant about 13% less than in 2014, according to the 2015 Cotton Grower Acreage Survey. Recent estimates also indicate world production will be down 1% to 26.1 million tons due to reductions in China and the Southern Hemisphere.
Apply for an Ag Loan Today
As a top provider of agricultural loans in Lubbock and throughout Texas, City Bank welcomes the opportunity to customize a financing package for your operation. Our loan programs are as flexible as possible to fit your financial needs in every season. Call us today at (800) OUR-BANK or contact us.