Increase in Hotel Rooms Heralds Continued Growth for Bryan-College Station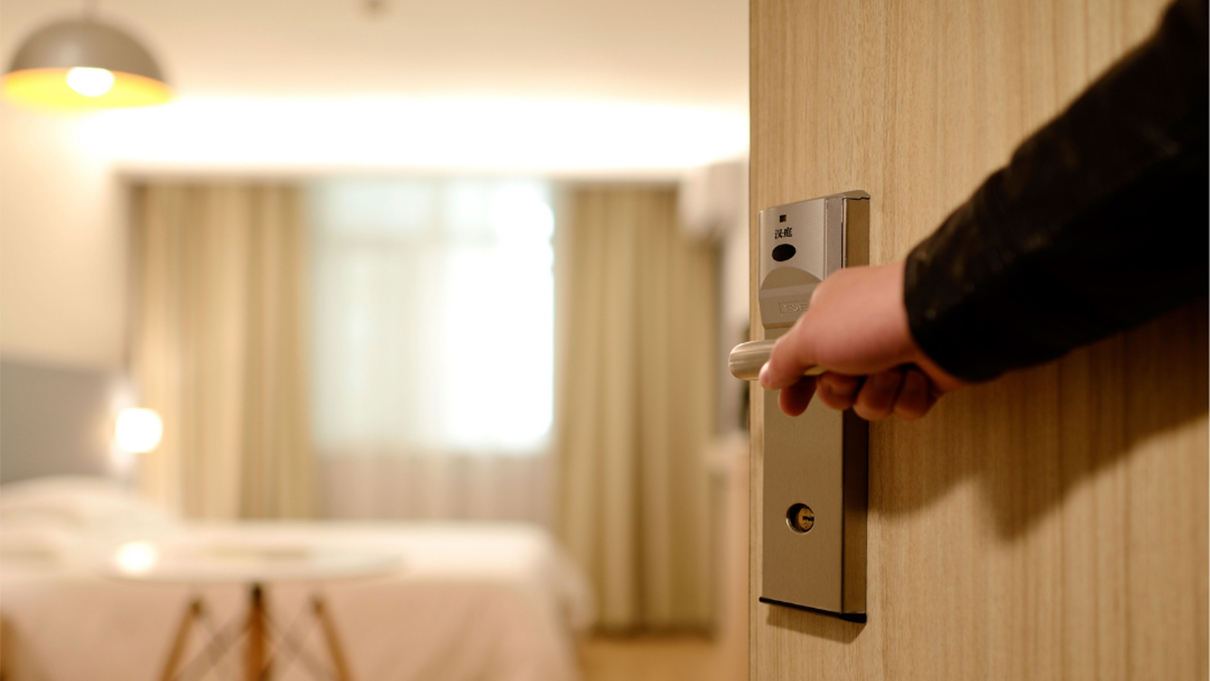 Mar 10, 2015
If the number of hotels going up in the area is any sign, Bryan-College Station is in for some major growth in the coming years. According to numbers from the Convention and Visitors Bureau, 15 hotels were added in Bryan and College Station in the last decade. As of late 2014, an additional nine hotels had either submitted site plans or applied for permits from Bryan or College Station, according to city officials.
The new rooms demonstrate the effects of economic growth, capital investment and low unemployment across the region, factors that are driving up demand for land, goods and services in and around the Brazos Valley. "We set a record last year with single-family home permits," said Lance Simms, Director of Planning and Development Services for College Station. The city of College Station alone issued 753 permits for single-family homes in 2014. The city of Bryan reported that the number of building permits issued increased 87% over 2013, driven by more single and multi-family residential developments.
The construction boom is having a similar ripple effect on the sales of existing homes and property. The Bryan-College Station Regional Association of Realtors reports that for January 2015, total monthly sales were up nearly $10 million dollars from the same time last year, and more than $11 million over January 2013. The average number of days homes in the area are listed for sale fell to 115 days in January 2015, down from 135 in 2014 and 139 in 2013.
Last year, Forbes ranked Bryan-College Station at number two nationally for "Best Small Places for Business and Careers." Bryan-College Station ranked number one in Texas. City Bank is pleased to help fuel continued growth in the Brazos Valley by providing a full range of real estate, mortgage and commercial loans to College Station and Bryan residents.