Growth Expected in the Texas Mortgage Market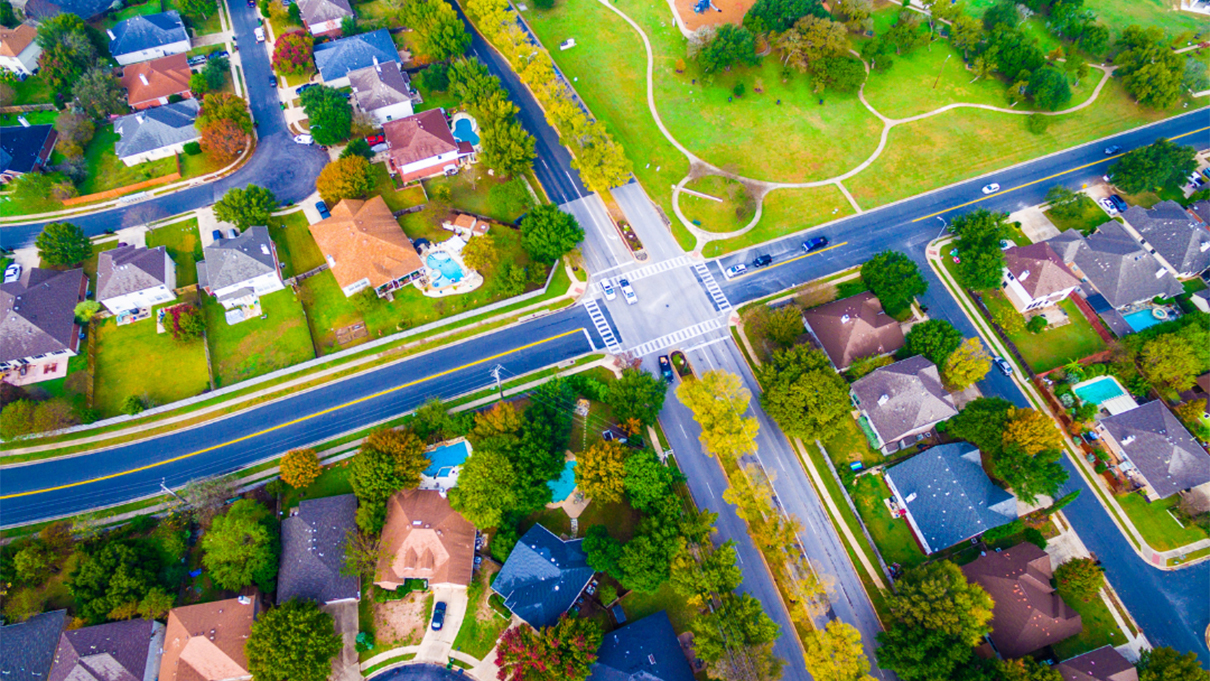 Mar 18, 2015
Although it did not experience the devastating housing bust that affected other parts of the country, the Texas housing market is likewise on the upswing. 2014 ended as the second-best year ever for real estate in the Lone Star State, driven by one of the highest fourth-quarter single-family home sales volumes ever and closing the book on a year-long trend of flat annual home sales growth.
This means that 2015 could be a very big year for the Texas mortgage market, thanks to an unemployment rate that is well below the national average. According to the Texas Workforce Commission, the seasonally adjusted unemployment rate fell to 4.6% in December, down 0.3% over November and 1.4% over a year ago. This was the lowest Texas unemployment rate since May 2008. Dallas-Fort Worth and Houston posted unemployment rates even lower than the state average. Texas is also expected to have the nation's most aggressive annual job growth rate at 2.7% over the next five years, as forecast by Moody's Analytics.
A Robust Year for Mortgage Lending?
"Texas home sales in the first half of 2015 are expected to be similar to what we've seen in 2014, but continued increases in home prices and record-low inventory levels should still continue," said Jim Gaines, an economist with the Real Estate Center at Texas A&M University. With mortgage rates still low and expected to rise since the U.S. Federal Reserve announced that it would be ceasing its economic stimulus in October, potential homebuyers who have been waiting for the bottom could be enticed to jump into the market.
City Bank loan officers look forward to the year ahead, and are ready to help you achieve your 2015 home mortgage goals with the most competitive rates and fees. Home mortgage loans are simple with City Bank on your side! Request a free consultation with one of our experienced loan officers.