8 Ways to Get More from Your Summer Vacation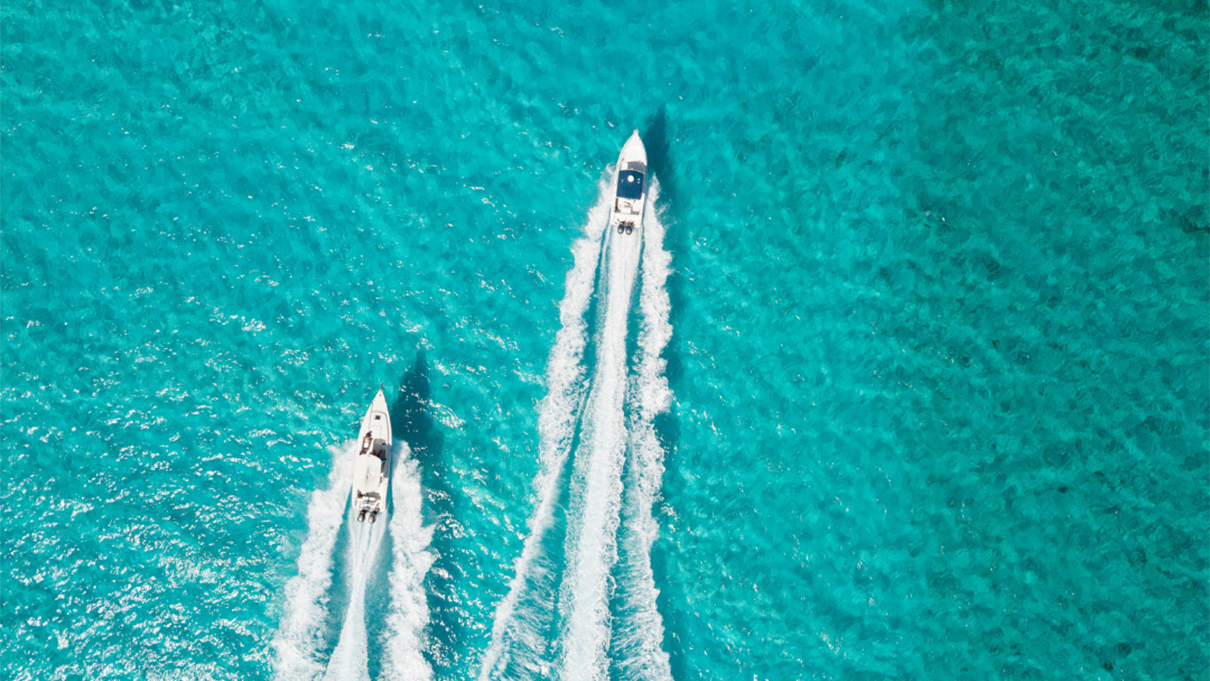 May 4, 2015
Leave winter behind and give yourself something to look forward to by planning a great summer vacation! Whether your destination is a tropical island via cruise or backpacking in Europe, start preparing now to discover great deals and ensure you have made all the arrangements necessary for a successful trip. Here are some tips to help you get started.
Start with a dream. One of the best parts of a vacation is planning it! Ponder the places you would like to visit and what you would like to do. Enjoy the process of deciding among your vacation destination possibilities and the anticipation of the trip.
More is more. For some people, taking two or three smaller vacations is more enjoyable than one grand adventure. This also gives you the opportunity to anticipate multiple vacations.
Set a budget. Let's face it: vacations are expensive – about $1,200 per person according to an American Express survey – and right now you might not have all the money you need to fund that anniversary cruise or spring break getaway. Talk to your Dallas personal loans specialist at City Bank about convenient financing.
Incorporate others. Time with friends and family is a huge contributor to the overall vacation experience. To make a vacation special, invite adult children to accompany you, arrange to meet old friends during your travels or join a tour group.
Use a packing list. Consult a travel or tourist site to find out the essentials to pack for your specific destination. There's nothing worse than having to go shopping upon arrival.
Disconnect from devices. Don't bring electronic devices unless necessary. If you need a phone to take pictures or the computer to check important work messages, schedule one or two times a day to check in – then spend the rest of the time logged off so you can fully enjoy your getaway.
Take it all in. Sometimes vacationers are so focused on seeing every possible sight that they forget to stop and savor the moment. Pause during your hike through the Grand Canyon or while strolling in Paris to truly appreciate where you are.
Capture memories. Take pictures of the places you visit, as well as pictures of yourself at those places. Later you can use the photographs to recall the good times you had.
Get Away with City Bank
When you need a break, City Bank is here to help. We offer our customers in Dallas and College Station personal loans to help you make the most of that hard-earned vacation. Don't let another summer slip away. Contact City Bank today at any of our office locations or download our credit application to get started!