How to Keep Money in Your Pocket When Home Remodeling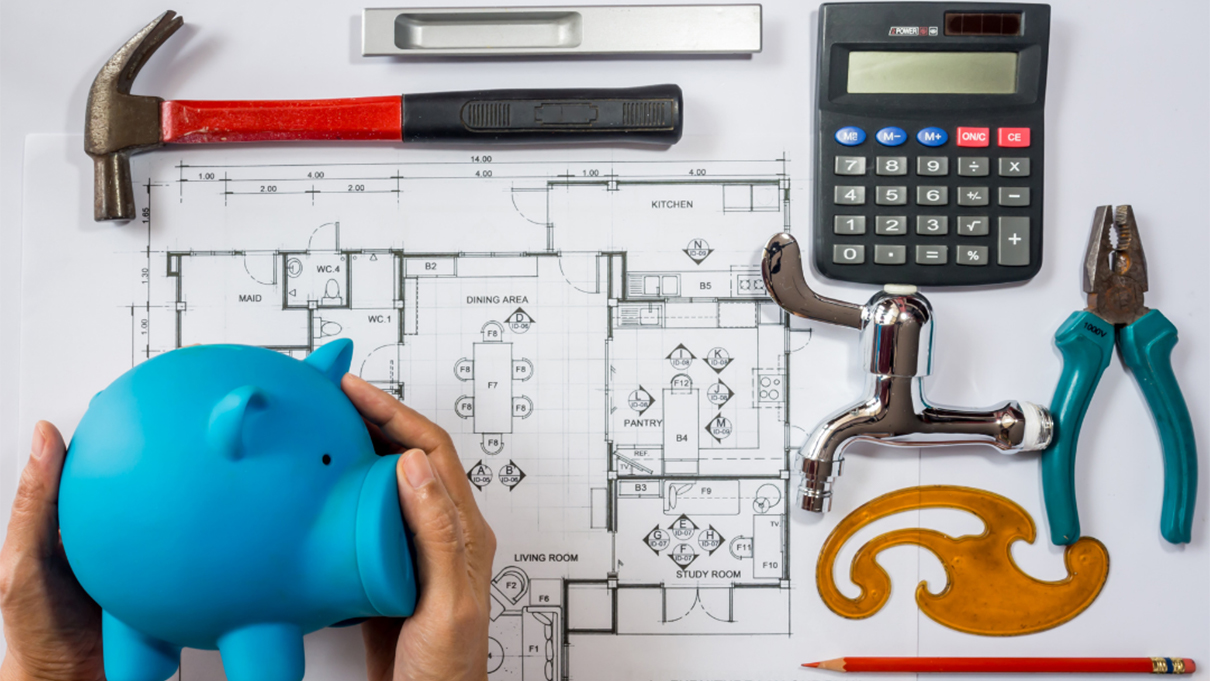 May 8, 2015
Remodeling dollars must be allocated wisely to get the best return. There's no guarantee that the money you invest today will come back to you when you sell your home. To keep the most money in your pocket, follow these best practices when remodeling your home.
Match materials with the neighborhood. Using low-end finishes in a high-end neighborhood will detract from a home's value. Alternately, if you use high-end finishes in a neighborhood of starter homes, you'll likely not recoup the cost in the sale price.
Get the job done right. It can be tempting hire a friend or do it yourself to save money, but amateur remodeling work will never generate top dollar. Hire a professional instead.
Timeless, not trendy. Today's trendy finishes are tomorrow's dated décor. When selecting finishes, strive for classic options that will stand the test of time – or at least a decade or two.
Work with what you have. Because it's less expensive to finish existing space, remodeling that turns storage space into usable space (i.e. turning attic space into a bedroom) is often a wiser investment than adding on new rooms.
Add, don't detract. Turning that unused third bedroom into a walk-in closet may make sense to you, but the eliminated space could detract from your home's value at resale.
Quality of life counts too. While important, resale isn't everything. If you love everything about your home and neighborhood, it's OK to spend on improvements to improve your quality of life even if they won't boost the value of your home – as long as you understand why you're doing it.
Remodeling Magazine publishes an annual "Cost vs. Value Report" that evaluates the return on investment for a variety of home improvements. Find out the best remodeling investments for the West South Central region for 2015.
Apply for a Home Improvement Loan Today
City Bank home improvement loans can be used for projects both large and small, from complete home additions to minor finishing work. There is no equity or appraisal required to qualify, and the money is disbursed before you or a home improvement contractor begins work. Call City Bank today at (800) OUR-BANK or contact us and we will be in touch soon.