Survey Finds Millennials Account for Largest Share of Home Purchases in 2014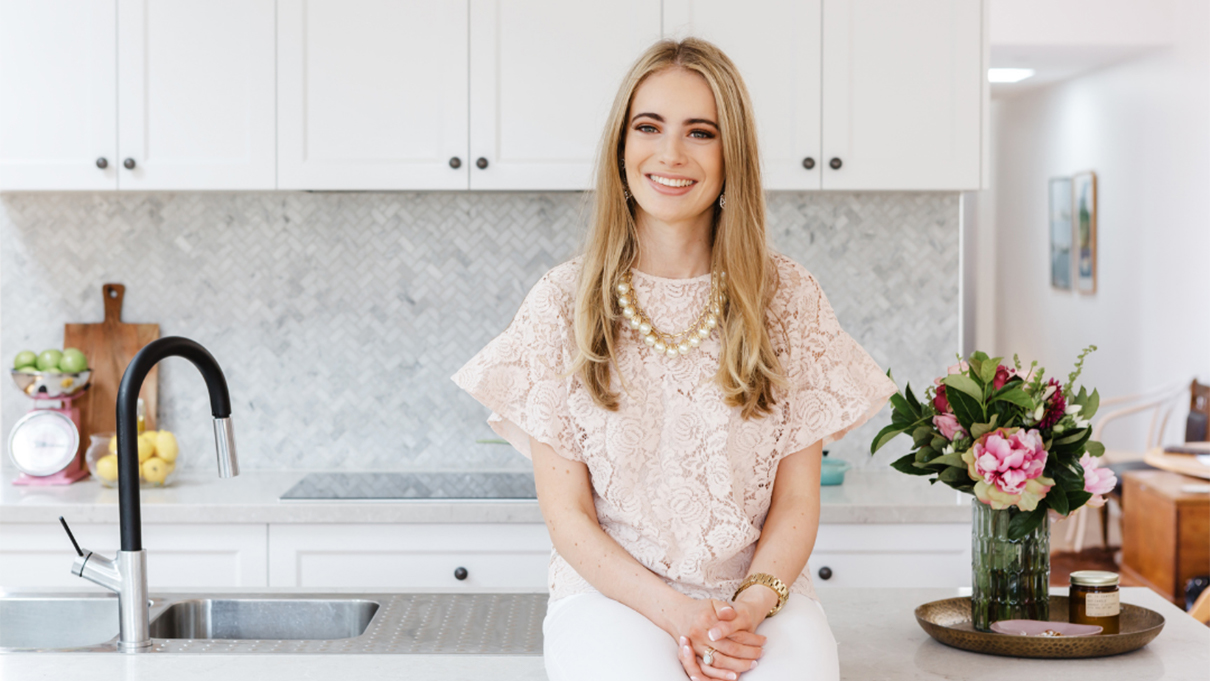 May 19, 2015
The millennials have arrived on the real estate scene, and big time. The millennial generation – young adults ranging in age from 18 to 34 – again took the top spot for the age group with the largest percentage of recent home purchases in an annual survey conducted by the National Association of Realtors® (NAR).
Millennials Lead All Buyers
The "2015 National Association of Realtors® Home Buyer and Seller Generational Trends" study reports that despite the employment challenges and financial uncertainties faced by young Americans, millennials made up the largest group of recent buyers for the second year in a row. Statistics demonstrated the following sales breakdown by age group in 2014.
Ages 34 and under: 32% of all buyers, up from 31% in 2013
Ages 35-49: 27% of all buyers
Ages 50-68: 31% of all buyers
Ages 69-89: 10% of buyers
With millennials making up 23% of the U.S. population and members of that age group just coming into their peak buying season, NAR Chief Economist Lawrence Yun pointed out that it is likely that their share of home purchases would have been larger if not for the difficult economic conditions in recent years.
"Many millennials have endured underemployment and subpar wage growth, and rising rents and repaying student debt have made it very difficult to save for a down payment," said Yun. "For some, even forming households of their own has been a challenge."
Yun predicts that first-time buyers will return to the market en masse in coming years, as those who have been living with parents or living on their own as renters decide to become homeowners.
First-Time Buyer? City Bank Can Help
Buying your first home can be confusing, but City Bank will make the process simple and understandable. Our mortgage professionals will answer any questions you have about conventional, VA, USDA or FHA mortgages, and help you choose the right loan to accomplish your goals. Give us a call at (800) OUR-BANK or apply for a mortgage loan now.