2015: The Year of the First-Time Homebuyer?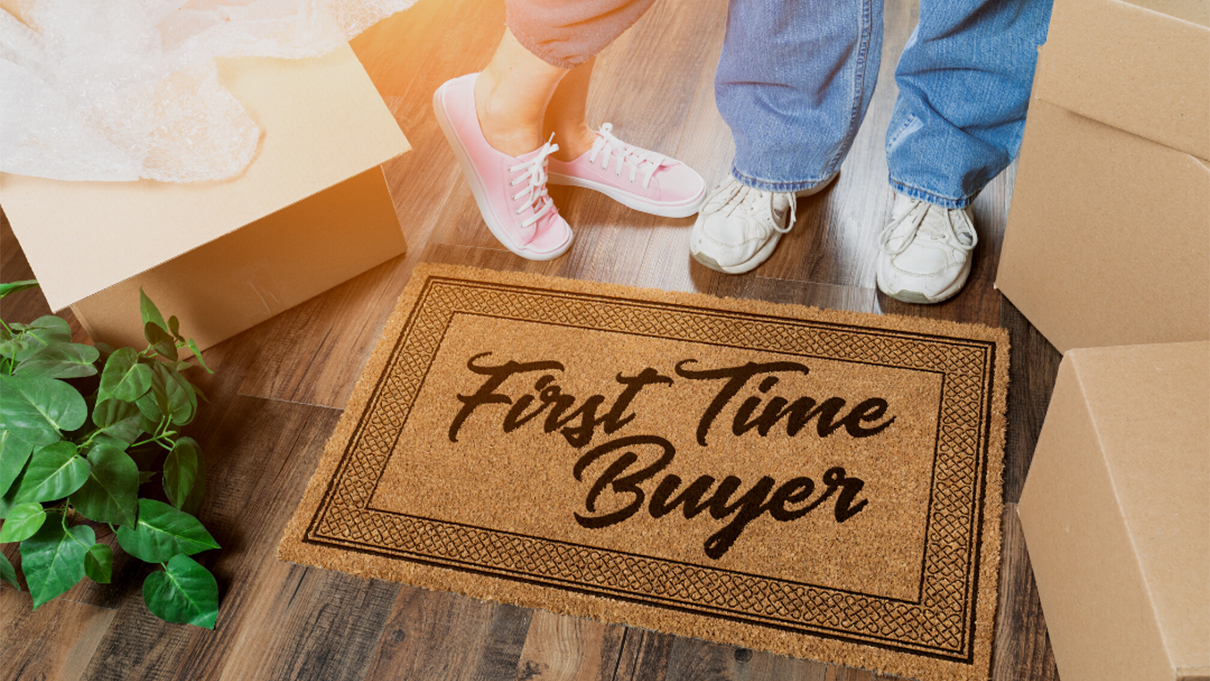 May 28, 2015
Things are looking brighter for the 2015 housing market as more millennials are ready and able to become first-time homebuyers. With rents rising at unprecedented rates, many from the youngest adult generation are looking to save money and settle into their own homes.
A continued market challenge during the post-recession period has been reduced and delayed household formation, with millennials living with parents or renting for longer periods of time due to economic uncertainty. Construction of entry-level housing stalled while builders focused on demand from higher-end buyers with stable income and savings for a down payment. Current data suggests that the construction of entry-level housing is increasing.
Entry-Level Construction Showing Signs of Recovery
Census data reports that the final median new home size in 2014 was 2,414 square feet, down from 2,478 square feet at the end of the first quarter. The decrease indicates a shift toward construction of smaller entry-level homes, and more attractive market conditions for the key millennial demographic. The National Association of Home Builders predicts that as more first-time buyers return to the market, typical home size will continue to post slight declines.
Millennials who are looking to buy a home are finding much more favorable conditions than just one or two years ago. In late 2014, Fannie Mae and Freddie Mac revamped lending guidelines to include the return of 3% down payment mortgages that make qualifying for a mortgage easier for young buyers. Industry experts also expect to see looser lending standards and a bigger selection of homes to choose from.
Apply for a Mortgage Loan Today
Your path to becoming a successful homeowner starts with competitive rates and a local lender to guide you through the process. City Bank is a leading provider of home mortgage loans in Texas and New Mexico. Bring us your dreams and we'll help you realize them. Give us a call at (800) OUR-BANK or apply for a mortgage loan now.