City Bank Mortgage Employees Receive Five Star Professional Award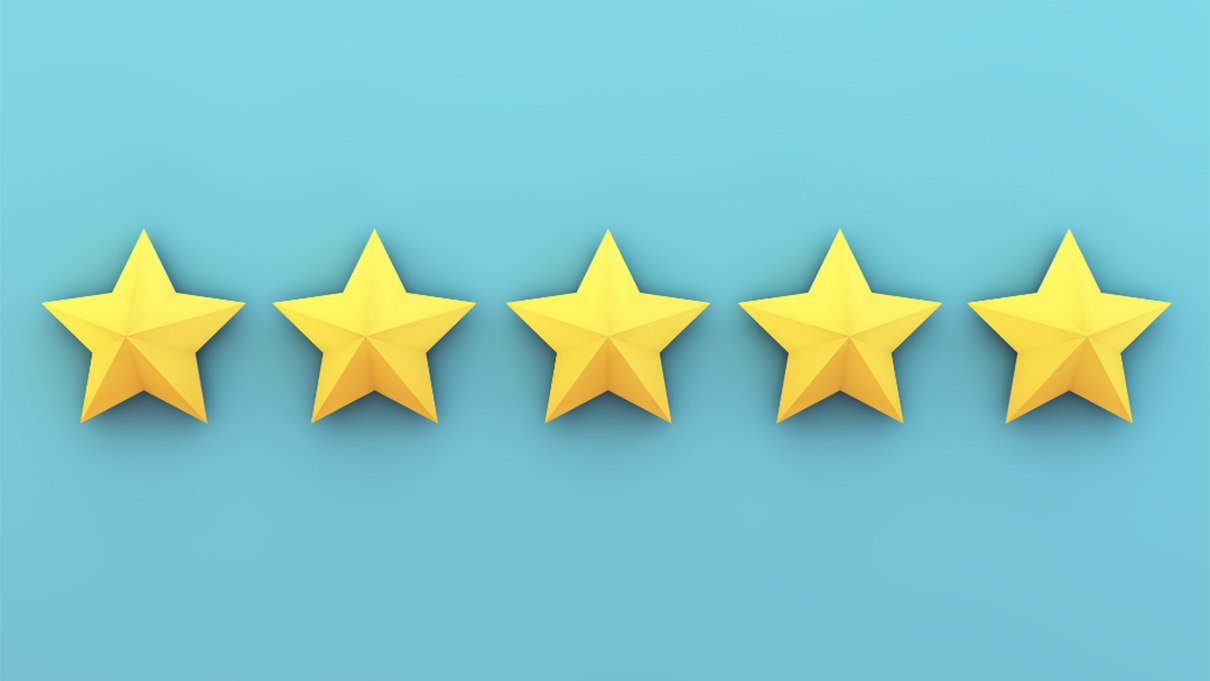 Jun 4, 2015
[Lubbock, Texas] – May 28, 2015 – Two City Bank Mortgage employees are among the local professionals selected to receive the Five Star Professional award in recognition of professional excellence. The Five Star Professional award goes to individuals in the real estate, mortgage, insurance and financial services industries who provide exceptional service based the recommendations of peers, firms, consumers and regulatory agencies.
In-depth market research is conducted to determine which professionals have qualified to be named a Five Star award winner. The research is completed with the goal of helping consumers find service professionals who provide quality services to their clients. In each market, award winners receive free advertising in leading city and regional magazines and on fivestarprofessional.com.
City Bank congratulates the following Five Star Professionals!
Mike Walkenhorst, Senior Loan Officer
2340 W. 1-20, Suite 212
Arlington, TX 76017
Cell: (817) 291-3906
Office: (817) 472-9575
Fax: (817) 472-9586
HomeLoansWithMike.com
This is the second year Mike has won the Five Star Professional award. He has been helping clients achieve homeownership success for almost 20 years. Working as a team, Mike helps clients to discover the best financing options to meet their personal goals. He promises quick pre-approvals and mortgage advice seven days a week!
Steve Builta, Vice President, Area Manager
6850 Austin Center Blvd, Suite 140
Austin, TX 78731
Cell: (512) 750-3731
Office: (512) 342-6900
Fax: (512) 342-6976
stevebuilta.com
This is the sixth year Mike has won the Five Star Professional award. Steve has always focused on service to the client. By discussing individual needs and goals, Steve is able to help buyers select the best home mortgage loans to complement their financial situation. He takes great pride in exceeding his clients' expectations.
About Five Star Professional
Five Star Professional was founded in 2003 and is based in Minneapolis, MN. The organization conducts market research for consumers in more than 45 markets across the United States and Canada. For more information, go to fivestarprofessional.com.