Recover from Severe Weather with a Home Improvement Loan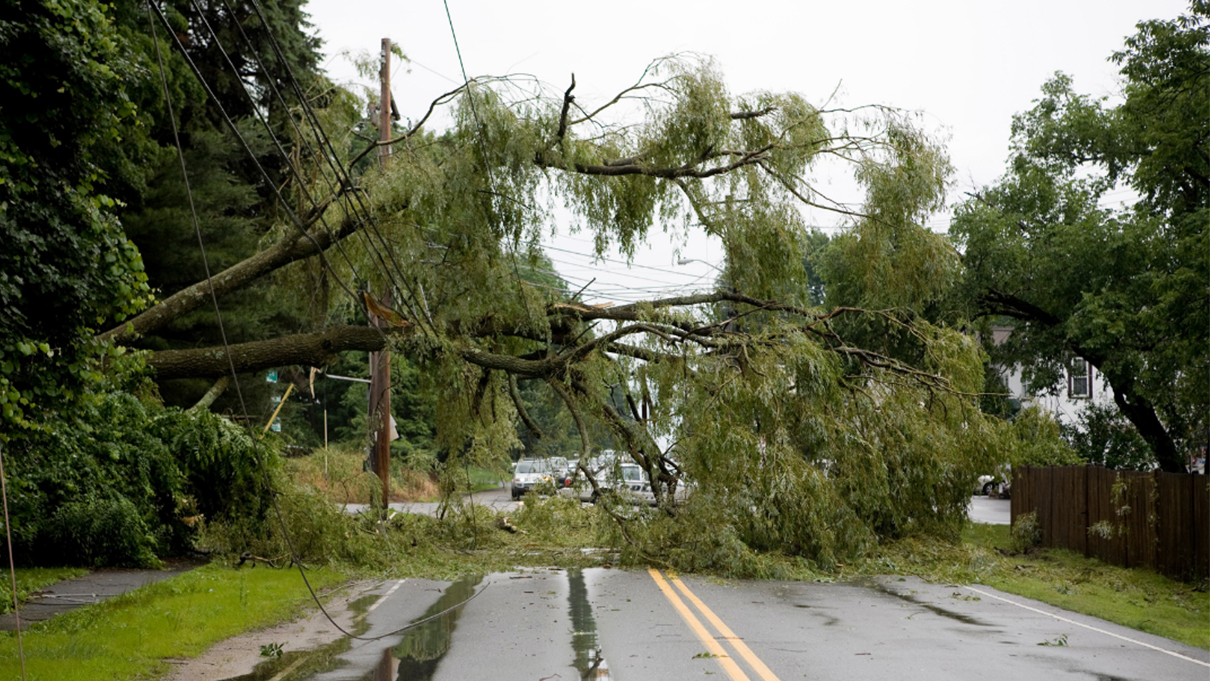 Jun 22, 2015
May 2015 will not be a month that Texans will soon forget, after a series of severe storms brought heavy rain, devastating flooding and heartbreak to Central Texas and set records for the single wettest month on record. At least 31 people have lost their lives in storms that began in Texas and Oklahoma; 27 of those deaths have been in Texas. City Bank extends our deepest sympathies to flooding victims and their loved ones, and all of our neighbors affected by this tragic event.
Ready, Set, Repair
In May, Texas picked up a statewide average of 7.54 inches of rainfall, with more than 10 inches of rain falling across most of the central and eastern portions of the state. Some areas have received from 15 to more than 20 inches. President Barack Obama signed a disaster declaration on May 30 amid the severe weather, making federal funding available to affected people in Van Zandt, Harris and Hays counties.
For those who do not have access to federal aid, City Bank can quickly and affordably finance home repairs and improvements. Our home improvement loans can be used for many general home improvements, such as a new roof, siding, basement finishing, outdoor deck or patio, landscaping and much more.
Low fixed rates
Flexible loan terms
Simple application process
No prepayment penalties
Interest may be tax-deductible (consult your tax advisor)
Get great terms and the freedom to use loan proceeds for any home improvement you need, without dipping into your home equity. Funds are available fast, so you can get your home back to its original condition – or better!
Apply for a Home Improvement Loan Today
City Bank has financing available for projects both large and small. A home improvement loan generally offers monthly payments that are lower than those associated with personal loans or credit cards, and our loan specialists can walk you through the entire loan process. To get started, contact City Bank or fill out a loan application today.