Builders Watch Eagerly as First-Time Buyers Return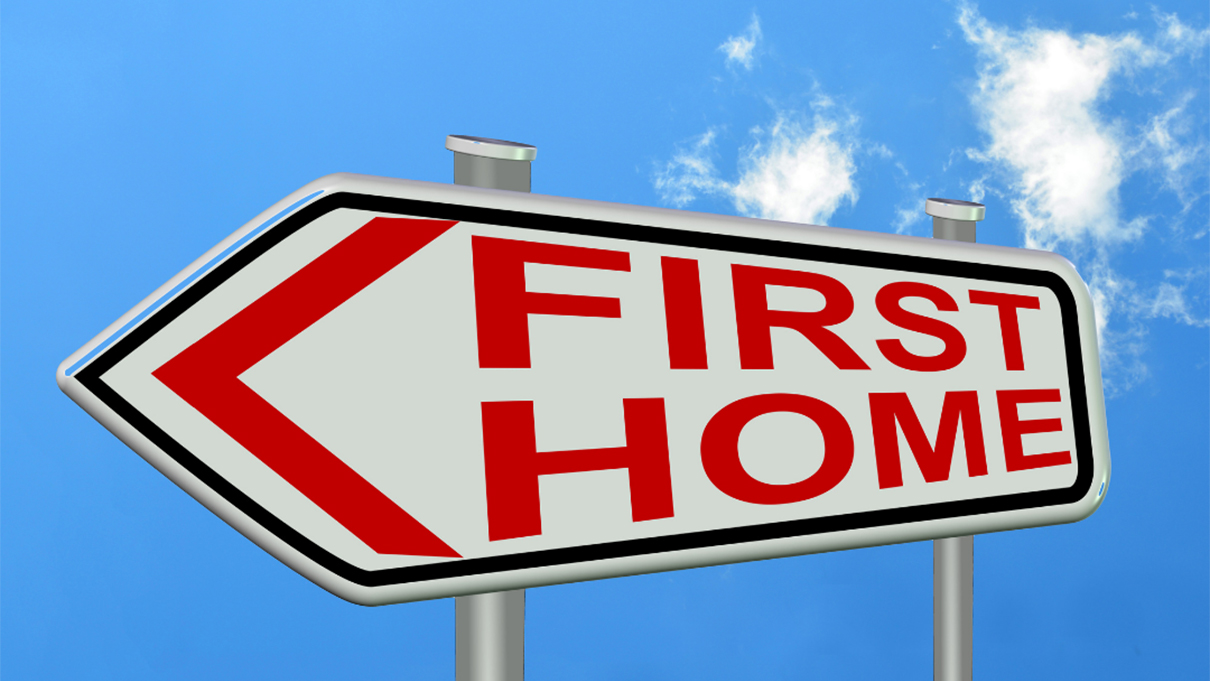 Jun 30, 2015



First-time homebuyers are slowly getting back in the real estate game, and homebuilders are ready to give them a warm welcome with a robust selection of entry-level homes. In late May at the Morgan Chase & Co.'s Homebuilding & Building Products Conference in New York, builders indicated a willingness to expand into the entry-level market as they see an increase in activity from first-time and entry-level buyers.
This increase is exciting news for anyone in the construction and real estate industry; in recent years, weak job and wage growth and strict mortgage qualification standards have left millennials with no choice but to rent. In a survey conducted by the Urban Land Institute in November 2014, half of millennial respondents indicated they rented housing. That's up significantly from survey results in 2010, when just 37% of respondents were renters.
Higher Entry-Level Sales Encourage Builders
At the conference, Scottsdale, Arizona-based Meritage Homes Corporation announced it will expand its investment in the starter market by building more homes priced around $200,000. In the past, Meritage has focused on the high-end, move-up buyer, though it indicated it has no plans to abandon this segment.
Likewise, builders such as Fort Worth-based D.R. Horton Inc. reported robust sales of entry-level homes. D.R. Horton sold an estimated 2,000 entry-level Express homes in the first quarter of 2015 for 18% of its total sales – a sign that first-time buyers are returning to the market. D.R. Horton's average home carries a price tag of $284,400, compared with Express brand homes which sell for an average price of $179,000.
Ready to Jump In?
City Banks offers FHA mortgages that are perfect for the first-time buyer, including FHA new construction loans. These loans are perfect for anyone; you don't have to be a first-time buyer to qualify for an FHA loan, and there is no income limit to use the FHA program. Contact us today at (800) OUR-BANK.