North Texas Median Home Prices Pass $200,000 for First Time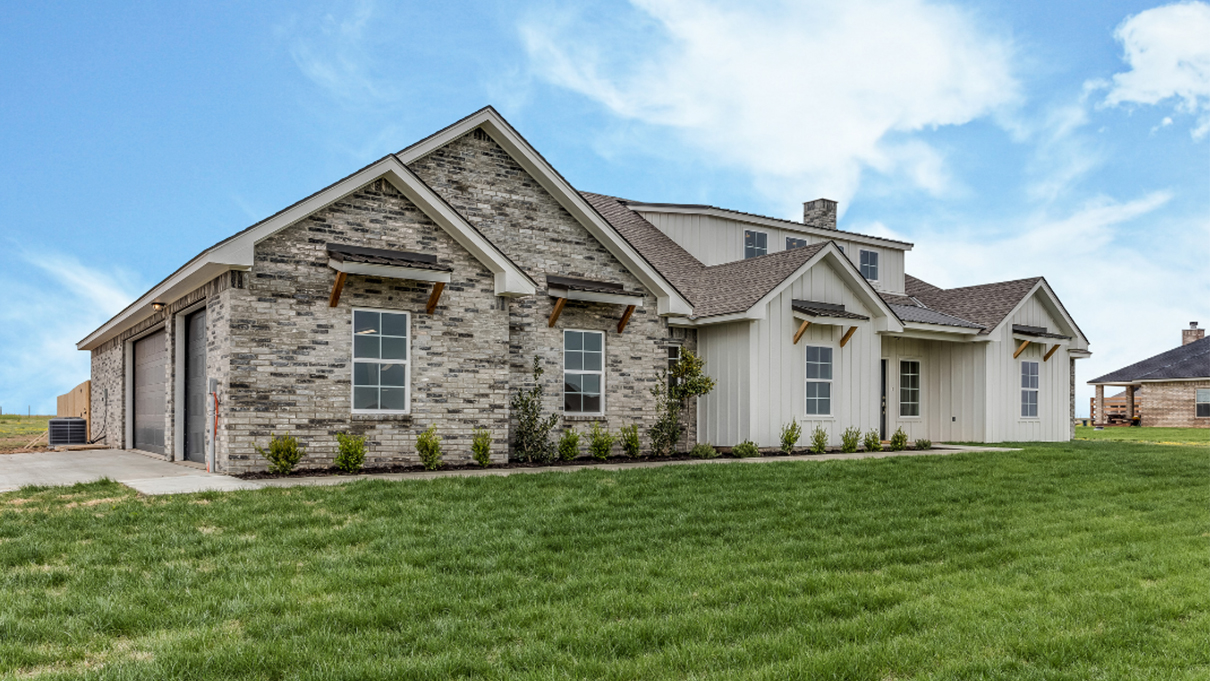 Jul 6, 2015
In the skyrocketing North Texas market, median home sales prices have hit the $200,000 mark for the first time. According to the latest data from the Real Estate Center at Texas A&M University and the North Texas Real Estate Information Systems, area home sales prices in April rose 14% over the same time last year to an all-time high of $207,000. Compared to prices from five years ago, the worst of the recession, the average price of a single-family home is now almost 60% higher.
The Real Estate Center findings come on the heels of a report by Wall Street analyst Fitch Ratings that found Texas has some of the most overvalued properties in the country. Fitch reports that Fort Worth home prices are overvalued by 9%, followed by Dallas at 11% and Austin at a whopping 20% above value.
A Seller's Market
In addition to costing more, the data shows that preowned homes are not sitting on the market for long – an average of 46 days, a 13% reduction over 2014. That's the lowest average number of days on market since records have been kept. With demand high and inventory low, the number of homes listed for sale with real estate agents was 15% lower than in April 2014, according to the Real Estate Center report.
Ted Wilson, a housing analyst with Residential Strategies Inc. in Dallas, notes that higher prices are motivating more homeowners to put their houses on the market. He also issued a warning that there might be troublesome times ahead. "It all works right now because mortgage rates are so low and it helps with these price increases," Wilson said. "I just hope that we see household incomes pick up, or we will have a big jolt down the road when interest rates go up."
Make Your Move with City Bank
Take advantage of historically low mortgage rates this year before they move higher. City Bank is your local mortgage loan company with the mortgage products and services you need, when you need them. Apply for a mortgage loan online today!