Here's Why Home Sales are Finally Surging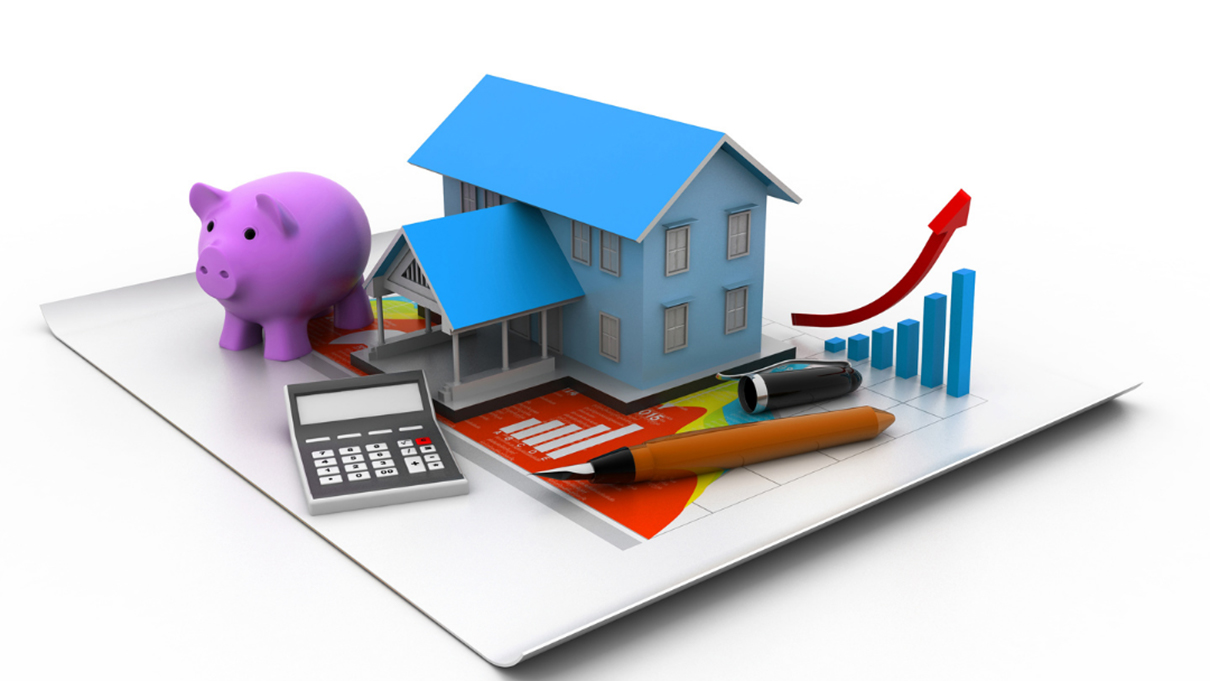 Jul 30, 2015
The real estate market is hot again, thanks to a strengthening job market, a flurry of first-time buyers entering the market, rising home prices and an impending rise in mortgage interest rates. The result is home sales that are at their highest rate since 2007.
In late June, the National Association of Realtors® (NAR) noted that May was the third consecutive month of a sales rate that exceeded five million homes. Sales of existing homes climbed 5.1% to a seasonally adjusted annual rate of 5.35 million.
The resurgence is another indication that the American economy has come to the end of a sluggish six-year recovery and has tapped into another source of growth. While last year buyers were only testing the waters, now they are diving in headfirst, and the market is having trouble keeping up with demand – which has fueled significant price increases. Median home prices climbed 7.9% over the past 12 months to $228,700, about $1,700 shy of the peak in July 2006.
What's Behind the Surge?
More hiring. More than three million additional workers have been added to the collective payroll over the past year, pushing the May unemployment rate down to 5.5%. More paychecks have given Americans the confidence to venture into the housing market again.
Rising rates. Mortgage rates still remain very low, but the Federal Reserve has indicated rates will gradually be heading northward. As a result, buyers are eager to close on homes before prices and rates rise further – meaning an impressive 45% of properties were on the market for less than a month when sold, according to the May 2015 Realtors Confidence Index Survey.
Home equity gains. Homeowners that lost equity during the housing bust are starting to recover it, and they're ready to move on. Those who sell are also looking to buy, creating a unique give-and-take housing market and keeping supplies tight.
Apply for a Mortgage Loan Now
Ride the wave with City Bank. With loan processing and decision-making made locally, we can help you find the right loan to accomplish your goals. For unrivaled customer service from an independent community bank, fill out our full online application to apply for a mortgage loan or call us today at (800) 687-2265.