Strengthening Housing Market to be Tested by Rising Mortgage Rates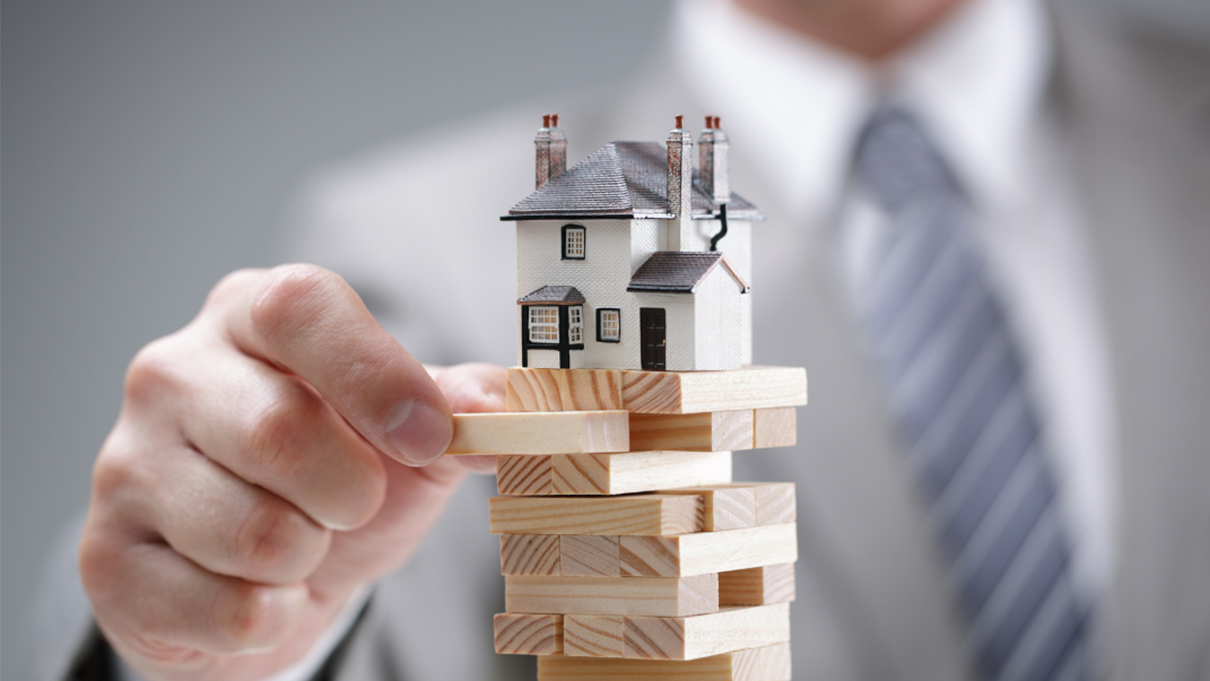 Aug 25, 2015
Prospective homebuyers are feeling an increasing sense of urgency to make a purchase as a rise in mortgage rates is widely believed to be at hand. Since hovering at historic lows for the past five years, rates have nowhere to go but up – and the Federal Reserve is expected to begin spurring that process later this year. Raising the short-term interest rate will put upward pressure on all mortgage rates, including the 30-year fixed rate mortgage, which has lingered around 4% for months.
This move will come as the housing market has slowly regained strength nationally in recent years, with 51 metropolitan areas posting double-digit percentage price gains in the first quarter of 2015, according to the National Association of Realtors®.
Cheaper to Buy Than Rent?
Some experts are skeptical the market's momentum will survive the higher rates, however. Leonard Kiefer, Deputy Chief Economist at Freddie Mac's Office of the Chief Economist, notes that housing faltered in 2013 as soon as rates rose by a full percentage point early in the year. Interest rates have a dramatic effect on the housing market because higher rates mean higher mortgage payments; as the Wall Street Journal notes, the two-point difference on a $400,000 mortgage at 3.9% and 5.9% equals an estimated $480 per month.
Other economists predict the majority of homebuyers won't be deterred by rising rates, at least for now. With average-sized homes still at affordable prices compared to average incomes and apartment rents sharply on the rise in recent years, higher rates could be problematic only in the priciest cities, such as Los Angeles and San Francisco.
Apply for a Mortgage Loan Now
When buying makes more sense than renting, City Bank has the home mortgage loans and services you need. Use our secure online application process to submit your application, 24 hours a day.