City Bank Recognized as a Best Banks to Work For in the Nation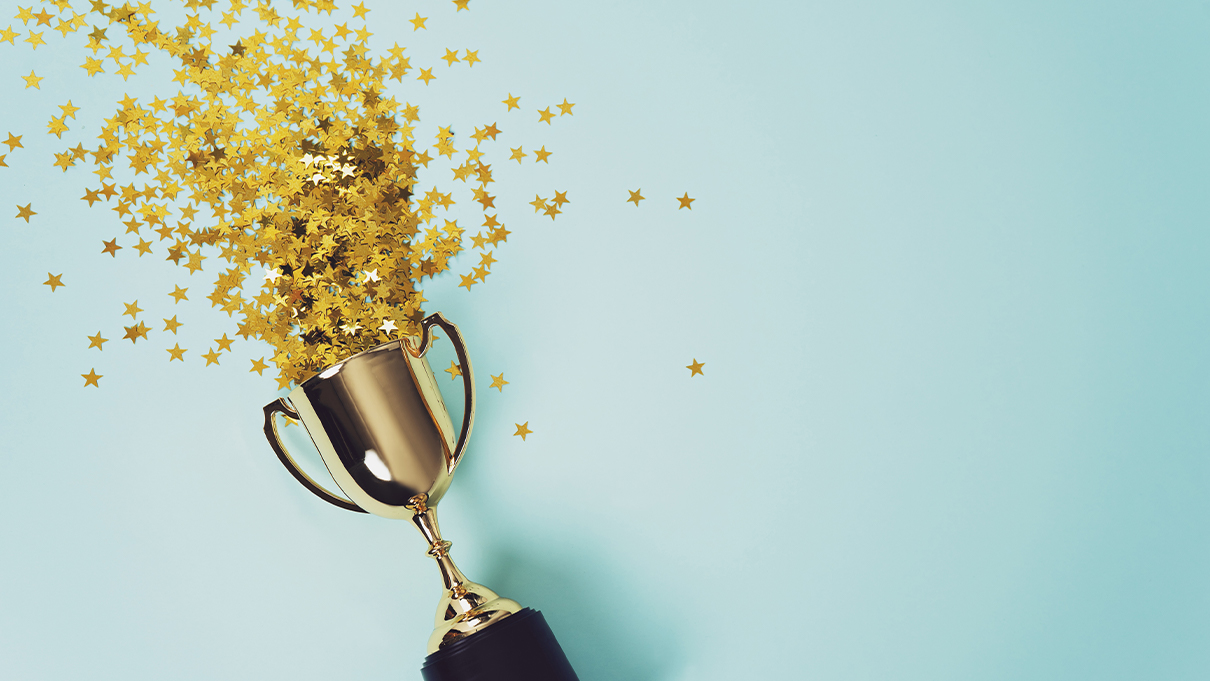 Sep 14, 2015
City Bank, headquartered in Lubbock, Texas, has been named one of the Best Banks to Work For in 2015. Since the program's beginning in 2013, City Bank has obtained this distinct award. The program, which was initiated to identify, recognize, and honor the best banks to work for in the nation, is a project of American Banker and Best Companies Group.
The culture of the bank, combined with the many employee-focused programs, such as the Wellness Program, has helped City Bank be named one of the Best Banks to Work For, for the third year in a row. The City Bank Wellness Program was implemented in the late 1990s and pays incentives to employees to promote exercise, weight loss, and a healthy lifestyle.
A variety of family-friendly events and unique opportunities provide employees and their families an atmosphere and corporate lifestyle that goes beyond the workplace. "The people, passion, and unique culture create a special environment that we are all very proud of," says City Bank President and CEO, Cory T. Newsom. "It's evident that the passion for making City Bank such a great place to work makes a positive impact in the lives of our employees and their families."
Determining the Best Banks to Work For involved a two-step process; The first step consisted of evaluating each participating bank's workplace policies, practices, and demographics. The second part consisted of employee surveys aimed at assessing the experiences and attitudes of individual employees with respect to their workplace. Best Companies Group managed the overall registration and survey process and also analyzed the data and used their expertise to determine the final ranking.
For more information on the Best Banks to Work For program, visit www.BestBankstoWorkFor.com.