5 Back-to-School Savings Tips for the College-Bound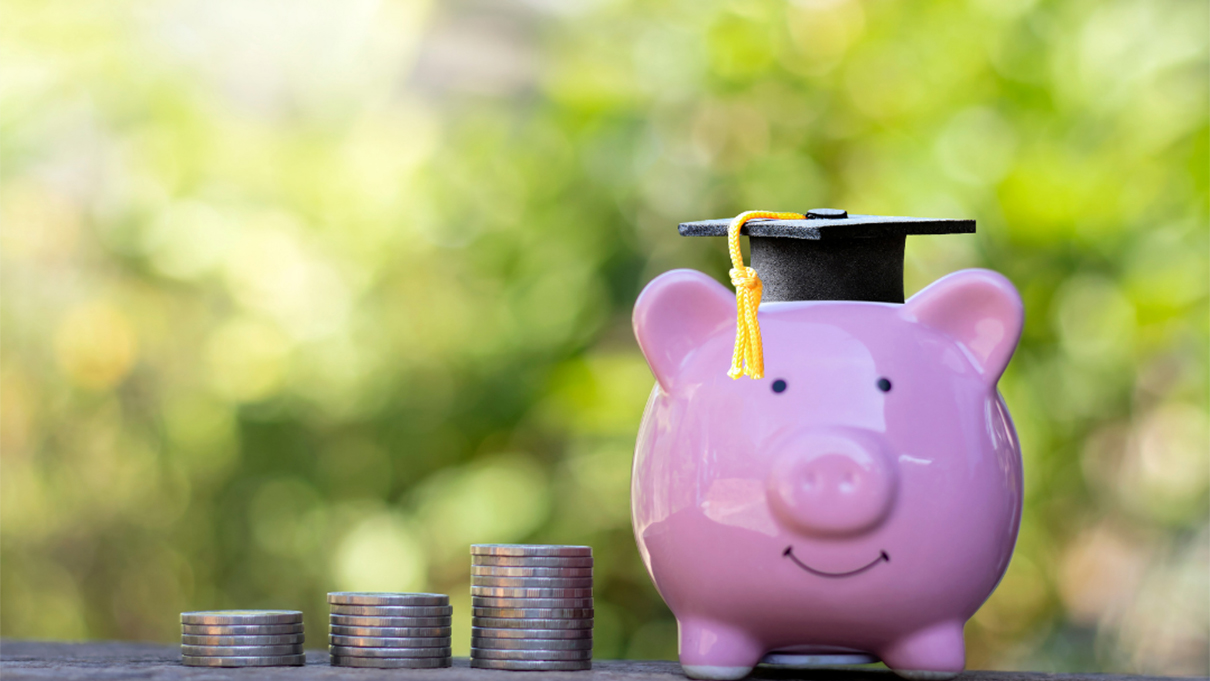 Sep 23, 2015
As the price of a college education continues to creep higher, it becomes ever more essential for families to search out smart ways to offset the cost of tuition. Many young adults begin their college years without a plan and end up with a mountain of debt to go along with their diploma. Fortunately, there are a multitude of money-saving tips available to prospective college students. Here are just a few of them.
Create a budget. There are a variety of free apps and online tools available to help techies keep track of finances, such as Mint.com and Everydollar.com as well as the Money Manager feature within your City Bank Online Banking. Sticking to a budget will help you avoid impulse buys and limit the amount charged to credit cards. Consider keeping a credit card only for emergencies, or not at all. Instead, set up an interest-bearing checking account at City Bank to use for unexpected expenses.
Buy or rent used textbooks. The cost of new textbooks can really add up, so look for them at a used bookstore first, or borrow or buy them from others who have taken the course. Other options include buying used online, finding an e-book version, or even checking them out from the library. Remember to sell back your books at the end of the semester to get some of your money back.
Take advantage of your student ID. A student ID is gold in a college town. It will get you discounts at restaurants, movies and a variety of other businesses and events. Companies such as Verizon Wireless and Amazon Prime also offer student discounts.
Check out campus events and activities. Not only do campus events give you the opportunity to socialize and get involved in campus life, they often offer free food, entertainment and more.
Become a Resident Assistant (RA). After your freshman year, think about applying to become an RA. This position requires commitment and responsibility over other students, and many schools sweeten the pot by offering RAs free or discounted room and board.
We're Right Around the Corner
From auto loans to personal loans in College Station, City Bank is here to meet your student banking needs 24/7. Walk into our College Station Branch at 1409 University Drive East for friendly service from your hometown bank.