Texas Home Prices Hit All-Time High in Summer 2015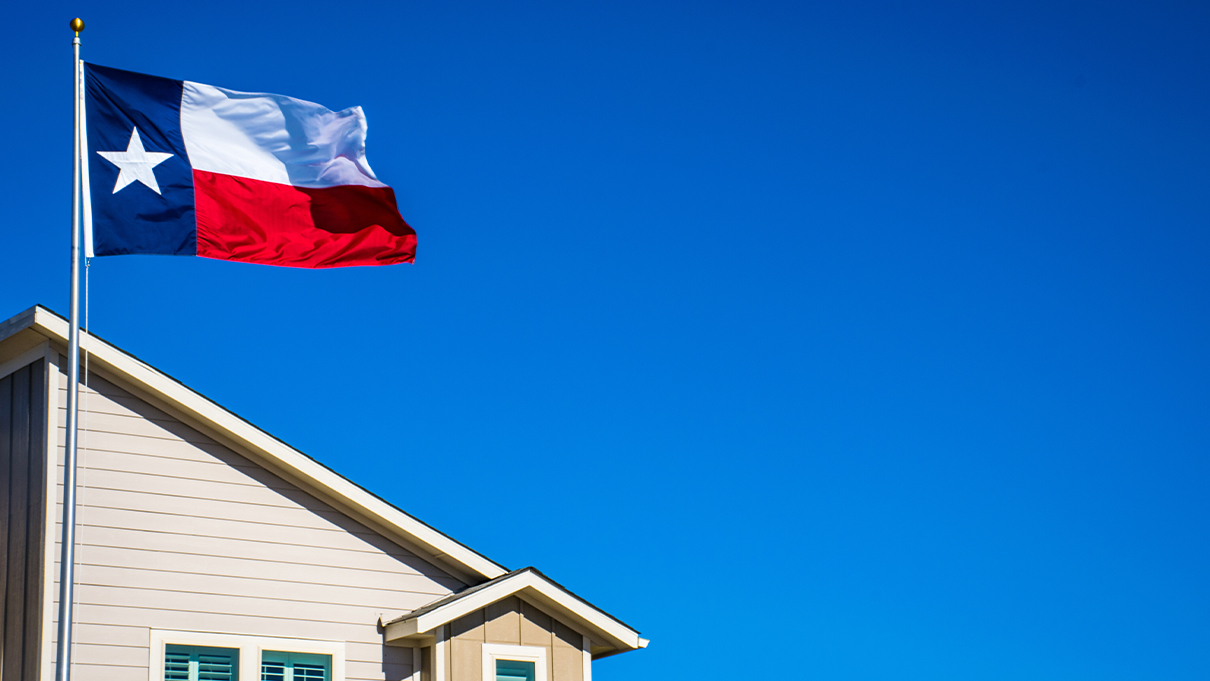 Oct 1, 2015
In June, City Bank reported that median home sales prices in North Texas had surpassed the $200,000 mark to reach an all-time high of $207,000. And statewide, it turns out the real estate momentum isn't far behind, according to the 2015-Q2 Texas Quarterly Housing Report released at the beginning of August.
Fewer Houses, Rising Prices
The state's Quarterly Housing Report for second quarter 2015 reveals that the median home price hit the $200,000 mark, up a whopping 8.1% over the same time in 2014. During the same timeframe, the average home price grew to $258,786, an increase of 9% year-over-year. Concurrently, the number of homes available for purchase decreased slightly, with the number of active listings 3.5% lower than the second quarter of 2014.
"This is the first time the median price for Texas homes has risen to $200,000 and an all-time high for Texas home prices," the Texas Association of Realtors noted.
Selling Like Hotcakes
The total number of single-family homes sold was up 4.7% to 88,906, a 4.7% increase from the same time last year. And the listings that did go up for sale didn't hang around long. The Quarterly Housing Report reveals an average of 57 days on the market, nine fewer days year-over-year.
Statewide the inventory of homes fell to 3.8 months, indicating a seller's market. Experts consider a 6-6.5 month supply of homes to be a balanced housing market.
Scott Kesner, chairman of the Texas Association of Realtors, pointed out that the strong second quarter came despite lower oil prices, and home sales were stronger than 2014 when oil prices almost topped $100 per barrel. "This is further evidence of the strong and enduring demand for Texas real estate," said Kesner.
Ready to Jump In?
With loan processing and decision-making made locally, City Bank can help you make your dreams of homeownership a reality. Real estate lending in Lubbock and many other Texas communities is our specialty. Fill out our full online application to apply for a mortgage loan, 24 hours a day, or call us at (800) 687-2265.