City Bank Named Among the Nation's "Best Banks to Work For 2016"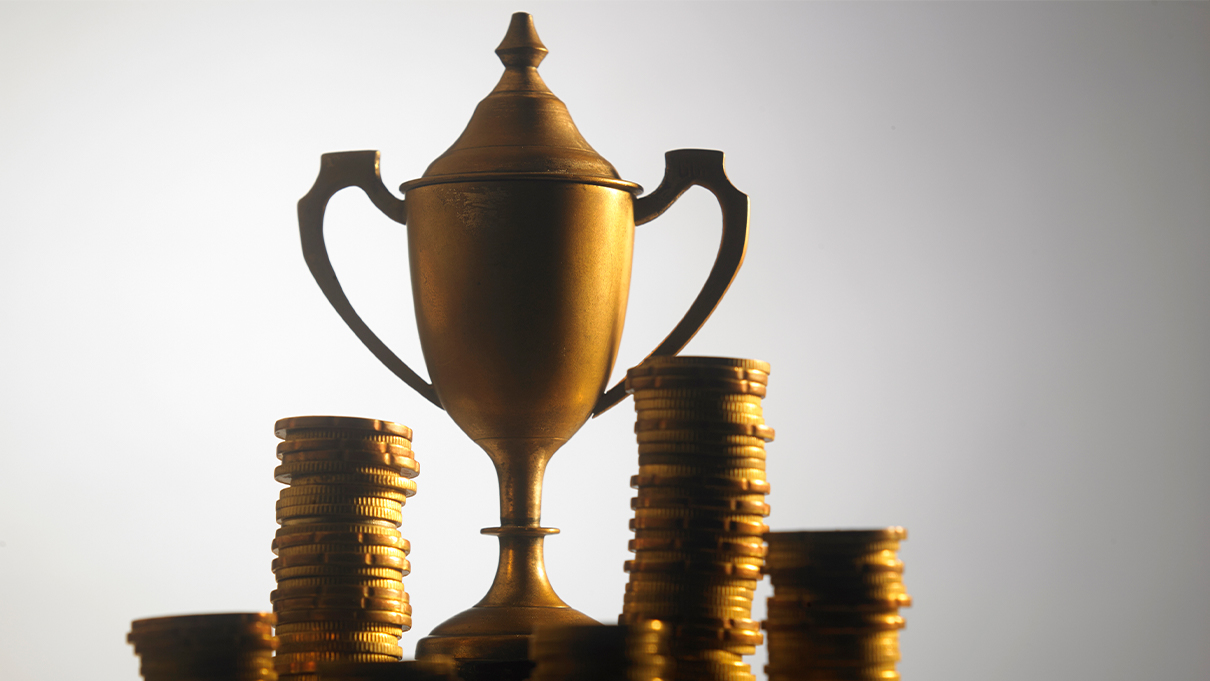 Aug 30, 2016
City Bank, headquartered in Lubbock, Texas, has been named among the "Best Banks to Work For 2016" by American Banker and Best Companies Group. City Bank credits its company culture and employee-focused programs as two of the many reasons the Bank has received this distinct award four years in a row.
"Company culture has always been a priority. Every branch has a life of it's own—a little piece of the communities they serve and the vivid personalities of the employees that make them unique, but together it creates something really special," says Cory Newsom, President and CEO. "Our employees are our biggest supporters. We'll always look after them in the best possible way."
City Bank offers unique opportunities to its employees that include a corporate Wellness Program that pays employees for leading healthy lifestyles as well as an internal employee referral program that offers incentives to employees for cross-departmental referrals and company advocacy. Additionally, semi-annual family-friendly events give employees and their families an opportunity to socialize with other co-workers at no cost.
"Offering added incentives and endorsing a family-first environment is just a small example of what makes City Bank unique and among the best to work for," says Newsom.
The selection process for this annual award is a two-step process. A Best Companies Group panel first evaluates each participating bank's workplace policies, practices and demographics, and then issues an employee survey aimed at assessing the experiences and attitudes of individual employees with respect to their workplace. The panel manages the registration and survey processes, and then analyzes the data collected, using its expertise to determine the final ranking.