5 Great Things About Buying a Home in the Fall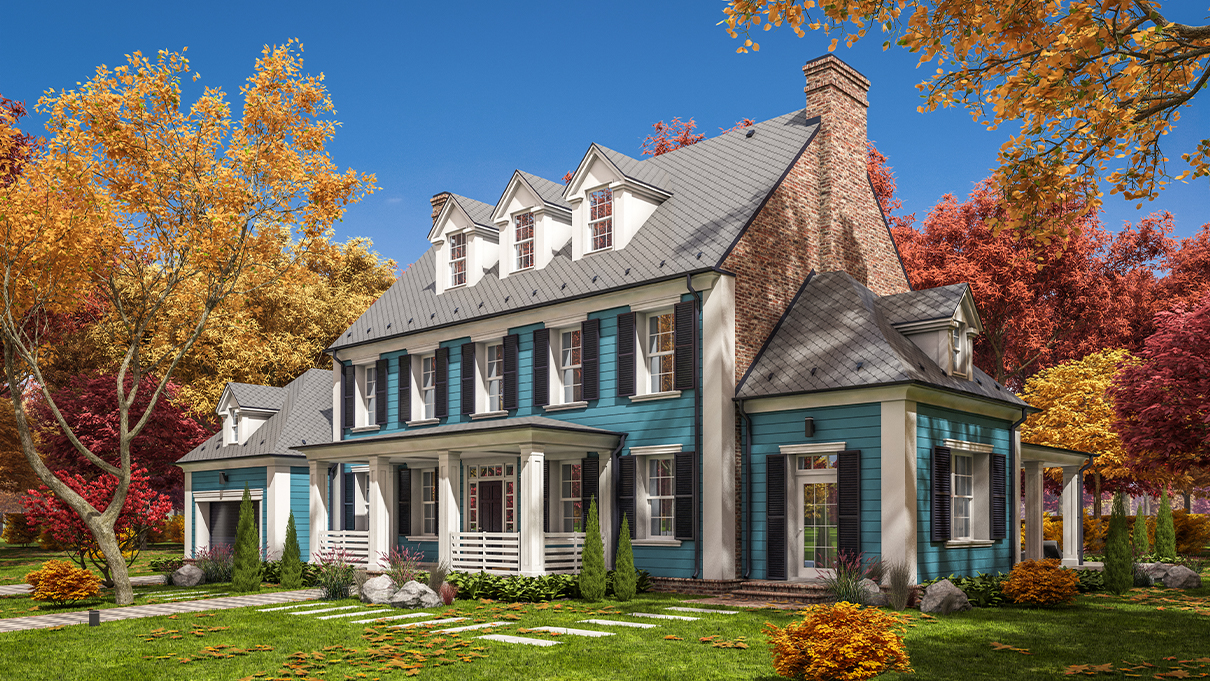 Sep 22, 2016
Many locals are surprised to hear that real estate lending in Lubbock and surrounding areas heats up in the fall. The fact is spring and summer aren't the only good times to buy a house, and for certain buyers, there are a number of big advantages to buying late in the season.
There's less competition. During peak selling season, you're likely to come up against other buyers competing for the same house – which means you have to act fast. With fewer buyers looking in the fall, you can take more time to comparison shop and be sure you're comfortable with your purchase.
Sellers are tired. Sellers who priced their homes too high at the start of the real estate season will often be ready to deal after months of not seeing any action. Rather than wait for spring to roll around, they may be inclined to take a lower offer now.
Sellers are feeling the pressure. Not all homes on the market in the fall are leftovers. Sellers who list in the fall likely have good motivation to sell, such as a job change or the completion of new construction. These buyers could be more open to a reduced price so they can move on.
More attention from agents. With the pace of the market slowing in the fall and winter months, real estate agents will be more eager to show you homes and help you craft the best deal. You'll probably get a faster response from other service providers too, such as a mortgage loan company, title company and movers.
More bargains for your new house. From appliances to textiles, if you move into your new home closer to the holidays, you can take advantage of seasonal specials and end-of-year sales to outfit it.
Fall into a Great Home Mortgage from City Bank
When you're ready to buy a home, there are many important things to consider throughout the process, especially if you're a first-time homebuyer. City Bank makes home mortgage loans easy. Start your free pre-qualification today!