All City Bank locations will be closed on Monday, May 29th, in observance of Memorial Day. Please utilize digital banking platforms for your banking needs or connect with us using Penny, our virtual banking assistant. Normal hours will resume on Tuesday, May 30th.
Why You Should Use Your Tax Refund to Purchase a Home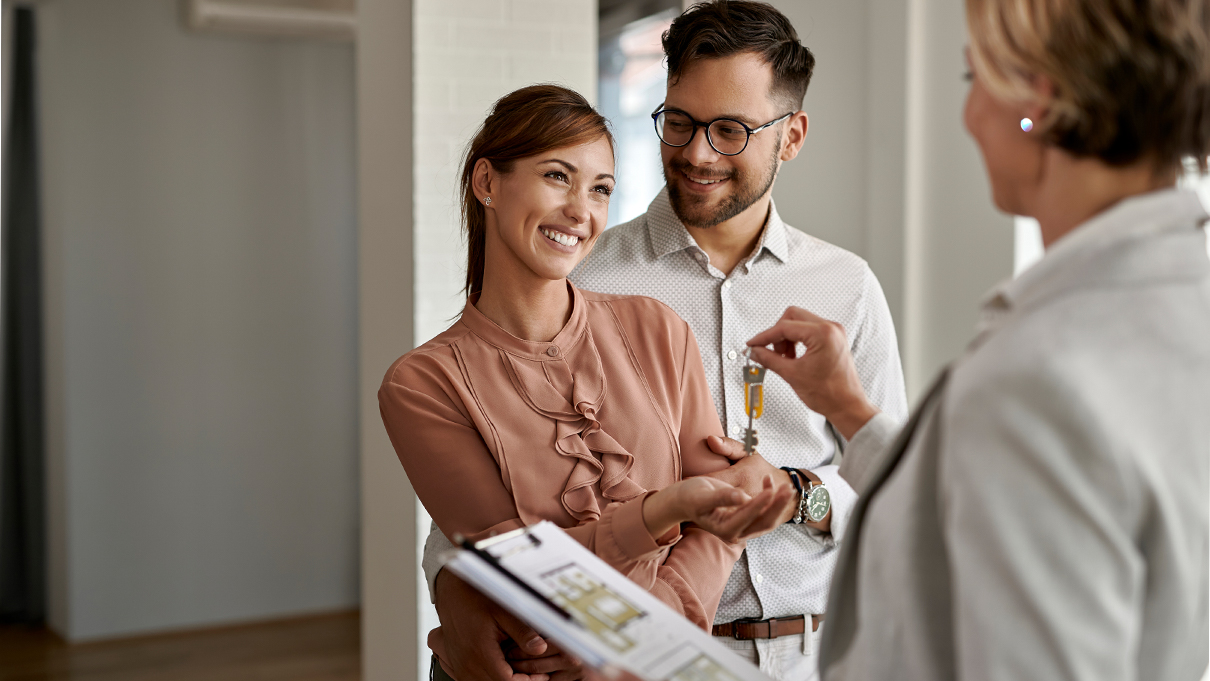 Feb 8, 2017
For many prospective homebuyers, saving up a down payment is the biggest hurdle to reaching their dream of homeownership. According to statistics from IRS.gov, the average tax refund in 2015 was $2,797. If you're in the market for a home and you will be receiving a hefty refund, don't waste it – use those dollars to help you get in that home faster!
Now is the Time to Buy
With a stable job market and rates that are still low – but rising – now is a great time to purchase a home. Even if you don't have much money in reserves, there are many home mortgage loans designed for first-time buyers with limited funds for a down payment. In fact, some loan programs require no down payment at all, so you can use your funds to cover closing costs and other expenses.
USDA loans: No down payment required
VA loans: Typically no down payment required for veterans and active military
FHA mortgages: Minimal down payment
Conventional mortgages: Higher down payment than FHA mortgages
If you are unsure whether you will qualify for one of these loan programs, talk to a City Bank mortgage professional about your options.
You Can Apply for a Mortgage Loan Even If You Don't Have the Refund Yet
If you know you will be receiving a refund but it has not been issued yet, you can still apply for a mortgage loan. The refund amount will be assumed on the application. However, the funds must be in your account at the time of final underwriting.
Save Your Refund, Even If No Down Payment is Needed
Even if you are using a loan that finances 100% of your home purchase, it's important to hold onto that tax refund for the time being. Lenders will look more favorably on your mortgage loan application if you have less debt and more money in savings. Depending on your situation, it may be wise to pay down debt to raise your credit score, or land it in the bank to improve your chances for approval. Your City Bank mortgage loan officer can help you make the right decisions for you.
Come to City Bank Mortgage for Friendly Hometown Service
City Bank offers a full line of mortgage options to help you turn your dream home into a reality. Use our secure online application process to submit your application, 24 hours a day. Apply online today!
NMLS: # 439822 . Equal Housing Lender