10 Ways to End On A Financial High Note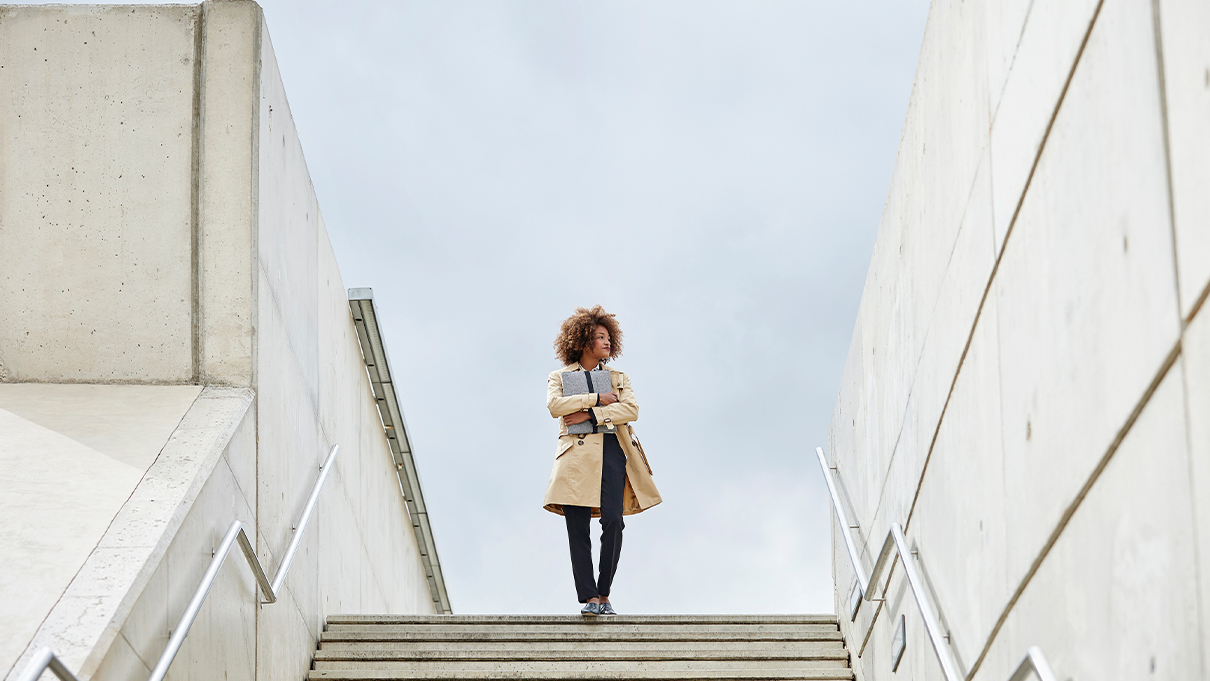 Nov 14, 2018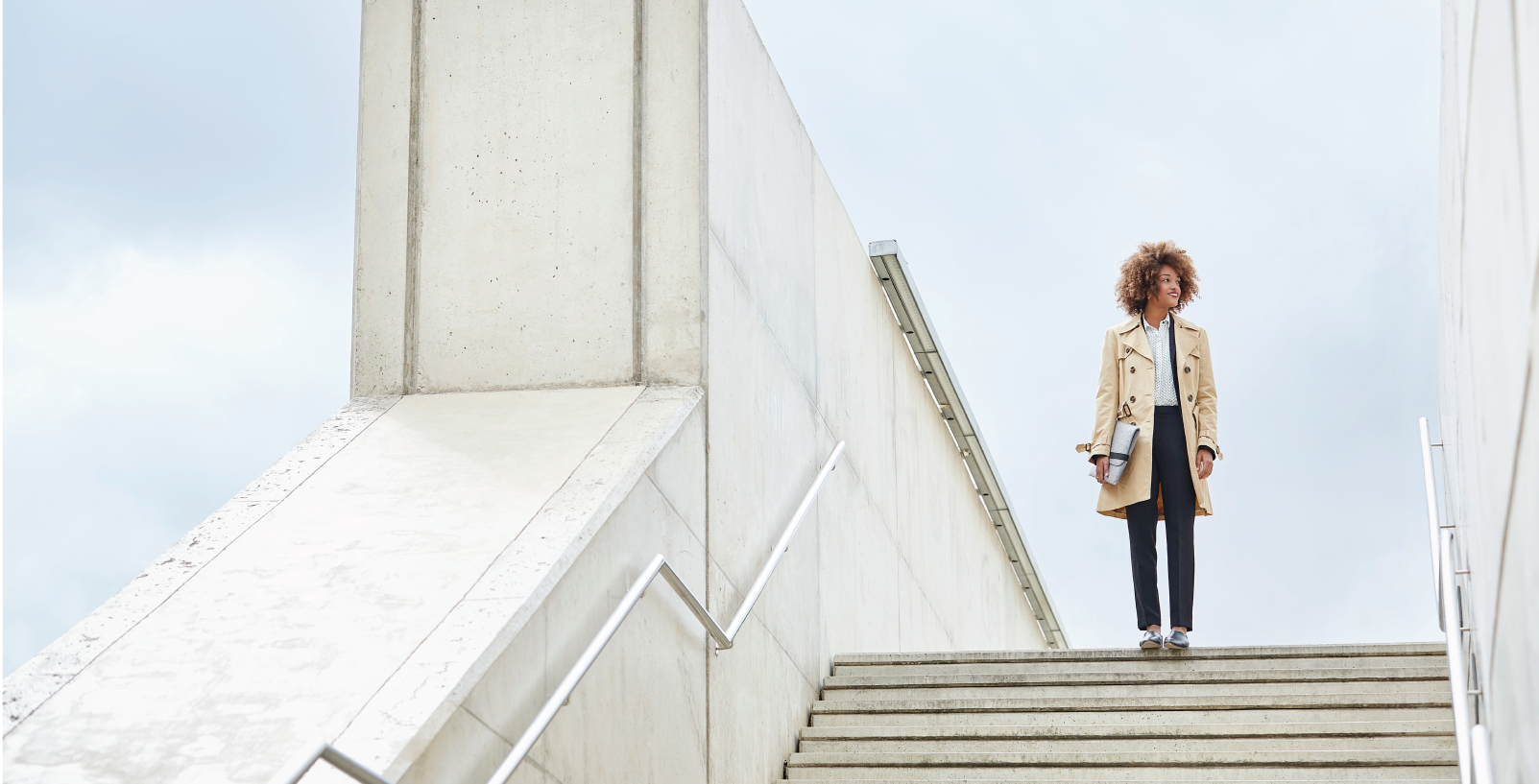 The end of the year is quickly approaching and it's time to start thinking about how to end the year on a financial high note. Here's a checklist to get you started.
1. Max out your IRA and/or Roth IRA contributions. Consider increasing your contributions. Those 50 and older can take advantage of catch-up contributions in some cases.
2. Establish/increase your emergency fund. Consider gifting yourself and/or your family with three to six months' worth of expenses in the bank. Be sure to make it liquid and easily accessible.
3. Check your Health Savings Account or Flexible Spending Account. Do you need to save more in your HSA? Will you have spent everything in your FSA by the end of the plan year?
4. Confirm/update your beneficiary designations. The designations you make in individual documents (insurance policies, etc.) supersede your will. Make sure you know where your assets will be going.
5. Review life insurance policies and discuss with those who care about you. It's great to have a policy, but if no one knows where it is or what your wishes are it's hard to carry it out.
6. Review your current spending and create a budget for the new year.
7. Consider investing in a 529 Plan for your kids. Enrolling early in a 529 Plan can pay dividends in years to come—literally!
8. Review your investments and offset any losses. Consider if profits gained can be offset by some losses to avoid some taxes.
9. Schedule a meeting with your tax advisor.
10. Schedule a meeting with your City Bank financial advisor. Our financial advisors can go with you when you meet with your tax advisor if you need them. Call us today at (806) 687- 2955!