Tips to Prevent and Protect During the Winter Months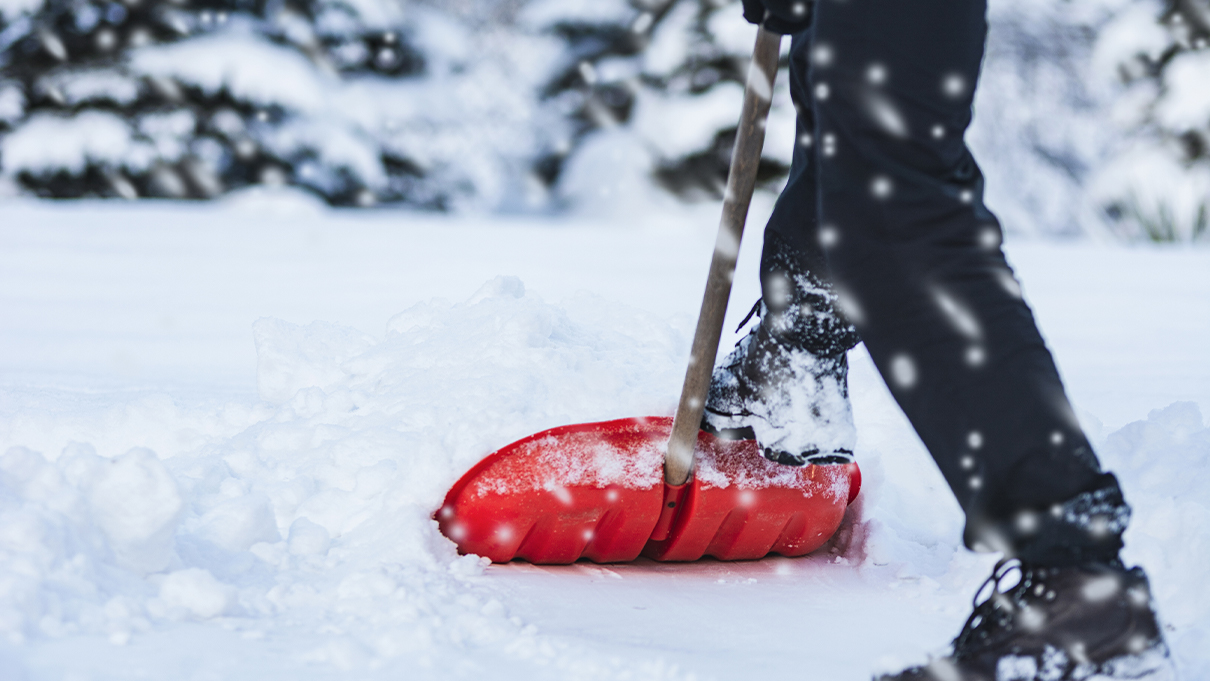 Nov 27, 2018

Temperatures are starting to plummet across the country, and winter weather can have devastating consequences for your home and household budget. Fortunately, you can take some precautions to avoid the inconvenience and expense of winter damage.
Common Winter Weather Issues in Your Home
Property damage and dangerous accidents can occur thanks to extreme winter weather. In 2016 alone, winter storms were the cause of approximately $1 billion in insured losses. Here are some of the most typical winter weather-related risks to your home and how you can address them.
Heavy rain. This can lead to leaky roofs as well as sewer and water backups. To prevent interior flooding, have a sump pump installed with a battery backup. It should also have backflow valves on drains, sewer connections, and toilets.

Ice storms and heavy snow. These can clog gutters and damage roofs, leading to ice dams, water intrusion, and even mold damage. Keep tree branches trimmed that could break due to the heavy weight of ice or snow. Also, clean snow and ice off of roofs and clear out gutters.

Fireplaces and wood-burning stoves. A buildup in a stovepipe or chimney can cause catastrophic structure fires. Keep these cleared out and schedule an annual checkup for both.

Ice buildup on driveways, sidewalks, and outdoor stairs. Slip and falls on ice can lead to injury and a negligence claim on your insurance policy. Keep these areas shoveled and salted, and have them adequately lit for improved visibility.

Overloaded or wrongly placed Christmas trees. While not connected to weather, Christmas trees that are not handled properly cause many injuries and deaths this time of year due to fires. Avoid using frayed lighting, overloading them, or placing them next to heaters.

Exposed pipes. An exposed pipe can freeze, contract, and burst, leading to massive damage inside your home. You should insulate your exposed pipes and shut off outdoor water faucets or the water supply if the weather will be particularly extreme.
What You Need to Know About Insurance
You should have adequate insurance coverage in place to protect your property whether you own or rent your home. You may be able to receive additional discounts on your premiums with a few simple adjustments.
Structural changes. Your insurance policy should reflect changes to the structure that might include a new roof, windows, or other remodeling projects.

Fire prevention. Installing certain modern fire prevention devices might qualify you for premium discounts.

Other vehicles. If you store an RV or boat off-site, ask about limits on coverage under your current policy.
It's always a good idea to update your home inventory annually so that you have an accurate list of the value of your possessions. When your policy renewal data comes up, speak to your agent about any changes and find out if you qualify for additional discounts.
How Can City Bank Help?
At City Bank, we are committed to our customers and want you to have the most useful financial tools and knowledge necessary to help you achieve your financial goals. We offer a wide range of feature-rich personal banking services, including competitive mortgage options. Contact us now with any questions or to get started with establishing your new account.