Better Ways to Manage Your Small Business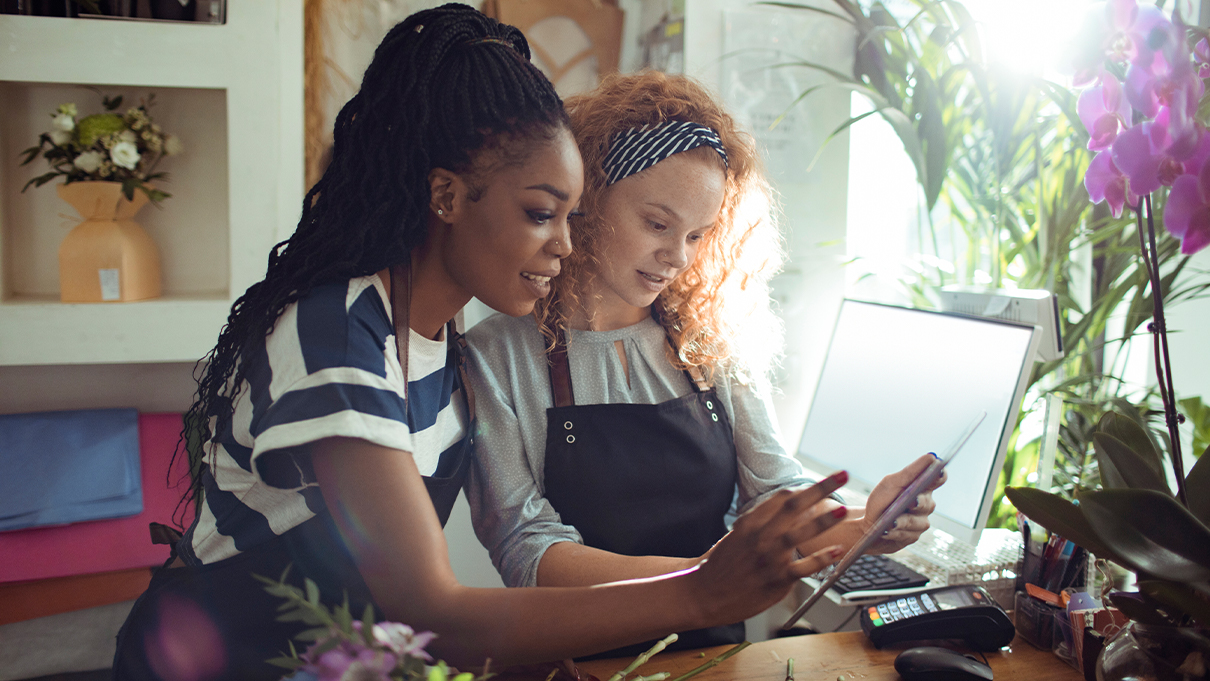 Dec 28, 2018



It can be a challenge to successfully build and manage a business. Not everyone is born a natural entrepreneur, but the rewards of being a small business owner still make this one of the most enticing options.

If you're looking to grow your business over the next year and beyond, this starts with better management today. Even if you don't have the biggest budget and largest staff, this is completely possible. Here are several tips to better manage your small business and set it up for continued growth.
Use Project Management Tools
Every small business endeavor is a series of "projects," whether it be the launch of a new product, an office move, or the implementation of new quality control measures.

As a business owner, you can better manage and track these projects using a variety of project management software programs and platforms. Some offer free trials and others, such as Bitrix24 and Freedcamp, are completely free.
Creating an E-Commerce Site
In 2017 alone, U.S. consumers spent more than $446 billion online on retail goods, and that figure is expected to soar to $700 billion by 2022. If your small business isn't selling its products and services online, it is missing a significant opportunity.

For a small investment, you can create a website with an e-commerce platform. Even if you want to save some cash, there are free or low-cost options such as WooCommerce and Shopify.
Boost Your Online Marketing
More and more potential customers are using the internet to influence their purchasing decisions. They look on social media, review sites, and read email messages before pulling out their credit cards or picking up the phone. 78% of consumers in one study said that their purchasing decisions were impacted by a company's social media posts. As a small business owner, it's time to boost your online marketing.

There are social media management platforms, such as Hootsuite, to help you manage these accounts in one place. You can also create an effective email marketing campaign with affordable providers such as Constant Contact or MailChimp.
Don't Ignore Financial Management
More small businesses fail because of financial mismanagement than any other reason. Even if you have the best product or service on the market and the friendliest team, you still need to manage your inventory, cash flow, and take care of Uncle Sam.

If you're not using an online accounting service, it's probably time to start. There are cloud-based solutions for small businesses available such as QuickBooks that can help you manage invoices, payroll, taxes, and periodic reporting to help you stay on track and grow your organization.
Manage Your Future with City Bank
City Bank wants to participate in your company's success, and we invite a discussion about how we can help you achieve your financial goals. We offer a wide range of small business financial tools such as business deposit accounts, treasury management, and
commercial lending
. If your company is looking for
small business funding
, contact us at (800) OUR-BANK or come into one of our branches today.