How to Make (and Keep) a New Year's Resolution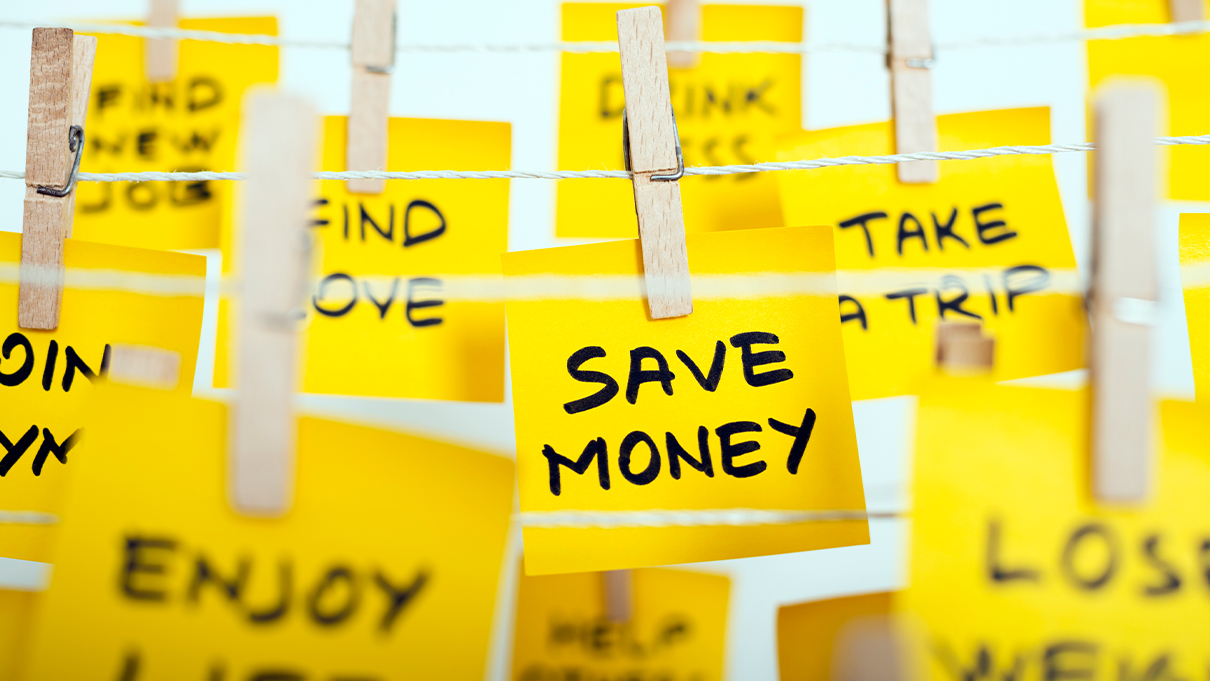 Jan 2, 2019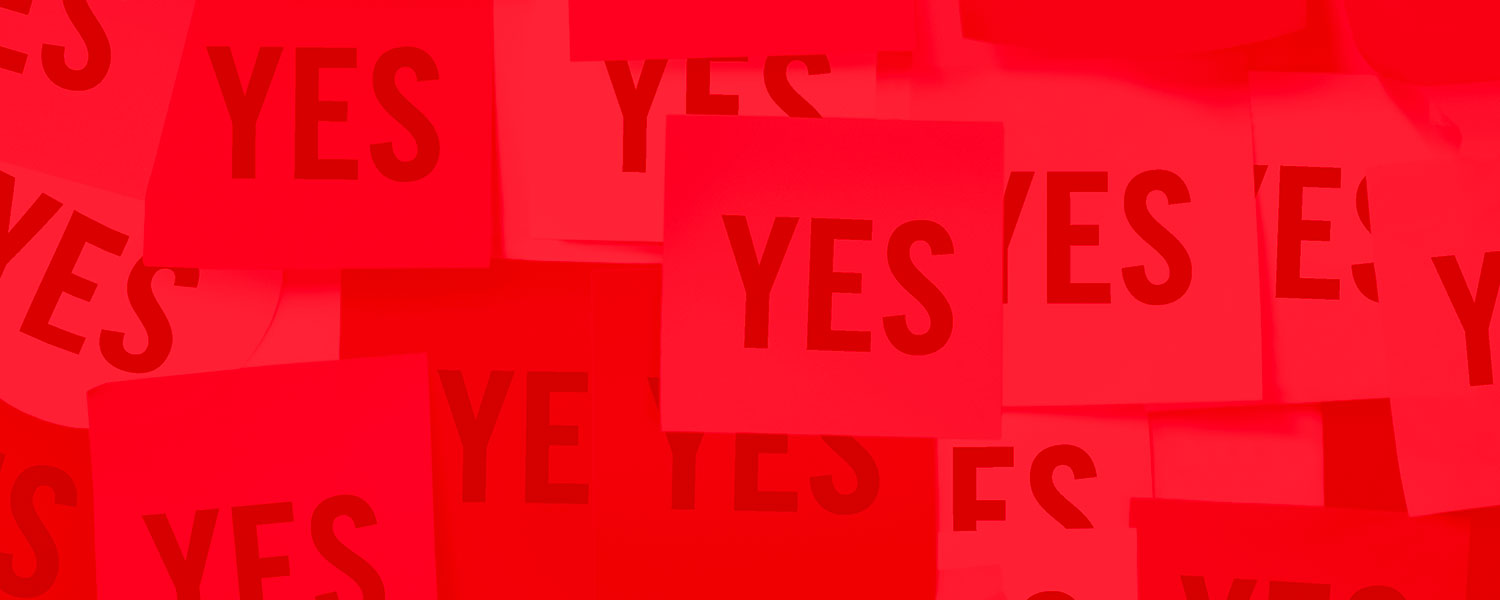 It is almost as popular a practice to break a New Year's resolution as to make one in the first place. If you're just going to create a list of promises to yourself and then chuck it to the side within a matter of a few days or weeks, what's the point?

Now that 2019 is upon us, should you even bother reflecting on the past year and creating some goals for the coming one? Experts agree that roughly half of people who do have a successful list of resolutions have a few things in common when it comes to their plans.
Choose the Right Resolution
Time management company Franklin Covey discovered that about one-third of New Year's resolutions don't make it until February. The main reason for this is that people don't put enough thought into choosing their goals.
Not only should a resolution be achievable (so you don't get discouraged) but it should also be meaningful. When you create your resolutions for 2019, they should be specific ("I want to lose 10 lbs" instead of "I want to lose weight."), measurable (see the last criteria), achievable (realistic but a slight stretch is ok), relevant (it matters to you), and time-bound (you set a deadline).
Create a Plan
Wishing doesn't make it so, which means that you'll need to create a plan to achieve each of your resolutions. Let's abandon the weight loss resolution and look at something else. Assuming you want to save $100 per paycheck to go towards a down payment on a new home, how will you achieve this? Have you identified expenses you can cut back on to help you save or ways to earn some extra income?
Navigate Hurdles
Few people achieve all of their goals seamlessly, and this isn't the reality for most people. Change can be difficult, so it's important that you have a plan to tackle hurdles along the way. Going back to the money-saving example, can you break it down into $50 per week of savings? Or, maybe you need a few months to get to your goal of saving $100 per paycheck. If so, create a schedule that you can keep.
Make it a Group Effort
There's a good chance that you're not the only person looking to make some changes in the coming year. Sure, you could probably find a Facebook group designated just for "2019 Resolutions," but you can also keep your support system more intimate. Just let a few people close to you know what you're doing and ask them to give you some encouragement or hold you accountable.
If You Fall a Little Short
There are no failures. As long as you keep trying to make positive changes in your life, you can consider each attempt a success. What matters the most is that you treat yourself with kindness and continue to create goals that will improve your health, happiness, and future.
Can City Bank Help You Achieve Your Goals in 2019?
Many New Year's resolutions are financial in nature. If you want to save more cash, get approved for a credit card, open a business, or buy a new home in 2019, find out how City Bank can help you achieve your goals.