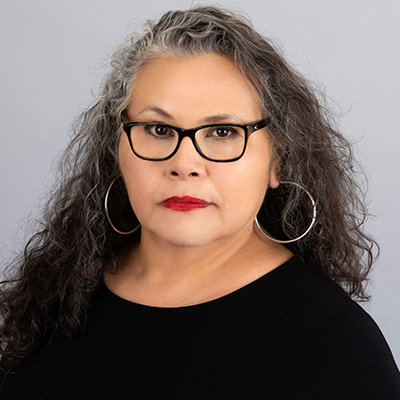 Ana Rodriguez
Mortgage Consultant
NMLS #496545
As your trusted Loan Originator, with 20 years of mortgage experience . I am committed to walking along-side you through every step of the journey to home ownership; from pre-qualification to guiding you to the home loan that's right for you from our full suite of products. I will also be available to either take your application personally or guide you through our intuitive, easy-to-use online mortgage application. My dedication to you doesn't stop once your loan closes – you'll have a local and trustworthy companion to call on for any of your mortgage needs.
My promise to my clients is to provide transparency, timely communications, and excellent service. I am devoted to building stronger communities and families one home at a time. Call me today, and let's get started!
771 E. Hwy 80, Suite 100
Forney , TX , 75126
Discover and prepare for your next step
The calculations provided by this calculator are based entirely on the information you enter, including any loan amount and/or interest rate. These calculations do not reflect the terms available for any City Bank Mortgage loan. The information cannot be used by City Bank Mortgage to determine a customer's eligibility for a specific product or service. All calculators are provided by a third-party and are not associated or controlled by City Bank Mortgage. City Bank Mortgage is not responsible for the content, results, or accuracy of the information. Calculations are for informational purposes only and not intended as an advertisement.

Loan approval is subject to credit and property approval and program guidelines. Other restrictions apply. Not all loan programs are available in all states for all loan amounts. Interest rates and program terms are subject to change without notice. If your down payment is less than 20 percent of the home's purchase price, mortgage insurance may apply. If subject property is located in a special flood hazard area, flood insurance may apply. Homeowners insurance and property taxes may be reserved in an escrow account and allocated each year. Taxes, insurance, and any other potential fees are not determined until an application is submitted and a property is identified. The monthly escrow items are 1/12 of the actual amount and do not include a cushion. Other fees may apply.