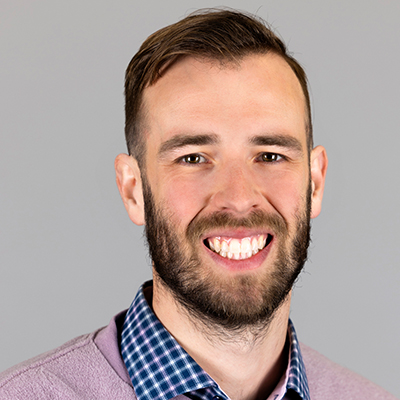 Brooks Bane
Mortgage Consultant
NMLS #1373192
Brooks has been a Mortgage Loan Officer for 5 years. He is a third generation Loan Officer derived from a family of top producing home loan professionals.
Brooks is knowledgeable with all loan types. He will always work to find the best loan program to fit every client.
Whether it is your first time going through the loan process, or you have been through the loan process before, the care and attention to your needs will remain the same.
4916 Camp Bowie Blvd
Fort Worth, TX, 76107
Discover and prepare for your next step