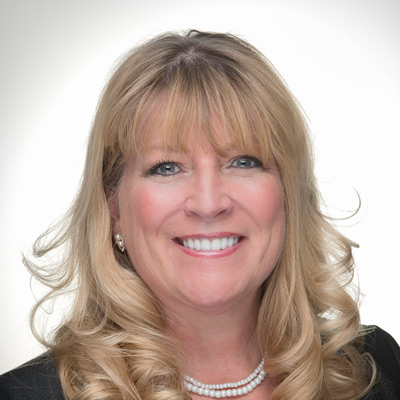 Cindy Carver
SVP-Mortgage Area Manager
NMLS #338730
Cindy Carver is a native Lubbock resident, who attended Coronado High School and Texas Tech University. She is married to her husband, Dennis Carver. Together they have two sons, Joshua and Ryan Johnson and their families which now include four grandsons.

Cindy has been extremely blessed to have grown up in West Texas and watch this community grow. She is currently active in the West Texas Home Builders Association, Lubbock Board of Realtors, Lubbock Meals on Wheels and Foster-A-Life programs.

Cindy has worked in the mortgage industry since high school and started working at City Bank Mortgage in 2006. She is proud to be a mortgage loan originator, City Bank Mortgage Lubbock Branch Manager, and Senior Vice President. Cindy takes a great deal of pleasure helping families realize their financial dreams of homeownership. She previously worked as an underwriting manager and continues to utilize that knowledge to help place her customers in the best programs that fit their personal needs.
5219 City Bank Pkwy
Lubbock , TX , 79407
Discover and prepare for your next step
The calculations provided by this calculator are based entirely on the information you enter, including any loan amount and/or interest rate. These calculations do not reflect the terms available for any City Bank Mortgage loan. The information cannot be used by City Bank Mortgage to determine a customer's eligibility for a specific product or service. All calculators are provided by a third-party and are not associated or controlled by City Bank Mortgage. City Bank Mortgage is not responsible for the content, results, or accuracy of the information. Calculations are for informational purposes only and not intended as an advertisement.

Loan approval is subject to credit and property approval and program guidelines. Other restrictions apply. Not all loan programs are available in all states for all loan amounts. Interest rates and program terms are subject to change without notice. If your down payment is less than 20 percent of the home's purchase price, mortgage insurance may apply. If subject property is located in a special flood hazard area, flood insurance may apply. Homeowners insurance and property taxes may be reserved in an escrow account and allocated each year. Taxes, insurance, and any other potential fees are not determined until an application is submitted and a property is identified. The monthly escrow items are 1/12 of the actual amount and do not include a cushion. Other fees may apply.