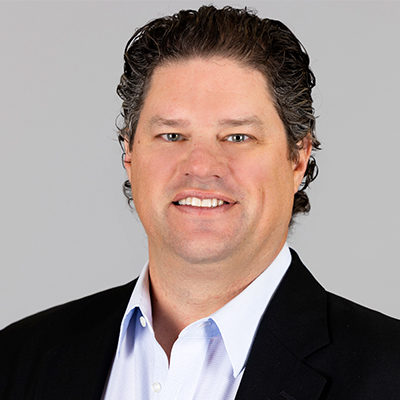 Keller Crowley
VP-Sales Manager & Mortgage Consultant
NMLS #937821
Keller Crowley is an accomplished senior mortgage banker with 10 years of experience and over 250 million in closed loan volume. Keller and his team specialize in all types of mortgage loan products and are committed to providing innovative mortgage solutions in today's highly competitive market. Keller and his team defines communication throughout the process as one of the most important elements in a successful loan transaction.
Keller has a team of experienced mortgage professionals with knowledge in all facets of the mortgage industry. They are committed to returning calls promptly, providing regular status updates and available to a client as needed. Keller and his team pride themselves by listening and fully understanding the needs of a client which allows them to seek and recommend a program best suited for each individual borrower. Their commitment is to provide exceptional and memorable service for everyone.
Keller's honesty, integrity and passion to help others define him as a mortgage banker. Keller has helped hundreds of homeowners and established himself as a trusted expert among his peers and other mortgage professionals in the Fort Worth area. He works with some of the most respected and highly regarded professionals in the real estate industry as well as many other fields which include title companies, financial planners, bankers, CPA/accounting firms, estate planners and law firms.

Keller is born and raised in Fort Worth, TX and is a very proud graduate of TCU. Keller lives in Fort Worth with his wife Melissa, twin girls Carlin and Camden and their dog Bailey. Keller enjoy playing golf, hunting and spending time with friends and family in his free time.
6500 West Freeway, Suite 500
Fort Worth, TX, 76116
Discover and prepare for your next step