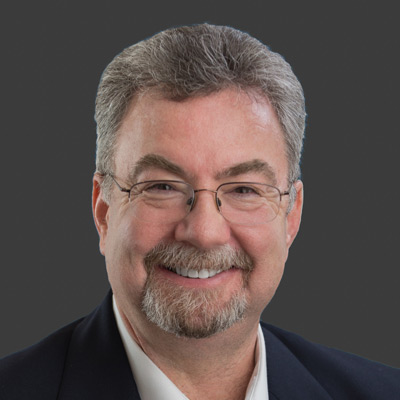 Mike Walkenhorst
Mortgage Consultant
NMLS #744730
For over 20 years now, Mike Walkenhorst been helping clients like you achieve homeownership success. By learning what is most important to you, he will structure the best financing to meet your individual needs. Mike offers quick pre-qualifications, seven days a week, and answers urgent questions and concerns outside of office hours when needed. Just apply here and Mike will quickly email your pre-qualification letters!

Whether you are a first-time homebuyer or a more experienced borrower, most of Mike's clients meet with him to discuss their upcoming home buying process, options, and to review a few shopping strategies. He is available by appointment during evenings and weekends so that you don't miss work. Mike specializes in zero-down USDA, VA, and Texas Vet financing, as well as Conventional and FHA Loans. He also offers new construction financing- from purchasing the lot, financing the building, and the permanent loan upon completion. Another product he offers is Jumbo loans - for those clients that need to finance larger, more expensive homes. Finally, Mike has access to some special portfolio programs. Examples include our Condo financing, Investment Property loans or MI Professionals programs.

The bottom line is that Mike is a full spectrum lender with many years of experience that puts you first in every transaction. Mike's clients are his best referrals!

Specializing in loans throughout Arlington, Mansfield, Grand Prairie, DFW Metroplex & Texas.

D Magazine Best Mortgage Professionals list multiple times, including 2022 and 2023.
360 West Magazine
Proud recipient of the the 5-Star Professional designation, as shown in Texas Monthly, in 2014, 2015, 2016, 2017, 2018, 2019, 2020, 2021, 2022, and 2023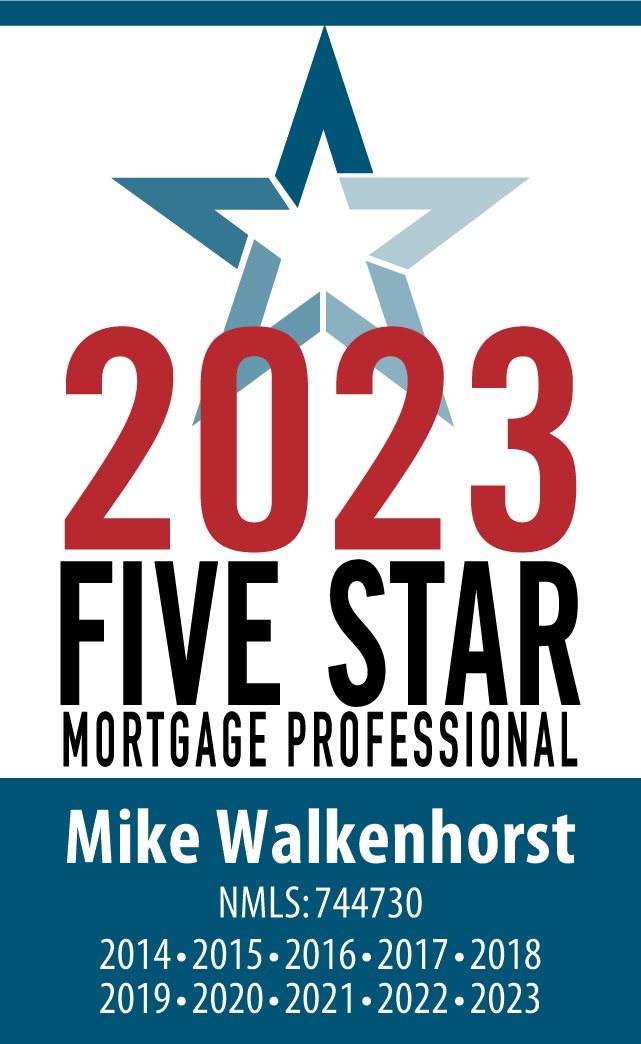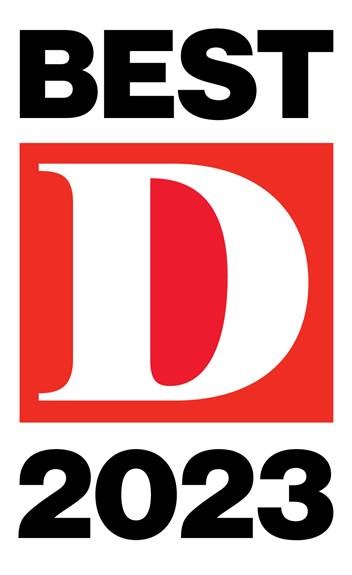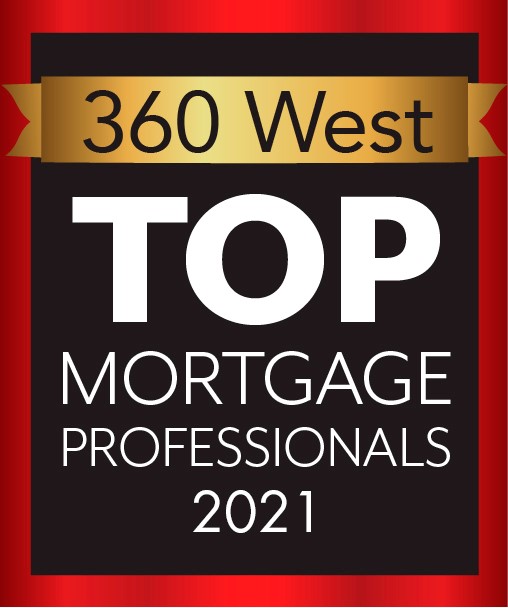 2340 West Interstate 20, Suite 212
Arlington , TX , 76017
Discover and prepare for your next step
The calculations provided by this calculator are based entirely on the information you enter, including any loan amount and/or interest rate. These calculations do not reflect the terms available for any City Bank Mortgage loan. The information cannot be used by City Bank Mortgage to determine a customer's eligibility for a specific product or service. All calculators are provided by a third-party and are not associated or controlled by City Bank Mortgage. City Bank Mortgage is not responsible for the content, results, or accuracy of the information. Calculations are for informational purposes only and not intended as an advertisement.

Loan approval is subject to credit and property approval and program guidelines. Other restrictions apply. Not all loan programs are available in all states for all loan amounts. Interest rates and program terms are subject to change without notice. If your down payment is less than 20 percent of the home's purchase price, mortgage insurance may apply. If subject property is located in a special flood hazard area, flood insurance may apply. Homeowners insurance and property taxes may be reserved in an escrow account and allocated each year. Taxes, insurance, and any other potential fees are not determined until an application is submitted and a property is identified. The monthly escrow items are 1/12 of the actual amount and do not include a cushion. Other fees may apply.