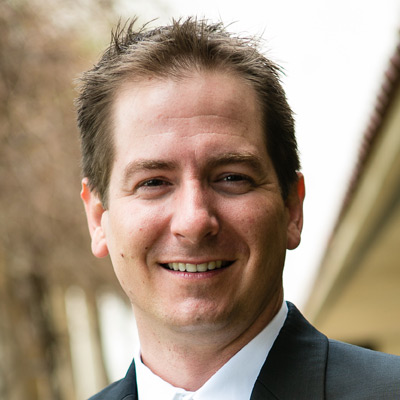 Paul Miller
Mortgage Consultant
NMLS #388684
Paul Miller has lived in North Texas for 35 years and has spent the last 15 years helping people with all of their home financing needs. Paul currently lives in Keller, TX, with his wife and young children, and spends his free time enjoying all that Dallas/Fort Worth has to offer.

Being a Mortgage Lender to Paul means that he is going to use all of his energy, knowledge, and creativity to deliver the finest level of service, and ensure your purchase or refinance goes as smooth as possible. He will initiate communication in every step of the transaction to proactively address details before they become problems. Whether you're a first-time homebuyer brand new to all this, or a seasoned veteran building the home of your dreams, he can help you reach your goals.

Paul can offer all of the following: Conventional, FHA, VA, USDA Loans, Construction & Renovation loans, Jumbo & Non-Conforming loans, Primary, Second home and investment properties, Portfolio products for "outside the box" loans.

Paul is available after hours on his cell, and he always welcomes the opportunity to meet with you in person.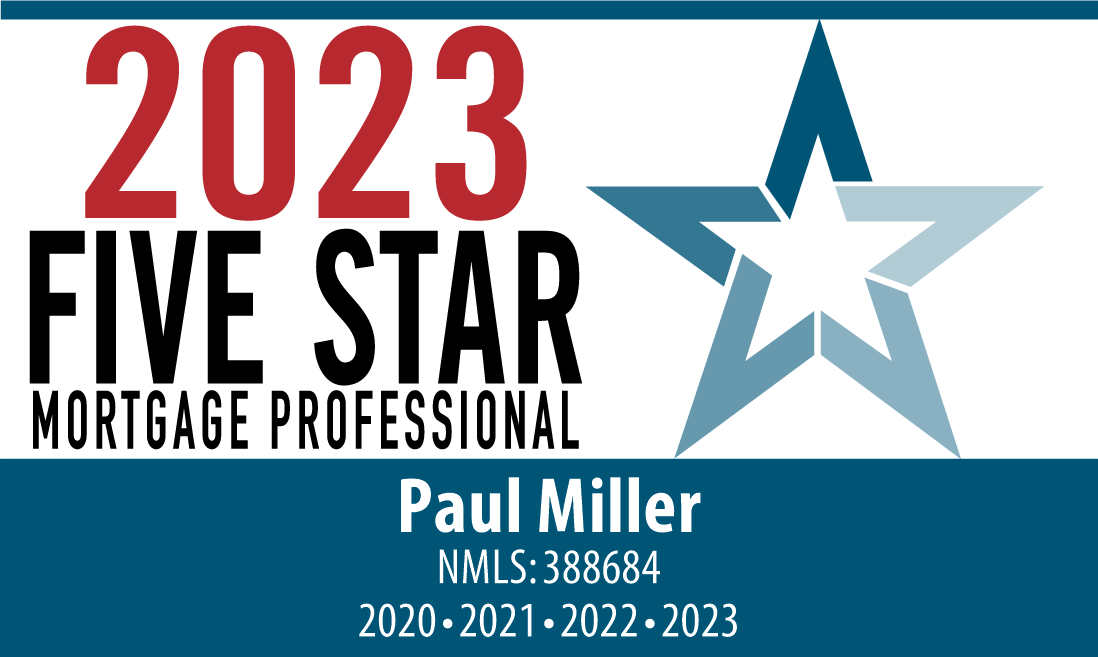 751 East Southlake Blvd, Suite 110
Southlake , TX , 76092
Discover and prepare for your next step
The calculations provided by this calculator are based entirely on the information you enter, including any loan amount and/or interest rate. These calculations do not reflect the terms available for any City Bank Mortgage loan. The information cannot be used by City Bank Mortgage to determine a customer's eligibility for a specific product or service. All calculators are provided by a third-party and are not associated or controlled by City Bank Mortgage. City Bank Mortgage is not responsible for the content, results, or accuracy of the information. Calculations are for informational purposes only and not intended as an advertisement.

Loan approval is subject to credit and property approval and program guidelines. Other restrictions apply. Not all loan programs are available in all states for all loan amounts. Interest rates and program terms are subject to change without notice. If your down payment is less than 20 percent of the home's purchase price, mortgage insurance may apply. If subject property is located in a special flood hazard area, flood insurance may apply. Homeowners insurance and property taxes may be reserved in an escrow account and allocated each year. Taxes, insurance, and any other potential fees are not determined until an application is submitted and a property is identified. The monthly escrow items are 1/12 of the actual amount and do not include a cushion. Other fees may apply.