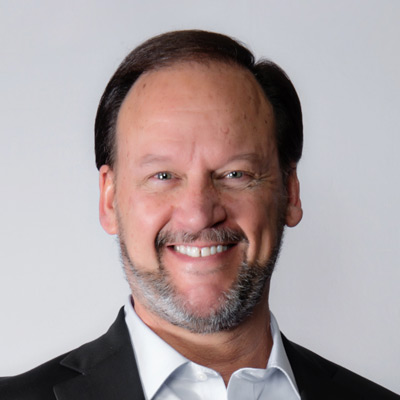 Rick Baron
Mortgage Consultant
NMLS #220934
Rick Baron has helped literally thousands of fine folks (just like you) with their home loan needs throughout Texas and many other states since 1983. Rick realizes home financing can be incredibly stressful, so he does his best to put you at ease by carefully listening to your goals, explaining the steps and options to help you achieve those goals, giving you accurate numbers from beginning to end, and making sure everything happens on time, every time. Rick strives to set the standard for exceptional customer service and is always aware that his reputation is only as good as his last transaction. As a result, Rick is an 9-time recipient of the prestigious Five Star Mortgage Professional Award as voted for by his clients.

Rick has been with City Bank Mortgage since 2016, and has grown to love this company and its people. We're a Texas-based company owned by City Bank in Lubbock. We have access to most of the major lenders and our rates and fees are quite competitive. We offer the full array of mainstream mortgage products (Conventional Conforming and Jumbo, FHA, VA, USDA, etc.) plus we offer bank portfolio mortgage products, construction loans, bridge loans, home improvement loans and more through the bank side. Our goal is to win you over as a client for life as well as your family and friends.
1326 W Hwy 290, Suite D
Dripping Springs , TX , 78620
Discover and prepare for your next step
The calculations provided by this calculator are based entirely on the information you enter, including any loan amount and/or interest rate. These calculations do not reflect the terms available for any City Bank Mortgage loan. The information cannot be used by City Bank Mortgage to determine a customer's eligibility for a specific product or service. All calculators are provided by a third-party and are not associated or controlled by City Bank Mortgage. City Bank Mortgage is not responsible for the content, results, or accuracy of the information. Calculations are for informational purposes only and not intended as an advertisement.

Loan approval is subject to credit and property approval and program guidelines. Other restrictions apply. Not all loan programs are available in all states for all loan amounts. Interest rates and program terms are subject to change without notice. If your down payment is less than 20 percent of the home's purchase price, mortgage insurance may apply. If subject property is located in a special flood hazard area, flood insurance may apply. Homeowners insurance and property taxes may be reserved in an escrow account and allocated each year. Taxes, insurance, and any other potential fees are not determined until an application is submitted and a property is identified. The monthly escrow items are 1/12 of the actual amount and do not include a cushion. Other fees may apply.