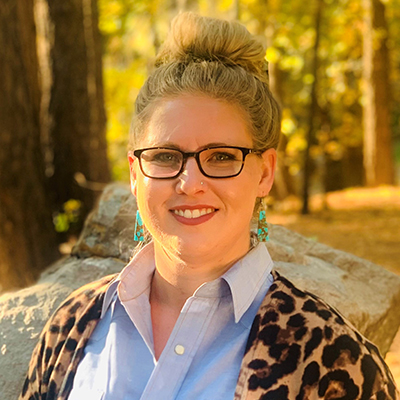 Kaylee Foster
Mortgage Consultant
NMLS #1888617
Kaylee was born and raised in Portales, NM where she graduated Cum Laude from Eastern New Mexico University in Portales. Kaylee earned her bachelor's in Accounting as well as Personal Financial Planning. Immediately after graduating, she was a staff accountant in a private practice. Kaylee recently moved to Ruidoso and is beginning her career as a Mortgage Consultant.
Equipped with a financial background, Kaylee is excited to earn your business by providing excellent customer service while guiding you through the mortgage planning process from application to closing. Her primary goal is to help you make the most informed financial decision for you and your family.
1850 Sudderth Drive
Ruidoso , NM , 88345
Discover and prepare for your next step
The calculations provided by this calculator are based entirely on the information you enter, including any loan amount and/or interest rate. These calculations do not reflect the terms available for any City Bank Mortgage loan. The information cannot be used by City Bank Mortgage to determine a customer's eligibility for a specific product or service. All calculators are provided by a third-party and are not associated or controlled by City Bank Mortgage. City Bank Mortgage is not responsible for the content, results, or accuracy of the information. Calculations are for informational purposes only and not intended as an advertisement.

Loan approval is subject to credit and property approval and program guidelines. Other restrictions apply. Not all loan programs are available in all states for all loan amounts. Interest rates and program terms are subject to change without notice. If your down payment is less than 20 percent of the home's purchase price, mortgage insurance may apply. If subject property is located in a special flood hazard area, flood insurance may apply. Homeowners insurance and property taxes may be reserved in an escrow account and allocated each year. Taxes, insurance, and any other potential fees are not determined until an application is submitted and a property is identified. The monthly escrow items are 1/12 of the actual amount and do not include a cushion. Other fees may apply.