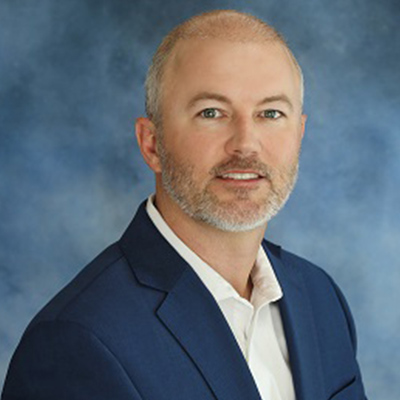 Michael Ray
Mortgage Area Manager
NMLS #250048
Join the hundreds of people who have entered my "Lender for Life" program, where I use my industry experience and knowledge to put you in the right product to meet all your mortgage needs. I am committed to providing stellar customer service by doing business with honesty, integrity and always being available to answer any of your questions. My in-house operations staff insures a seamless transaction with some of the fastest turn-times in the industry. The service does not stop upon closing, as part of my program is to continue to provide you with information to the ever-changing home loan environment for future purchases, refinances, or options to use your home as an investment tool. This is my commitment to you, my customer, for allowing me the opportunity to earn your business on one of your biggest investments, your home!
812 Lake Air Dr., Suite B
Waco, TX, 76710
Discover and prepare for your next step
The calculations provided by this calculator are based entirely on the information you enter, including any loan amount and/or interest rate. These calculations do not reflect the terms available for any City Bank Mortgage loan. The information cannot be used by City Bank Mortgage to determine a customer's eligibility for a specific product or service. All calculators are provided by a third-party and are not associated or controlled by City Bank Mortgage. City Bank Mortgage is not responsible for the content, results, or accuracy of the information. Calculations are for informational purposes only and not intended as an advertisement.

Loan approval is subject to credit and property approval and program guidelines. Other restrictions apply. Not all loan programs are available in all states for all loan amounts. Interest rates and program terms are subject to change without notice. If your down payment is less than 20 percent of the home's purchase price, mortgage insurance may apply. If subject property is located in a special flood hazard area, flood insurance may apply. Homeowners insurance and property taxes may be reserved in an escrow account and allocated each year. Taxes, insurance, and any other potential fees are not determined until an application is submitted and a property is identified. The monthly escrow items are 1/12 of the actual amount and do not include a cushion. Other fees may apply.