Still Haven't Refinanced Your Mortgage? Now is the Time Before Interest Rates Rise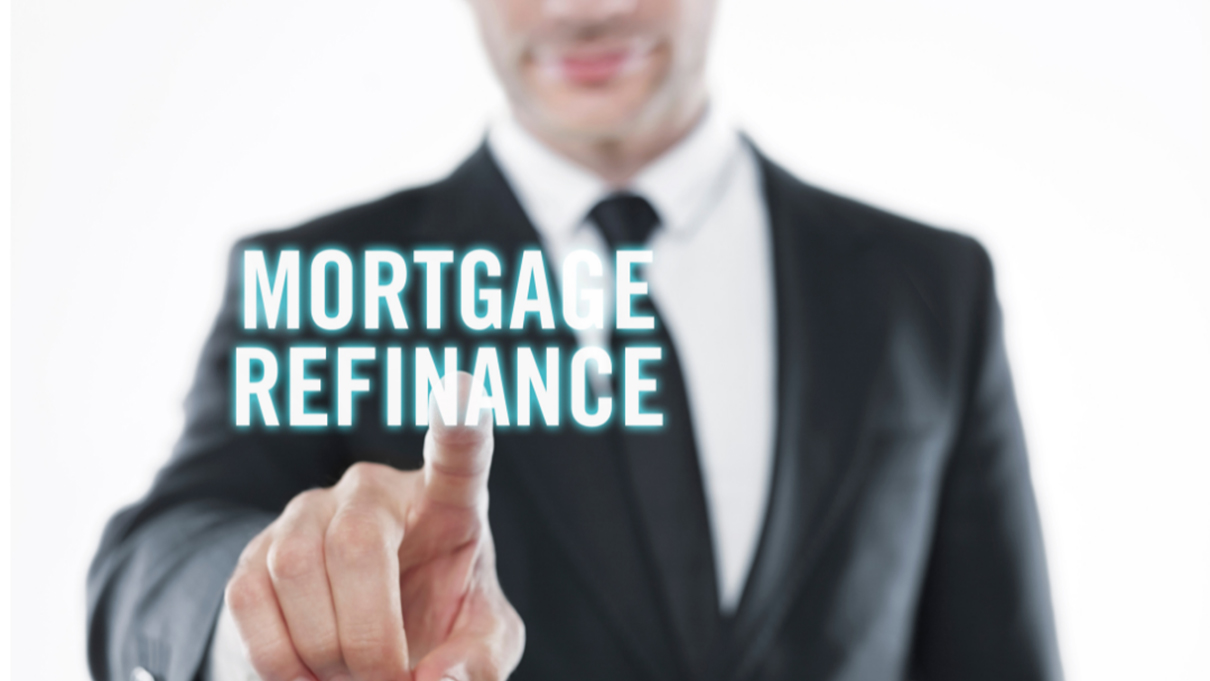 Feb 4, 2015
In late October, the Federal Reserve confirmed it will end the third phase of quantitative easing, which refers to the purchase of bonds to lower long-term interest rates. The $3 trillion bond-buying campaign was aimed at stabilizing and stimulating the economy in the aftermath of the Great Recession.
In the wake of the recent announcement, mortgage interest rates predictably began to rise. This is the signal for those who have not yet taken advantage of historically low interest rates to pull the trigger on mortgage refinancing. Despite the upward trend, today's rates still remain extremely low.
One in Five Households Could Refinance
Millions of homeowners have already taken advantage of the opportunity to save by refinancing at record-low rates in recent years. Despite this appealing mortgage environment, millions more – an estimated one in five households – are eligible to refinance with minimal or no cost and save an average of $11,500 over the life of their loan, but haven't done it.
Regardless of when you bought your home, you should consider your refinance options if you can reduce your mortgage rate by at least 1%. Use our calculator to find out how long it will take to break even on a refinanced mortgage loan. The Federal Reserve's decision, combined with continued positive economic momentum, likely means the upward climb of mortgage rates won't end anytime soon. The Mortgage Bankers Association expects the average rate on a 30-year fixed-rate mortgage to surpass 5% by the end of 2015.
Check Out City Bank's Refinance Programs
To decide if this move is right for you, talk to a City Bank loan officer by calling (800) OUR-BANK or set up a
free consultation
today.