5 Smart Investments to Boost Your Home's Value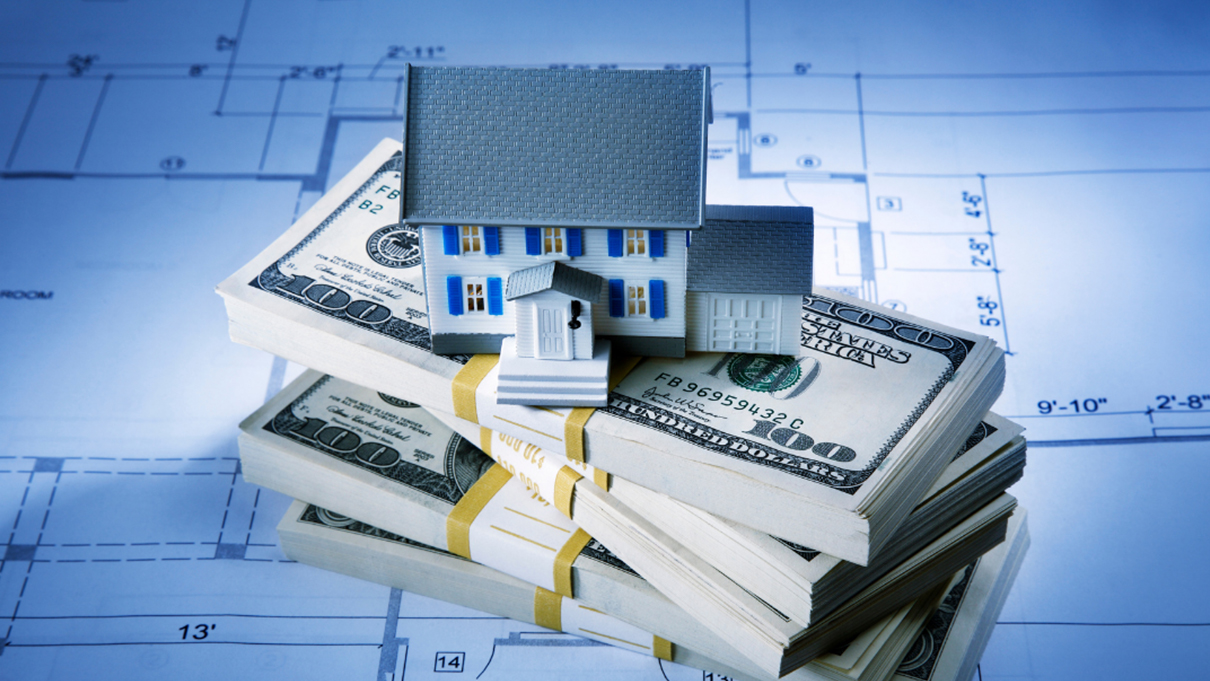 May 13, 2015
The wonderful thing about home improvement is that it gives you the opportunity to incorporate special features and upgrades into your home that increase your quality of life, while also increasing your property's overall value. Using a City Bank home equity loan or home improvement loan might be the smartest way to manage the expenses associated with making the upgrades you're dreaming of.
Here's what veteran real estate professionals have to say about the improvements that are most cost-effective and valuable.
Kitchen & bath remodeling. Updated homes often sell faster, which makes renovating a dark, outdated kitchen or an ugly bathroom a money-wise investment. Even small improvements such as installing new fixtures, re-grouting the shower, adding crown molding and brightening up a room with fresh paint can do wonders.
Refinancing. Interest rates are on the rise. If yours is among the estimated one in five households that is eligible to refinance a mortgage at record-low rates but has not yet taken advantage of this opportunity, visit with your local City Bank mortgage professional.
Attic insulation. Not having enough attic insulation could allow nearly 30% of your heated or cooled air to escape through the roof. Adding insulation is a simple and relatively inexpensive project with big returns.
Landscaping. While it's commonly overlooked, landscaping is one of the top three investments that bring the biggest return. According to a 2007 survey of 2,000 brokers conducted by HomeGain, an investment of $400-500 dollars in landscaping could quadruple your return.
Furnace/HVAC replacement. Replacing an old unit can give you an immediate increase in comfort and efficiency, and gives prospective homebuyers' peace of mind.
Apply for a Home Improvement Loan Today
When it comes to real estate, sometimes you have to spend money to save money. By making smart home improvements, you'll quickly recoup the cost of your investment with an increase in the value of your home. For more information about refinancing and home improvement and mortgage loans in College Station, contact City Bank at (800) OUR-BANK.