All City Bank locations will be closed on Monday, May 29th, in observance of Memorial Day. Please utilize digital banking platforms for your banking needs or connect with us using Penny, our virtual banking assistant. Normal hours will resume on Tuesday, May 30th.
Top Home Design Trends for 2016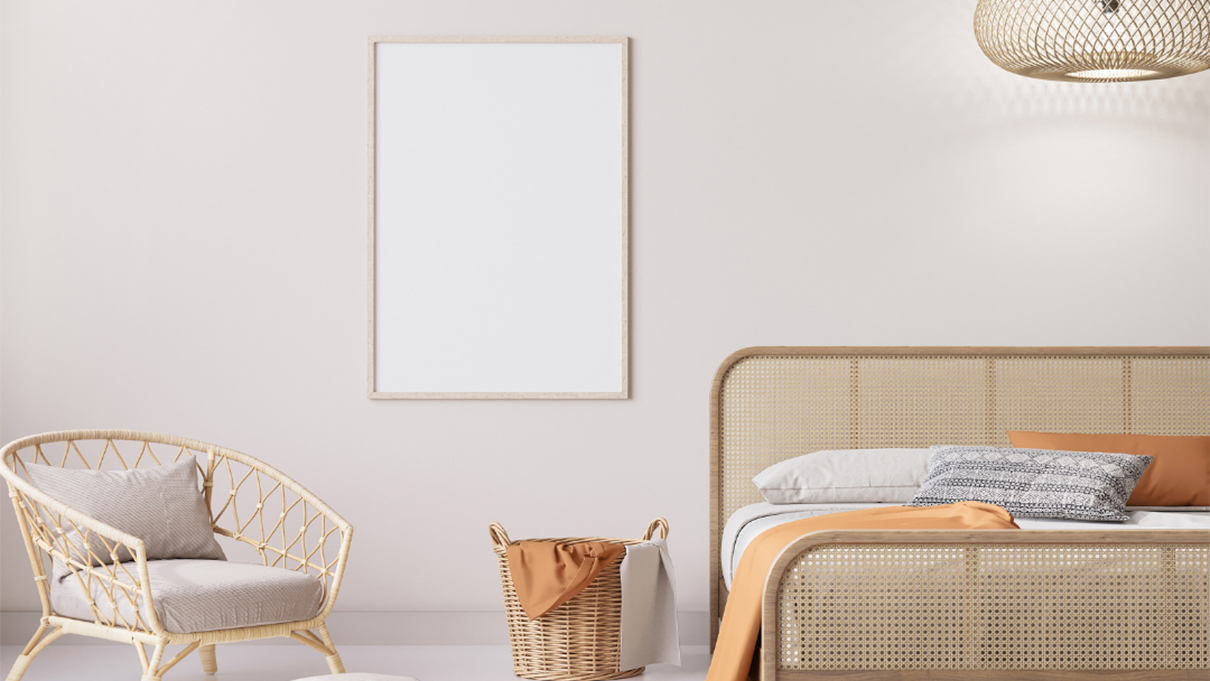 May 12, 2016
It's out with the old chalkboard paint and in with the new art deco-inspired wallpaper, among other styles trending for 2016. That's according to research by Zillow Digs that includes surveys of interior design professionals and analysis of popular photos on the website. Here are some home designs that experts predict will be popular in the coming year.
Geometric patterns and shapes. If it looks like it came out of the 70s, it's probably going to be hot this year. The recent interest in bold geometric shapes echoes this decade, and can be easily incorporated into home décor by means of wallpaper, furniture, textiles and even floor tiles. Look for this trend to be especially popular in the form of elegant statement lighting fixtures with gold accents showing up in the kitchen and dining room.
Natural fibers. A mix of materials and finishes are trending this year, with natural fibers as the go-to texture. The neutral beige, cream and gray shades of nubby wool and other fibers provide a nice contrast to bold patterns and dramatic statement pieces, and will figure prominently in area rugs and room accent pieces.
Encaustic tile accents. In line with the geometric pattern trend, expect encaustic tile to pop up in a variety of locations throughout the home in 2016. Encaustic tile – which gets its coloring from different types of clay rather than glaze – can be used to create a beautiful focal point on kitchen backsplashes, bathroom showers, accent walls and fireplace mantels, in addition to floors.
Artisan accent pieces. The eye-catching accent piece is taking a front seat in home design as more homeowners try to personalize their space with artwork that tells a story. Whether it was a flea market find or a travel souvenir, unique accents bring your home decorating style and your past to life.
Come Home to City Bank
If you are ready to find your dream home to decorate, count on City Bank for mortgage services that will make the purchasing process hassle-free. For more information about home mortgage loans and to apply for a mortgage loan, contact City Bank at (800) OUR-BANK.