When It's Time to Sell, Overpricing Your Home Could Cost You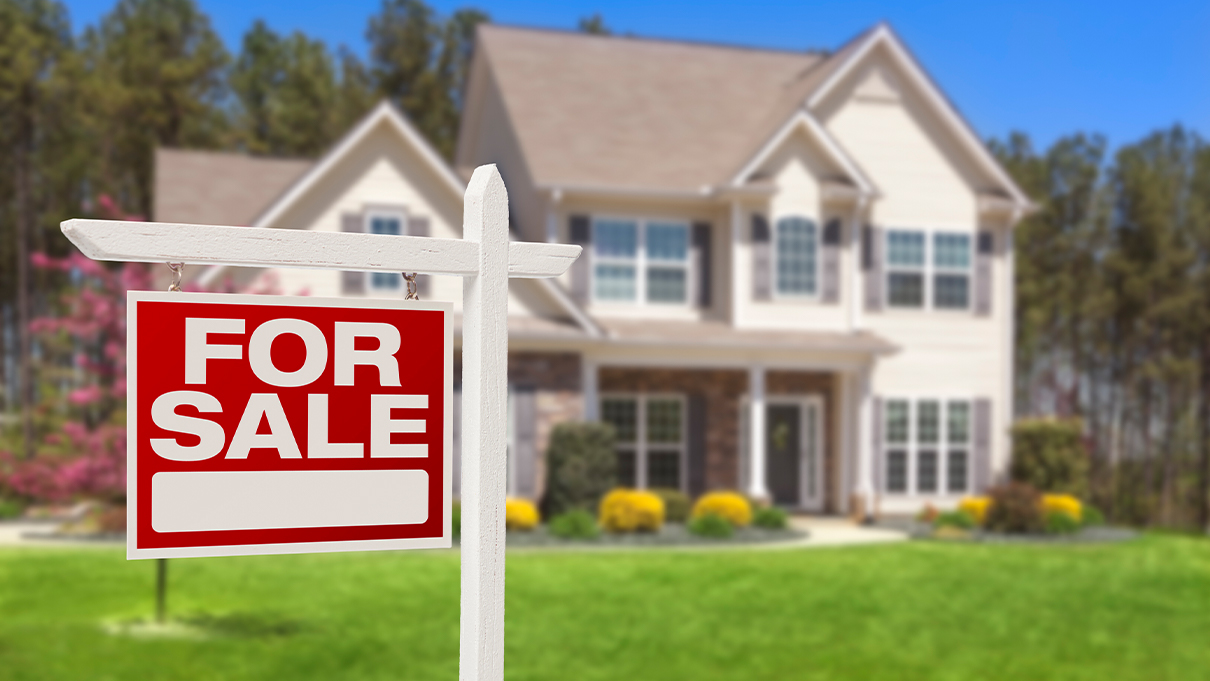 Oct 14, 2016
Setting a listing price for your home is easier said than done. While a good real estate agent can give you guidance about the price range in which your home falls, the final decision on price is yours to make. However, keep in mind that your listing price can have a major impact on the price you ultimately get for your home. Here's how to determine the right listing price and get top dollar when selling.
How to Avoid Pricing Mistakes
Listen to your agent. You have first-hand knowledge of your home, while successful agents have first-hand knowledge of your local market. They understand current market conditions and know what's moving and for how much. Get an experienced agent and don't assume that because he wants to price your home lower than you do, he's only trying to make a quick sale. He knows that if your home is priced competitively from the start, it will likely sell at the higher end of its value range.
Make a great first impression. The first few weeks after a home hits the market are a crucial time. Prospective buyers will be waiting to see your house, so make sure you create a great first impression right off the bat. Ensure all necessary repairs are done before showing the house. Clean the interior of the home from top to bottom, remove excess clutter, and depersonalize your spaces by storing family photos and knickknacks. List at the wrong price or with the home not in its best showing condition, and interest in your home will soon fall flat.
Think twice about price reductions. You can price high, but you should agree with your agent to drop the price after a set amount of time. However, if the next reduction is too small, buyers won't take it seriously and will wait around for the next reduction – or will come in with an offer lower than they would have if the home had been priced right from the start. Remember, once your home is no longer new to the market, you lose negotiating power.
Avoid changes in the market. Another risk of poor pricing is that the market will change while you wait for a sale. The inventory of homes in your area may increase, interest rates for College Station mortgage loans may rise, the economy may slow or countless other factors could arise. By pricing too high, you might lose the window of opportunity for a sale.
Take pricing seriously. Pricing is all about supply and demand. Price competitively and be serious about selling, and the market will respond positively.
Apply for a Mortgage Loan Now
When it's time to buy your next home, City Bank can make the process easy. With mortgage loan processing and decision-making made locally, we can help you find the right loan to accomplish your goals. Apply for a mortgage loan online or call us today at (800) 687-2265.