Standing Strong: An Important Announcement Regarding Hurricane Harvey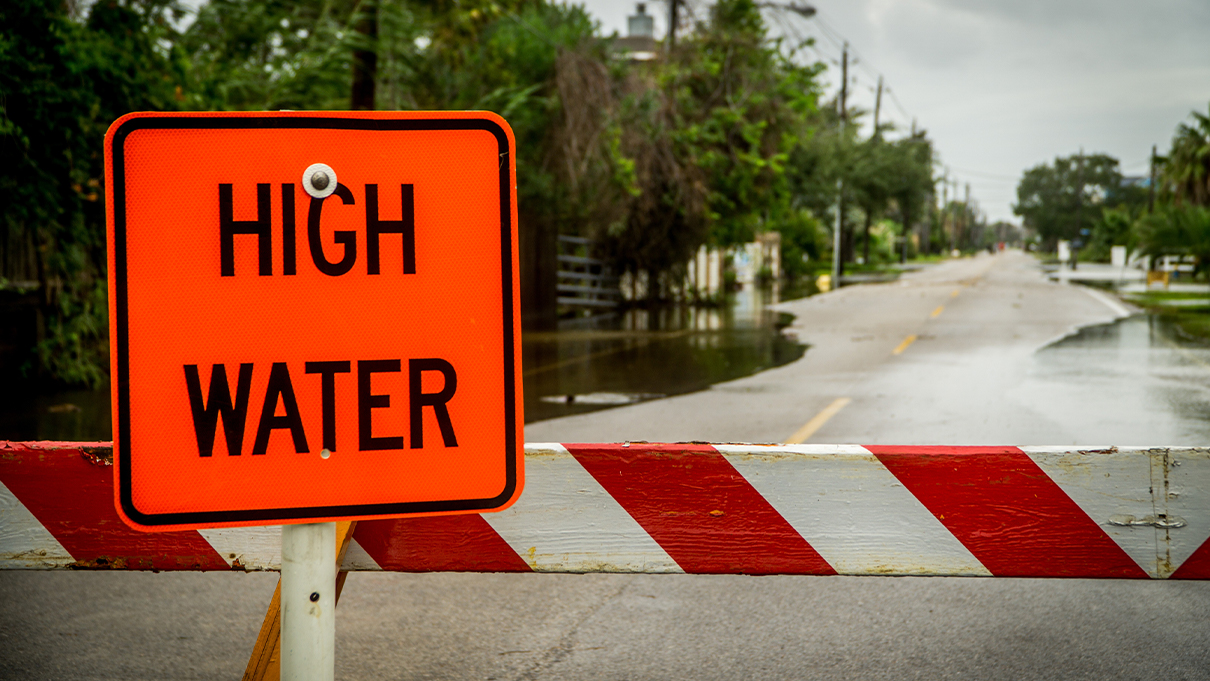 Sep 1, 2017
Dear Friends, Family and Customers,
The impact Hurricane Harvey has had on our employees, customers, and neighbors is devastating. We applaud the volunteers and first responders working tirelessly to help those in need. Our thoughts and prayers remain with those in South Texas and neighboring communities.
Due to recent flooding, our Houston branch and our Beaumont mortgage location are temporarily closed. Our top priority has been the safety of employees, family, friends and customers. However, we are making every effort to restore these facilities to full operating status. Currently, we anticipate our Houston branch to reopen on Tuesday, September 5th. The reopening of our Beaumont mortgage location remains undetermined as we continue to monitor conditions. For updates on affected locations, please visit our Facebook or Twitter pages or this website.
In the meantime, City Bank is taking the necessary steps to meet the financial needs of our customers and businesses affected by the recent storm. If there are any circumstantial needs that we can assist with, please contact our Customer Care Center at 1-800-687-2265 Monday–Friday, 8 a.m.–6 p.m. or Saturday, 8 a.m.–5 p.m.. Some of the beneficial solutions we will offer to help affected customers include:
Waiving late fees
Waiving ATM fees
Providing opportunities to defer payments
For customers with access to Online Banking or our Mobile App, these services remain unaffected.
Additionally, as we look to recover from Hurricane Harvey, join us as we contribute to reputable agencies assisting our communities. Together with City Bank's donation to the American Red Cross and Hurricane Harvey Relief Fund established through the Texas Banker Foundation, we can aid in immediate assistance and the upcoming recovery process.
Cory T. Newsom
President and CEO
City Bank