Starter Homes Filling the Gap in the Next Hot Housing Market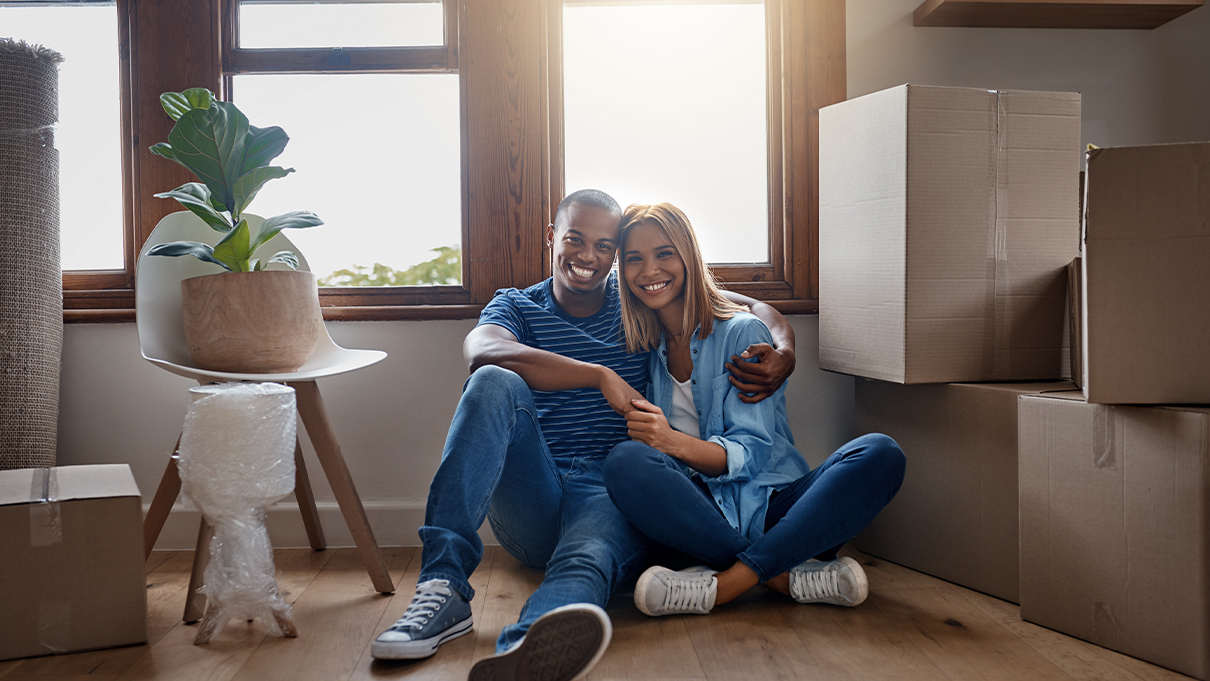 Sep 8, 2017
First-time homebuyers have been sidelined from home ownership for a decade thanks to the housing market crash and the Great Recession. Yes, the housing market has rebounded in recent years, but it hasn't been the sort of bounce that holds appeal to this buyer class.
More Starter Homes Coming to Your Area?
Major builders are finally beginning to migrate away from their focus on luxury homes and take a look at giving consumers what they want, namely more affordable entry-level housing. According to the National Association of Realtors (NAR), the share of first-time homebuyers dropped to 32 percent in 2015. This was a nearly three-decade low from an average of 40 percent. That figure was back up to 35 percent in 2016.

Our nation's housing recovery has shown a clear divide, with a soaring luxury market over the past several years that has beat out the affordable housing side of the equation. It's not just a lack of lower-cost housing that has depressed the market. Other factors that have contributed include slower wage growth, higher student debt obligations, and tougher lending standards. Fortunately, the tide is beginning to turn for one class of buyers - Millennials.
The Millennial First-Time Homebuyer
Millennials are generally defined by demographers as people born between 1980 and 2000. This group is increasingly either tired of living with their parents or throwing away money on rent and are ready to make a change. There is a strong misconception that Millennials have an aversion to owning "things." This isn't the case at all. In fact, it's this group that is driving today's housing market. The National Association of Realtors 2017 Home Buyer and Seller Generational Trends study reports that Millennials were the largest group of home buyers (34 percent) followed by baby boomers (30 percent).
The Housing Market Today
There has been a steady shift in 2017 towards homeownership over renting, which is a clear sign that first-time home buyers want to take advantage of mortgage rates while they remain affordable. The Census Bureau reports that 854,000 new-owner households were formed during the first quarter of 2017, more than double the 365,000 new-renter households reported during the same period.
The nation's major homebuilders and mortgage lenders are working diligently to address buyer sentiment in this next hot housing market. Arizona-based Taylor Morrison Home Corp. says that they are building more three-story townhomes and single-family homes on narrow lots. Fannie Mae reports that 42% of their mortgages so far in 2017 were for first-time homebuyers, up from a low of 31% in 2011.
Finance Your Starter Home at City Bank
If you've been looking for the best time to buy a home, don't wait much longer. Mortgages rates are on the rise but are still affordable for first-time homebuyers. City Bank offers a full line of mortgage options that are flexible and competitively priced. Apply online or contact us at (800) OUR-BANK to get started today!