Our website address is changing on May 1st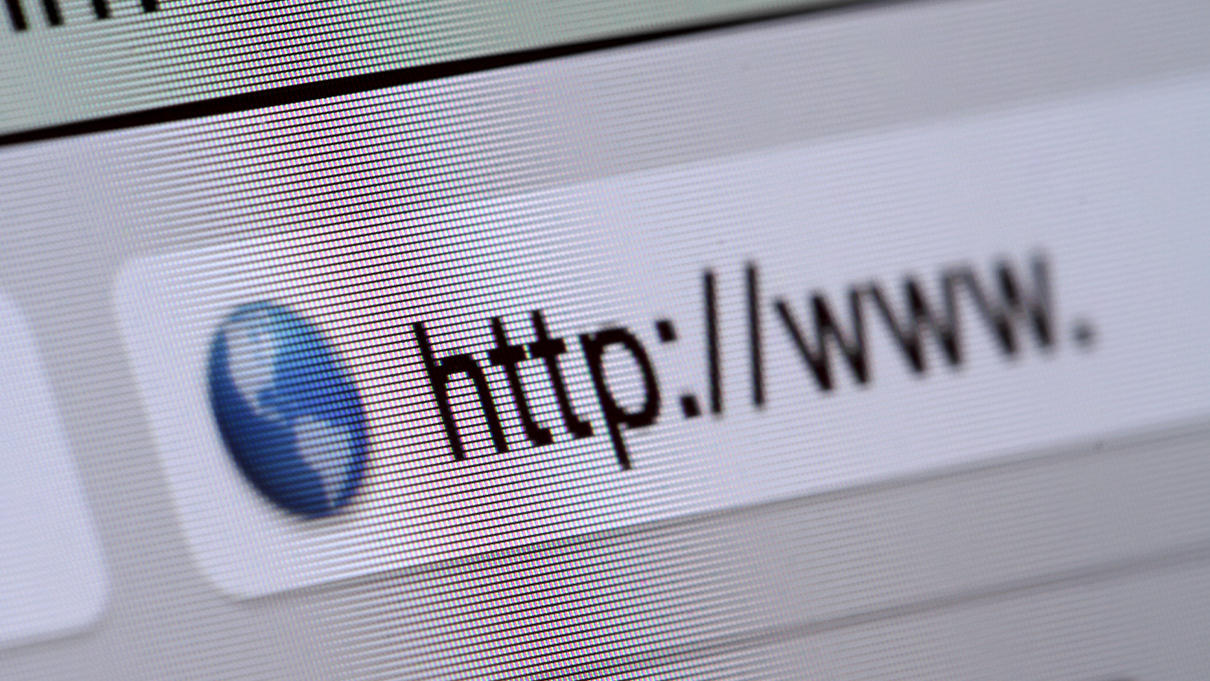 Apr 3, 2018
Our web address is about to get short and sweet.
On May 1st, citybankonline.com will change to city.bank.
City Bank will be performing a significant upgrade that positively affects customers' online security when interacting with the City Bank website and Online Banking. Effective May 1st, 2018, we will transition our current website domain citybankonline.com to our new online home at city.bank. On or after this date, if you access citybankonline.com, you will be automatically redirected to city.bank.
The new dot-bank domain extension is different than dot-com as it incorporates added security requirements specifically for the banking industry. An enhanced level of verification, authentication, and security will help reduce phishing, spoofing, internet scams and malicious emails. This change will also allow our customers to interact with us through a trusted, verified, more secure, and easily identifiable location on the Internet.
How will this affect customers?
The migration to the new domain will be seamless, but we recommend you create a new bookmark for city.bank. This will not affect our current online and mobile banking solutions. Apart from seeing a different web address, you should not notice any disruption of service.
How will this affect Online Banking?
Along with this web address change, Online Banking will also have a new URL, https://secure.city.bank. Because of this, customers will be prompted to re-register devices used to access Online Banking through the authentication process.
There is no ".com" at the end of ".bank"
Remember to NOT add ".com" at the end of this new web address. There's no need. Adding ".com" at the end of our new web address will result in the inability to access our website after the change occurs.
Customers should make sure they are using a current, updated browser.
To ensure a seamless experience with the new web address, customers are urged to use a current, updated browser such as the latest version of Chrome, Firefox, Safari, Internet Explorer 11 or Edge.