How to Travel Without Breaking the Bank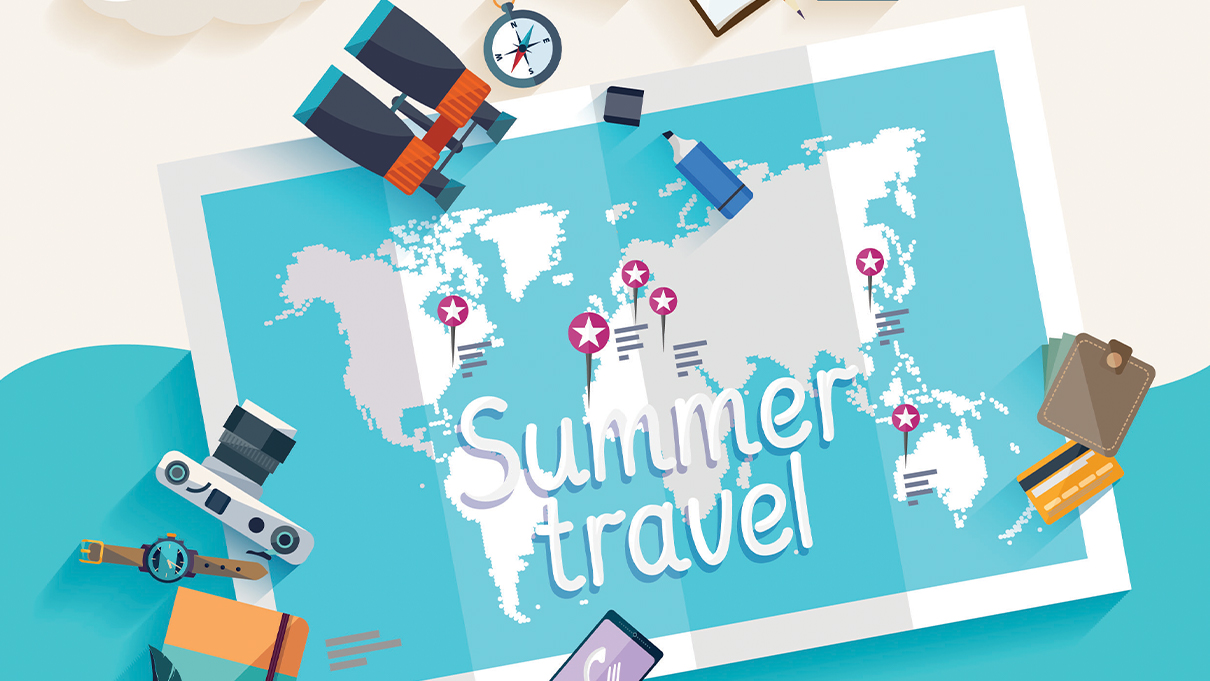 May 30, 2018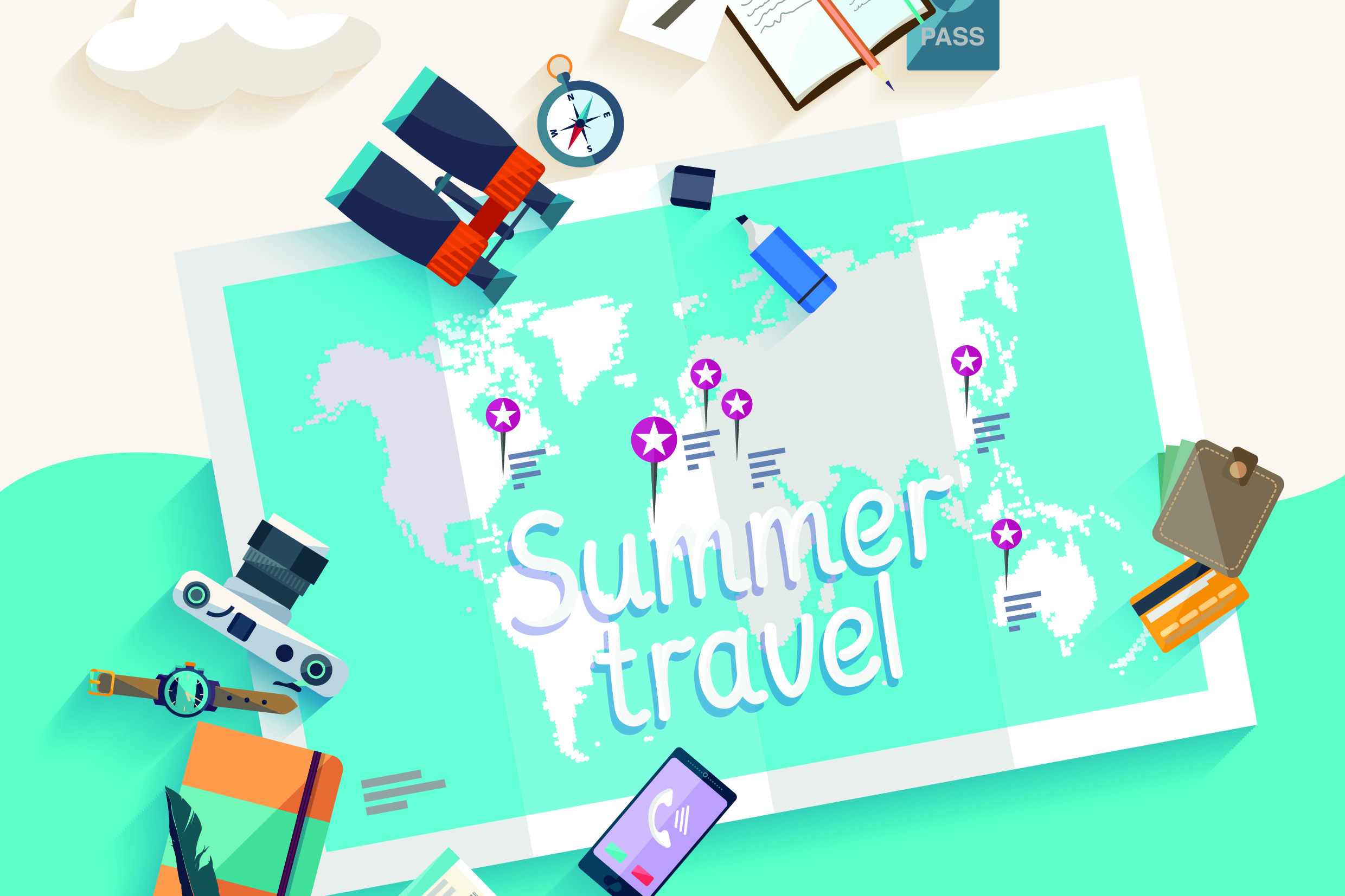 You may have dreams of hitting the open road or taking to the friendly skies, but your wallet isn't cooperating. If you're tired of looking at everyone else's travel photos on social media, it might be time to start making some of your own exotic memories.
While travel can be costly, it doesn't have to break the bank. The good news is that there are several ways you can travel the world without draining your savings account.
Take more time to plan.
If you don't make some plans, you could end up spending more on airline tickets and hotels. Yes, there are some last minute deals, but taking the time to carefully map out your trip and each of its cost elements is one of the best ways to stay within a budget.
Pack less!
Most airlines are now charging extra for checked bags. You will not only be happier carrying less when you travel, but it will also save you time and money. You won't have to wait at baggage carousels, tip hotel valets, and pay those hefty airline fees.
Travel in the off-season.
If you can travel when everyone else is at home because school is in session, you'll save a lot of cash. Likewise, visiting certain locales during their off-season is the best way to save on airfare and lodging expenses.
Choose alternative housing.
Until recently, the only lodging choice for travelers was a hotel. This is no longer the case thanks to popular websites like Home Away and Airbnb. Now, you can stay in someone else's home, often at a much lower rate, and have the benefits of a full kitchen. There are also some house sitting sites, such as TrustedHousesitters, that allow you to stay for free in exchange for your pet sitting services.
Travel slowly.
While you're in Europe, it might be tempting to buy an unlimited Eurorail pass and see every country within reach. This is also expensive and will take you away from your paying job even longer. Instead, pick one or two "must see" places and plan another trip in the future.
Use City Bank Credit Card Rewards for Travel
If you're ready to make your travel dreams a reality, one way that you can start is with a City Bank credit card. These feature-rich cards offer competitive rates, and some have rewards that can help you achieve your travel goals.
MasterCard®1 offers both Price Protectionand ID Theft Protection2 coverage. The Platinum card3 gives you one reward point for every dollar spent, and the World card delivers double points on travel-related purchases. Learn more about our personal City Bank credit cards or apply now.
1 MasterCard® is a registered trademark of MasterCard International Incorporated.
2 The descriptions of the listed benefits and enhancements are summaries only. Certain terms, conditions and exclusions apply. The information is provided on an "AS IS" basis and for informational purposes. It is not a specific recommendation for any particular action or investment and should not be relied upon in whole or in part as the basis for decision making or other purposes. 3 Upon approval, a letter will be mailed acknowledging your new account. The Rewards Bonus period begins on the date of the new account letter and ends 90 days later. For details on the Rewards Program, please visit city.bank/myapexcard.com/apply and select Rewards Terms and Conditions. Reward options are subject to change without notice. We group similar merchant category codes into Purchase Categories that are used to calculate the stated reward points. We make every effort to include all relevant merchant category codes in the listed Purchase Categories. However, even though a merchant or the items that it sells may appear to fit within a Purchase Category, the merchant may not provide us with the merchant code that will fall within that Purchase Category. Because of this, we cannot guarantee that a purchase will qualify for more than the standard 1 (one) rewards points as any purchase where a merchant uses a category code outside of the eligible Purchase Category does not qualify for additional rewards points.