New 3% Down Mortgage with No Income Restrictions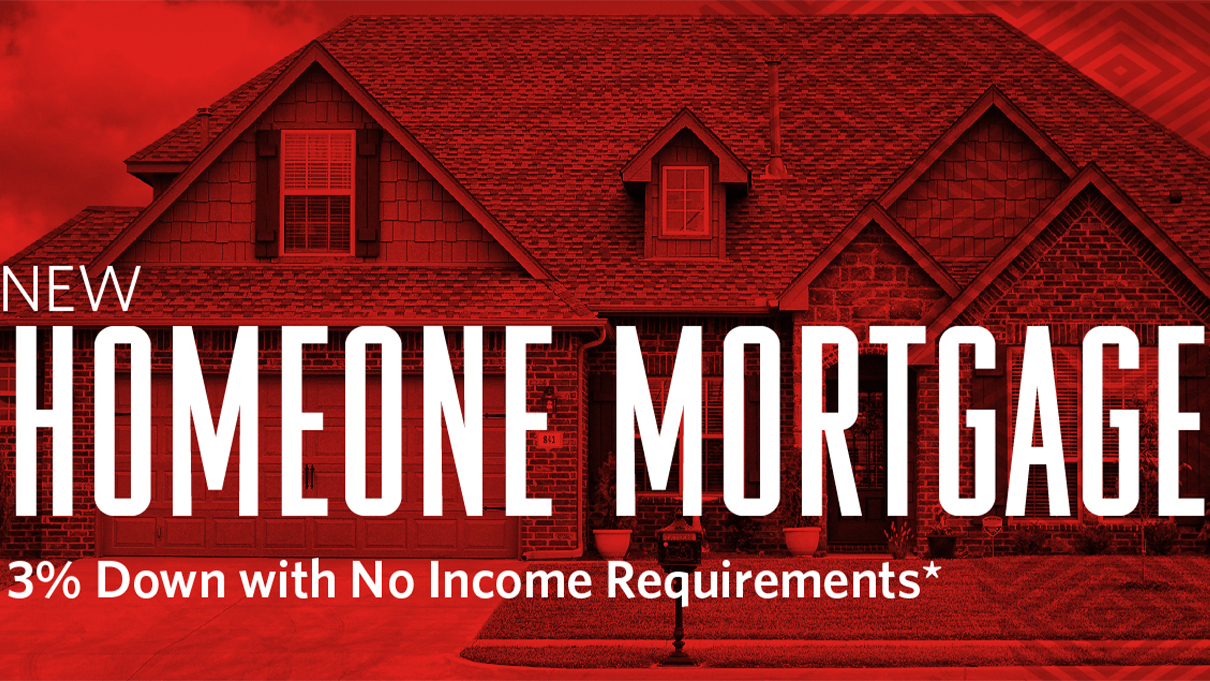 Jul 26, 2018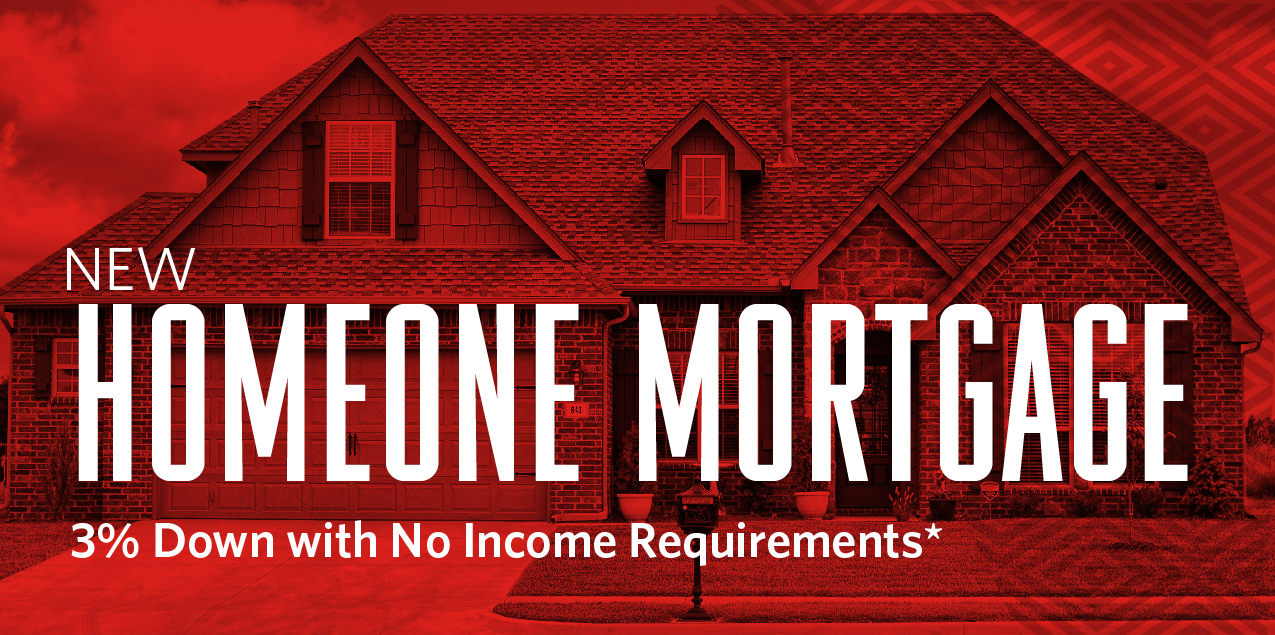 The dream of homeownership is now even more attainable with a new program from Freddie Mac. In April, the nationalized housing agency rolled out one of its most generous programs since its similar move in 2015. If you want to buy a home and have either struggled to come up with a sufficient down payment or worry about income requirements, this could be the perfect opportunity.
Freddie Mac's HomeOneSM Mortgage
Freddie Mac is already known for having some progressive programs aimed at new homebuyers and affordable homes. Its recent program, called Home Possible, has a loan-to-value (LTV) cap of 95%. Another program, called Home Possible Advantage, raises the cap to 97%. However, both have income limits.
Now that there is a shortage of affordable homes, potential homebuyers are finding it more difficult to save for an appropriate down payment. In response, the agency has launched its HomeOne program, which also has an LTV of 97%, but no income restrictions.
What Are the HomeOne Mortgage Requirements?
While other mortgages have limitations based on geography and income, the new HomeOne program eliminates these restraints. You will still need to put 3% down on the home, meaning the LTV should be 97% or greater. Other features and requirements of this program include:
The home must be owner-occupied

Homes can be single-family, townhomes, and condos (no manufactured homes)

Must be a fixed-rate mortgage

Must be a home purchase transaction or a refinance (no cash out)

At least one borrower must have a minimum credit score (estimate of 620 or higher)

There is no minimum buyer contribution, meaning the 3% can come from gift funds

HomeOne will require buyers to carry private mortgage insurance (PMI)
One Borrower Must Be a First-Time Homeowner
Another requirement of this program is that at least one of the borrowers must be a first-time homebuyer. In general, this is considered to be a person that has not owned a property in the past three years. If both borrowers are first-time homebuyers, they will need to complete homeownership education before closing.
Contact City Bank Now to Discuss Your Mortgage Options
While it was announced in April, the HomeOne program will become available to homebuyers in July 2018. If you are ready to buy a home or are interested in researching your mortgage options, City Bank can help. We have access to Freddie Mac's programs as well as a variety of other mortgage products. One of our mortgage lenders can speak to you about your goals and help you choose the most beneficial mortgage.
Contact City Bank now to complete an application or receive answers to your mortgage-related questions.
*This is not a commitment to lend. All loans are subject to credit approval, terms and conditions may apply. Must meet all qualifications.
NMLS #439822