Heading to College? Here Are 6 Back to School Savings Tips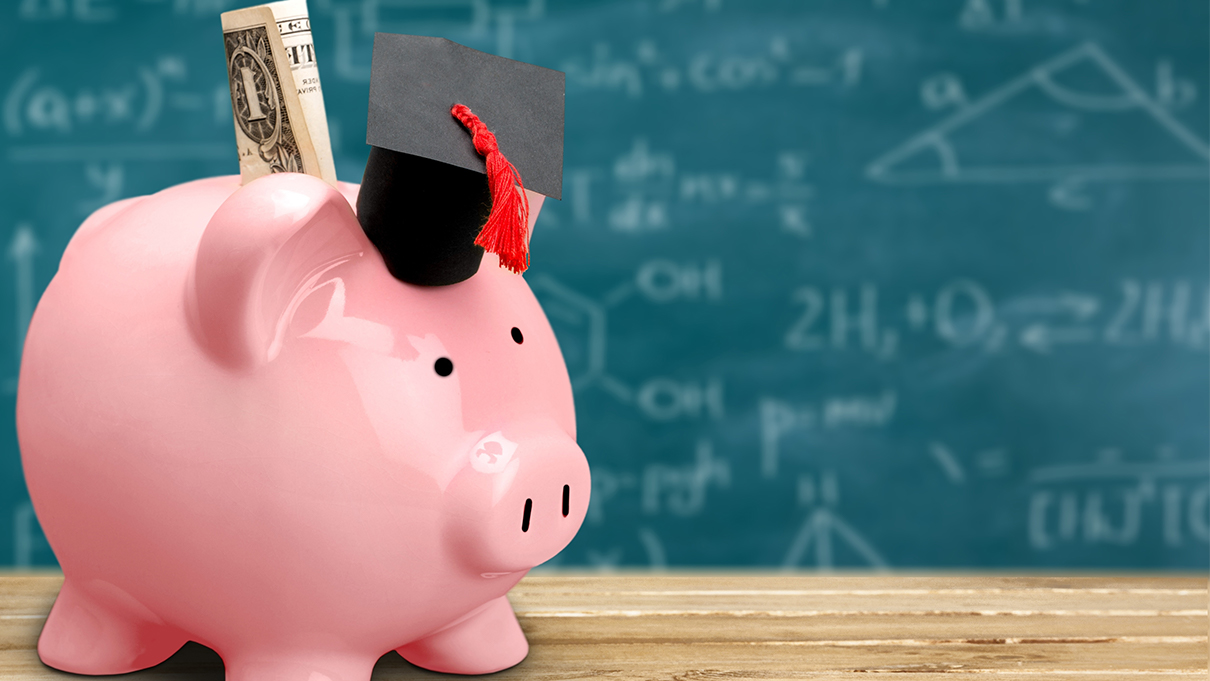 Aug 15, 2018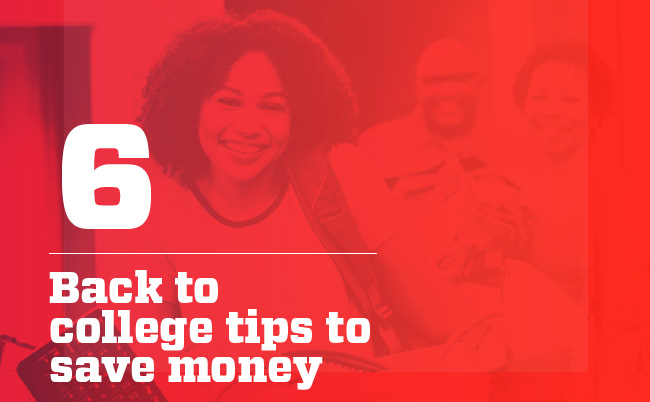 While a vast majority of Americans still believe that a college education is important, only about half have enough savings to pay for a child's education. Footing the bill for college can be daunting, but it can be done with some planning.
Many families are more determined than ever to avoid the mountains of student debt that linger for decades after receiving a degree. Fortunately, you can save some cash right away on college expenses by learning and following a few simple tricks.


1. Create a Budget.
College on a budget means just that - creating and using a budget. Fortunately, technology now makes this easy with free online programs and apps. Check out Mint.com as well as the Money Manager feature that you receive with City Bank's Online Banking.
Credit cards can be risky and tempting when you are young. Instead, it might be a better idea to open and use City Bank's interest-bearing checking account for unexpected expenses.
2. Be Smart About Course Enrollment.
Choosing the wrong classes or enrolling in too many courses at once can be a costly mistake. To avoid having to drop or repeat courses and lose money, students should schedule frequent appointments with academic advisors and even test out of classes when possible.
3. Rent or Buy Used Textbooks.
The average student spends roughly $1,200 per year on college textbooks. This is an enormous cost even if you've saved for other college expenses. You can save a significant amount of cash by never buying a new textbook if you have other choices.
First, see if you can find the textbook at a used bookstore or even used online. Some bookstores also rent textbooks for the semester at a lower cost or sell a digital version of the book. Once finals are complete, don't forget to sell your books back for some cash to use towards next semester's expenses.
4. Leverage Your Student ID.
Student ID's can provide you with a ton of discounts. These aren't just on a college campus, but worldwide. Your student ID can unlock travel discounts, cheaper movie tickets, cell phone plans, and a special Amazon Prime plan. It never hurts to ask about a student discount.
5. Participate in Campus Events.
Attend campus activities and events that interest you. This is not only good for you, but many of these events also hand out free food and other goodies that can help you save some cash.
6. Become a Resident Assistant (RA).
Once you've completed your freshman year, you can apply to be an RA. This is supervisory position in the dorms that often entitles you to either a discount or even free room and board.
How Can We Help?
From checking and savings accounts to personal and auto loans, City Bank is ready to meet your college back to school and student banking needs. Visit any of our branches, give us a call, or
open an account online
today.