7 Reasons to Refinance Your Mortgage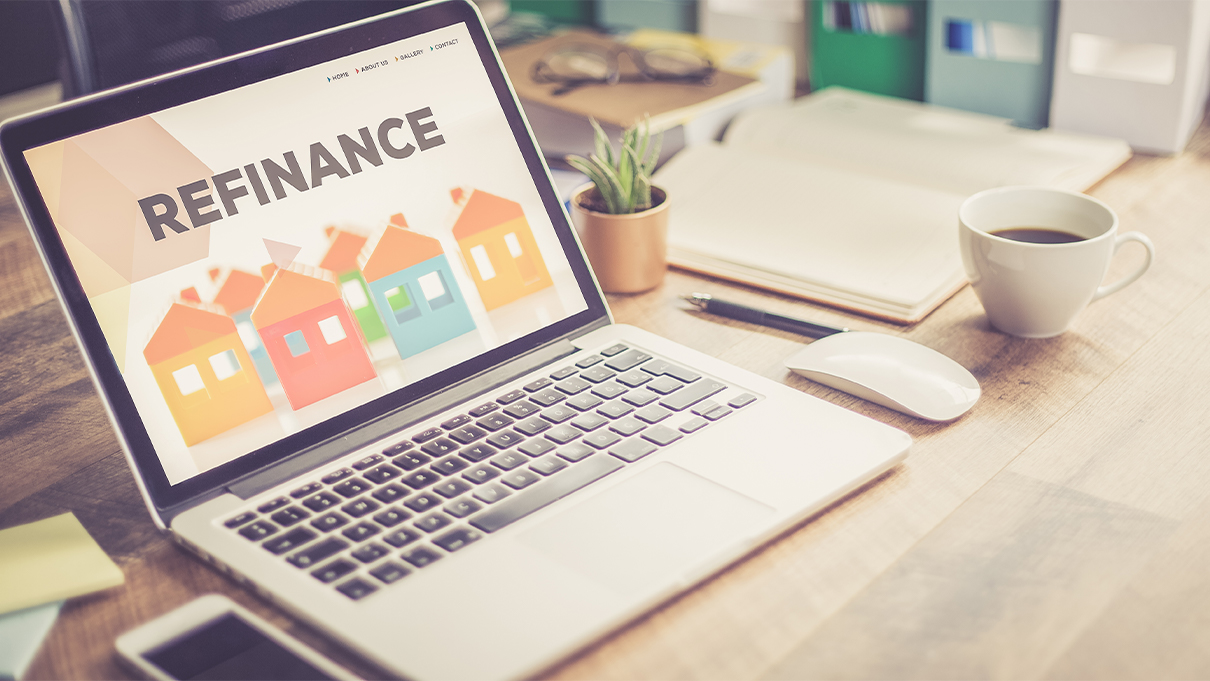 Aug 22, 2018
The news has been abuzz about the slow and steady uptick in interest rates recently. If you are ready to buy a home, now is the time. But, what if you are already own a home? Should you still consider refinancing your mortgage? The answer is "Yes!" This could be the perfect time to refinance your mortgage if any of the following apply to your situation or goals for the future.
1. Get a lower interest rate
It's almost always beneficial to refinance your mortgage if the new interest rate is going to be lower. This will reduce your monthly payment and require you to pay lower overall interest on the loan.
2. Change your loan term
One of the things that you can accomplish with refinancing is changing your loan term. You can shorten the term of your mortgage so that you will pay less overall interest and pay off your mortgage quicker. You can also lengthen the term, which could reduce your monthly payments.
3. Change your loan product
There are many ways that you can refinance a mortgage to change your loan product. For example, you can change from a fixed-rate to a variable rate loan, and vice versa. You can also change from a conventional to an FHA loan. You can also make a switch from a conventional loan to an interest-only loan, and vice versa. Which options are available to you and which are in your best interests will depend on your individual circumstances.
4. Alter your buyer profile
Has your income and credit score substantially improved since you first took out a mortgage? If this is the case, you may be able to secure much better terms by refinancing your loan.
5. Remove or add someone
If you are getting a divorce or have been recently married, you can refinance your mortgage to either remove someone from or add another party to the loan.
6. Consolidate multiple mortgages
If you have multiple mortgages on your home, the subsequent ones probably have high interest rates. Often, you can refinance your mortgage to consolidate all of those loans into one, with a more affordable rate.
7. Free up some cash
If you have equity in your home, you can refinance your mortgage and receive cash back. You can use this money for a variety of purposes such as debt consolidation or a major home renovation project.
Choose City Bank to Refinance Your Mortgage
Home loan refinancing can provide many benefits to homeowners. If you want to lower your rate, pay off your home sooner, or free up some cash, City Bank Mortgage can help.
Contact us today to learn more about your home refinance options. Either come into one of our locations, give us a call at 1-800-687-2265, or start your application online now.